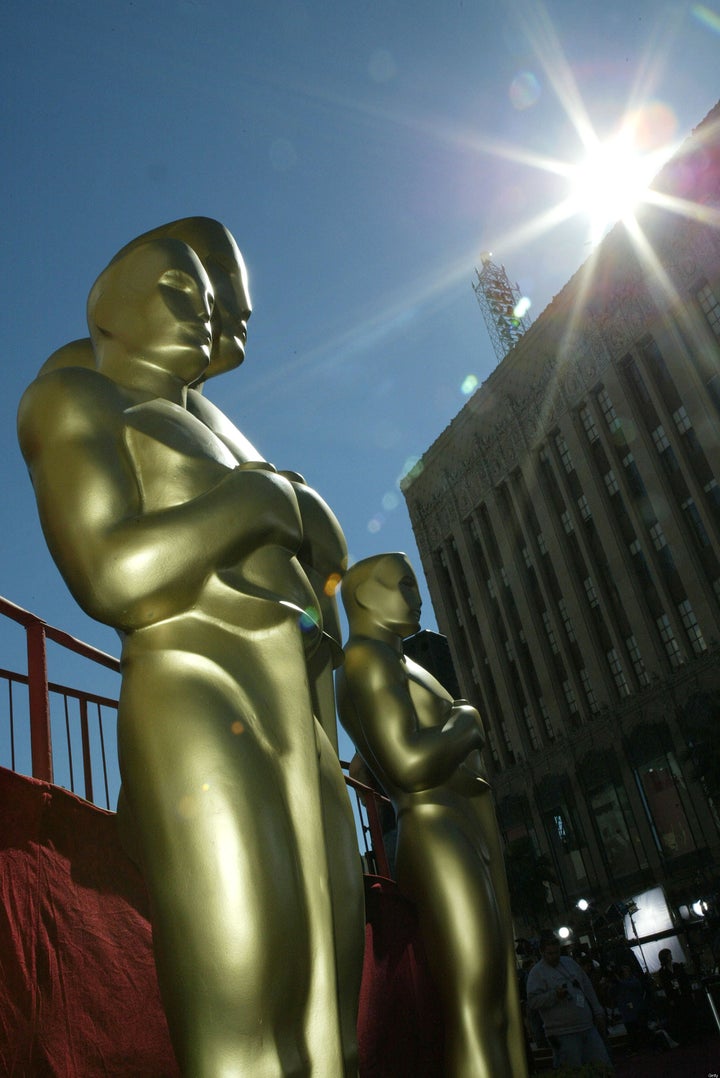 Los Angeles is a buzz with The Oscars this weekend. From my visit with famed fashion designer Marc Bouwer at his suite in the Peninsula Hotel, to the QVC hosted pre-Oscar party at The Four Seasons last night, I feel the fever up close and personal.
QVC brought all the red carpet glitz and glamour to The Four Seasons last night where they televised live and brought together celebrities, stylists and fashion designers. Some were there to sell their own lines from the red carpet and others were there supporting their friends.
I met Isaac Mizrahi who has his own line on QVC. He is no longer designing for Target but he is back to couture with a recent fashion show in New York and his own boutique there as well. He says he's just a "kid from Brooklyn". He couldn't have been nicer and was like a big cuddly teddy bear I wanted to bring home. Great job kiddo.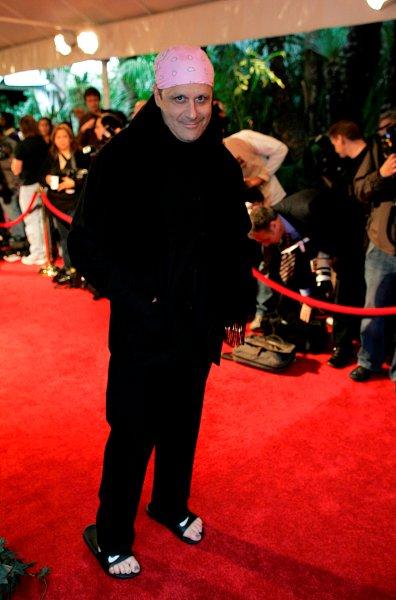 Isaac Mizrahi
There was iconic actor Ernest Borgnine with his wife Tova. Ernest is 93 and sharp as a tack. My husband told him that he and our son watch him on McHale's Navy all the time. Ernest wanted to know if we'd caught him as the voice of Mermaid Man on SpongeBob. He seemed most proud of that. He is still working and just completed his 200th-plus role. I mentioned how gorgeous Tova was and he said, "I only marry beautiful women." (Nudge, nudge, wink, wink....)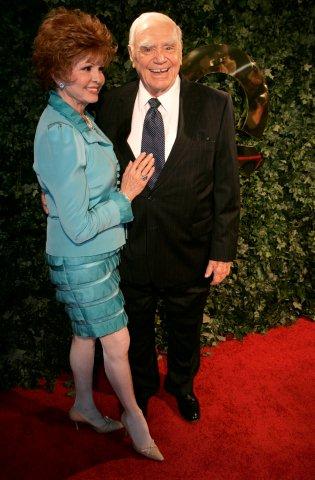 Ernest and Tova Borgnine
Morgan Fairchild looked lovely in Marc Bouwer couture. She is tiny and gorgeous up close. She must have that painting aging somewhere because she isn't.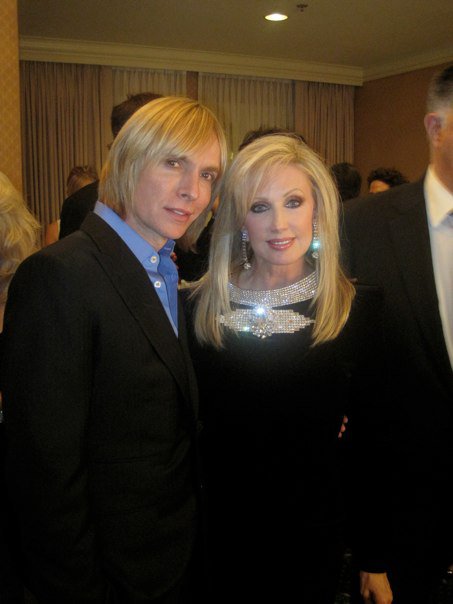 Marc Bouwer and Morgan Fairchild
Nancy O'Dell was a doll and was there to sell her line of jewelry for QVC. She actually does some of the designing and I loved what she had on from her line.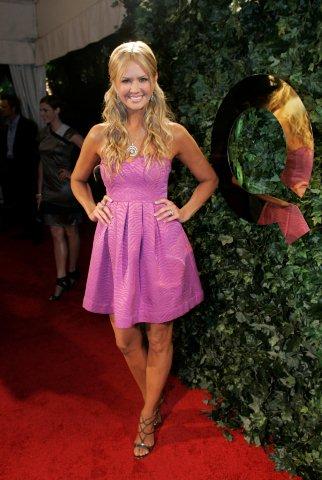 Nancy O'Dell
I talked tattoos with Tila Tequila. It's pronounced Teeela, and not Tia, by the way. She has twelve tattoos. I have zero. She's lovely in person and brave to get tattooed, in my humble opinion.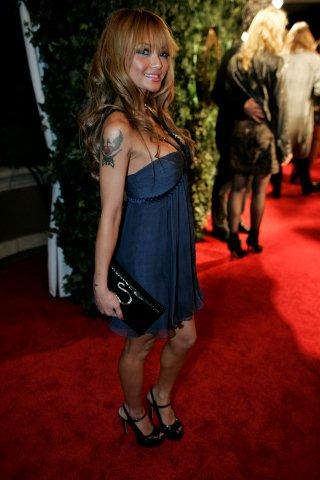 Tila Tequila
Candis Cayne was there rocking a Marc Bouwer couture sequined cocktail dress. Denise Richards, in a leather jacket, was there supporting her friend who was launching a new make-up/skin care line for QVC. Jonathan Silverman, whose show The Single Guy -- we used to watch religiously -- was there looking good, and very tall.
Marc Bouwer was there selling his M line live. Marc is amazing and so talented.
I'm sure there were many there who I missed. If I left you out, I'm sorry. I'll catch you next year and we're sneaking the camera in too.

REAL LIFE. REAL NEWS. REAL VOICES.
Help us tell more of the stories that matter from voices that too often remain unheard.