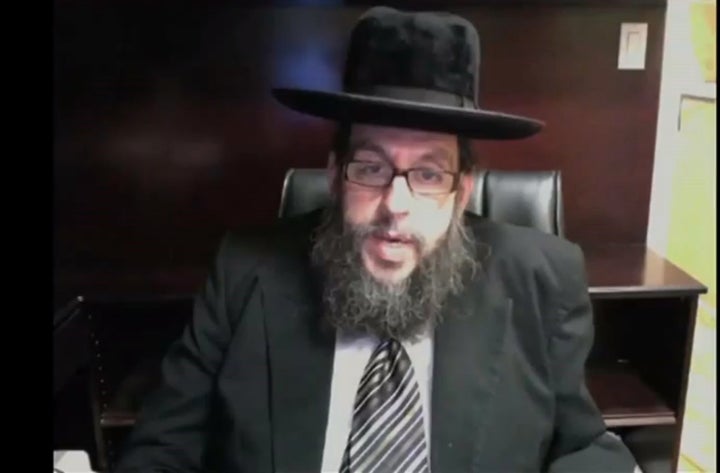 A New York rabbi claims gay marriage and the earthquake that shook the East Coast are directly connected.
"The Talmud states, 'You have shaken your male member in a place where it doesn't belong. I too, will shake the Earth,'" Levin says.
He also notes that he does not dislike gay people.
"We don't hate homosexuals," he says. "I feel bad for homosexuals. It's a revolt against God and literally, there's hell to pay."
Related
Popular in the Community