Seems pretty racially insensitive, right? Here's the good news: it's been ALTERED.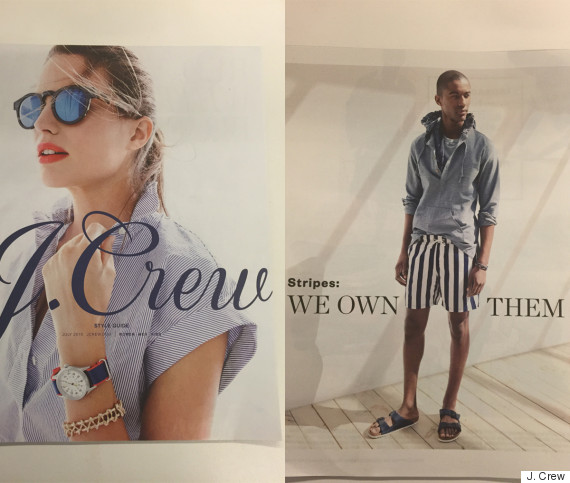 We looked for the ad ourselves and found it in the July 2015 "Style Guide" catalog. The real ad actually reads: "Stripes: We Own Them." Yes, that means that someone took it upon themselves to deliberately place their thumb over the word "stripes," prompting a lot of folks to call the ad racist as the photo soared to the top of Reddit's homepage on Tuesday afternoon.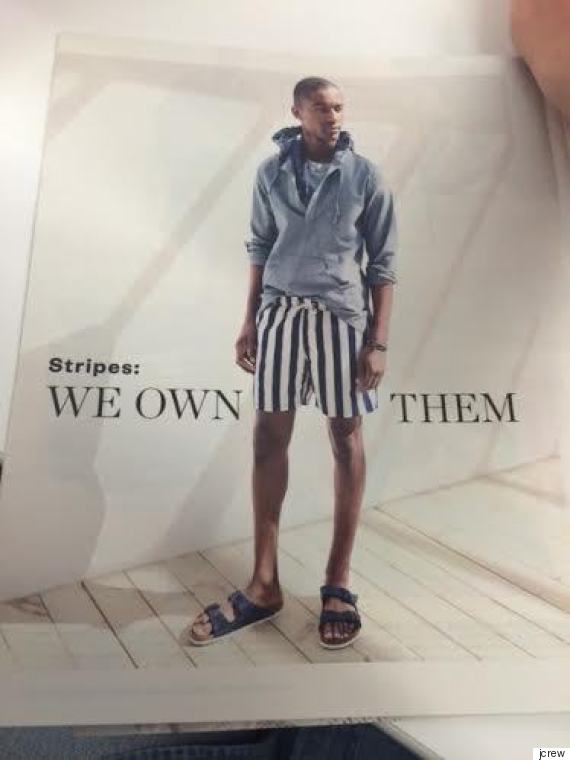 We're relieved that this J.Crew ad won't be added to that notorious list.
The Huffington Post reached out for J.Crew for comment, and will update this post with any response.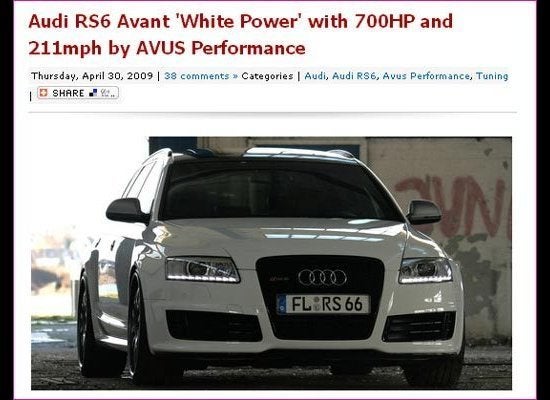 Instances of Accidental Racism
Popular in the Community