"He's gone beyond George W. Bush in drones, for example. He thinks the world is his plate, that national sovereignties mean nothing, drones can go anywhere," Nader told Politico.
But what seems to be even more lamentable to Nader is that Obama has been capable of so much more than he has managed to achieve.
This is not the first time that Nader has slammed Obama's military policies.
Last year, Nader said that many of Obama administration's military and intelligence directives, including the intervention in Libya, had amounted to "war crimes" that would warrant impeachment, Salon notes.
"Why don't we say what's on the minds of many legal experts? That the Obama administration is committing war crimes and if Bush should have been impeached, Obama should be impeached," he told Democracy Now.
He has no fixed principles. He's opportunistic — he goes for expedience, like Clinton. Some call him temperamentally conflict-averse. If you want to be harsher, you say he has no principles and he's opportunistic.
To watch Nader discuss Obama's policies in Libya, watch this 2011 video:
Support HuffPost
The Stakes Have Never Been Higher
Before You Go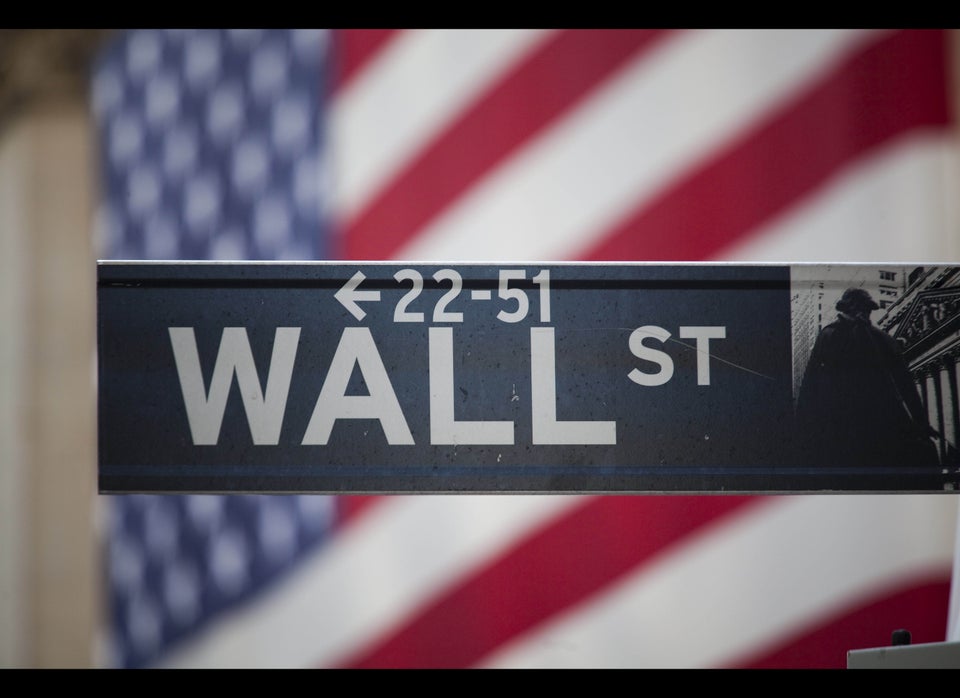 14 Facts Obama Doesn't Want You To Know
Popular in the Community