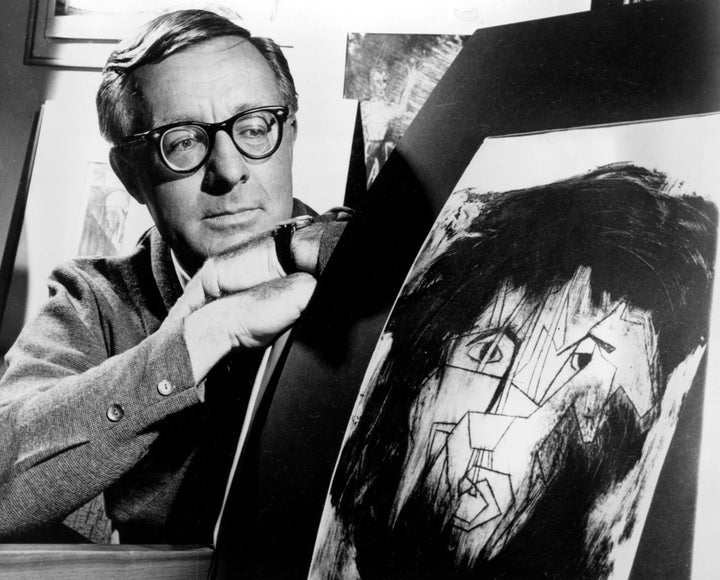 Legendary science-fiction author Ray Bradbury passed away Wednesday morning in Los Angeles. Bradbury, who was 91, leaves behind a legacy that extends beyond the literature community, with tens of TV and film credits to his name.
Bradbury is also credited with "El Que Espera" and "El Umbral," from 2004 and 2003, respectively.
Of his work in television, the late author is perhaps best known for "The Ray Bradbury Theater," a series that spanned the late '80s and early '90s. Bradbury has 58 credits from that show, writing both the screenplays and the stories that inspired them.
Bradbury's efforts were not confined to screenwriting alone. The man of many talents' most recent onscreen appearance was in 1996's "Corwin," a biography of the great writer and producer.
Francois Truffaut chose Fahrenheit 451 for his first color movie (and only English-language project).
Of course, Michael Moore's meditation on post-September 11 America, "Fahrenheit 911," winked at Bradbury's dystopian novel as well.
As though movies, television and books weren't large enough worlds to conquer, Bradbury's influence extended into the the music world as well. Just this year, his short story "The Veldt" inspired progressive house music producer Deadmau5 to create a song by the same name. Deadmau5 (who's real name is Joel Zimmerman) posted the instrumental for the song online and eventually released a vocal mix that featured a previously unknown singer who posted a YouTube cover of the track with original lyrics.
Flip through the gallery below to see trailers, clips and more of Bradbury's films, TV series and speeches. Rest in peace, Mr. Bradbury.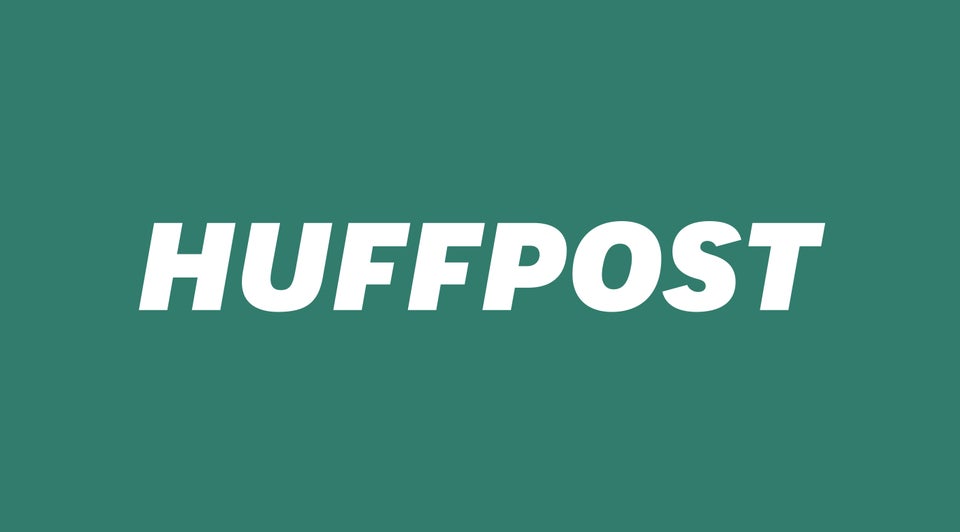 Ray Bradbury's Screen Moments
Popular in the Community