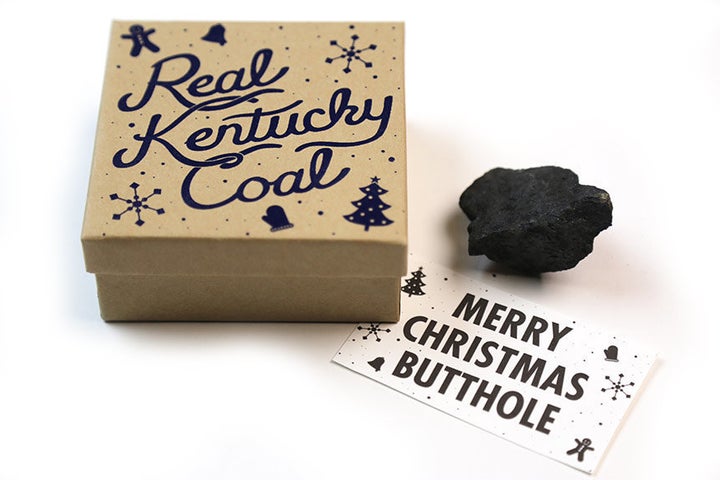 Did someone make your "naughty list" this year? Here's a possible Christmas gift for that jerk in your life: a lump of "real Kentucky coal."
Sold on the Kentucky for Kentucky website for $7 ("$542 less than an iPhone 6," the company boasts), the coal lump comes in a festive box and a cheery holiday greeting.
"Merry Christmas, butthole," the note reads.
"The holidays are a time for fun, frivolity, love and gratitude. But let's face it. Some people don't deserve any of that stuff," Kentucky for Kentucky wrote in a blog post. "You know the ones. They've made your whole year a little harder than it needed to be. They're the ones with the make-believe gluten allergy. The selfie addicts. The ones with the Make America Great Again hat."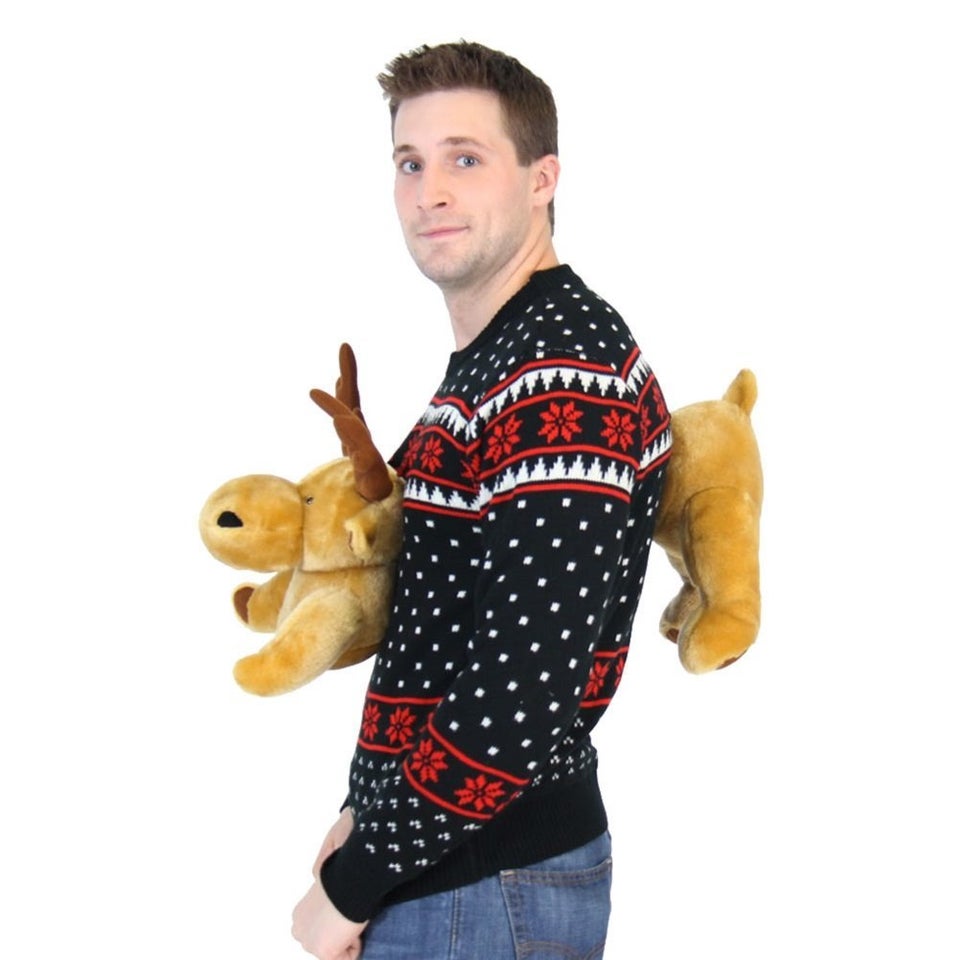 Weird Christmas Gifts 2015
Related