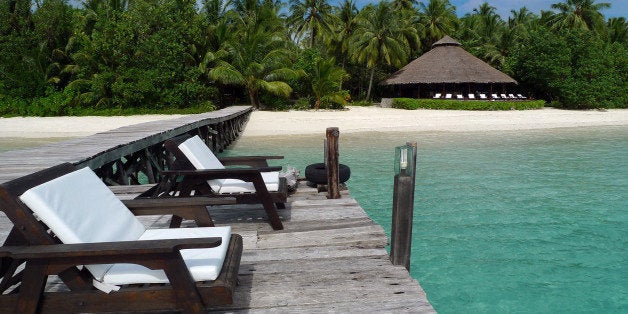 No one wants to truly be a castaway. But if the idea of being shipwrecked on a tropical island excites your imagination, you can pay to be stranded in paradise.
Travel company Docastway will send you to a remote island where you will be left to fend for an experience where where luxury meets Lost.
The company has dedicated years to seeking out uninhabited, isolated islands with pristine beaches, lush greenery and rich animal life where travelers can escape reality and reconnect with nature.
Travelers with a wild side can opt to experience "Adventure Mode." These castaways are given the option to construct their own accommodations and are given fishing equipment and machetes to gather sustenance, according to the Daily Mail.
Those looking for a less labor-intensive getaway can choose "Comfort Mode," which sends travelers to islands with "private villas, secluded retreats, eco-resorts and luxury mini-hotels" according to Docastaway's website.
Getting stranded in paradise doesn't come cheap though. Adventure Mode experiences range from $88-$254 per day and Comfort Mode retreats range from $116-$226 per day. Each island can accommodate only a single traveler or a couple.
"Exploring remote islands and staying on them for a while has been the biggest passion in my life, and I wanted to give other castaways the opportunity to experience the feeling of seclusion at the 'world's last paradises'," Docastaway creator, Alvaro Cerezo, told the Daily Mail.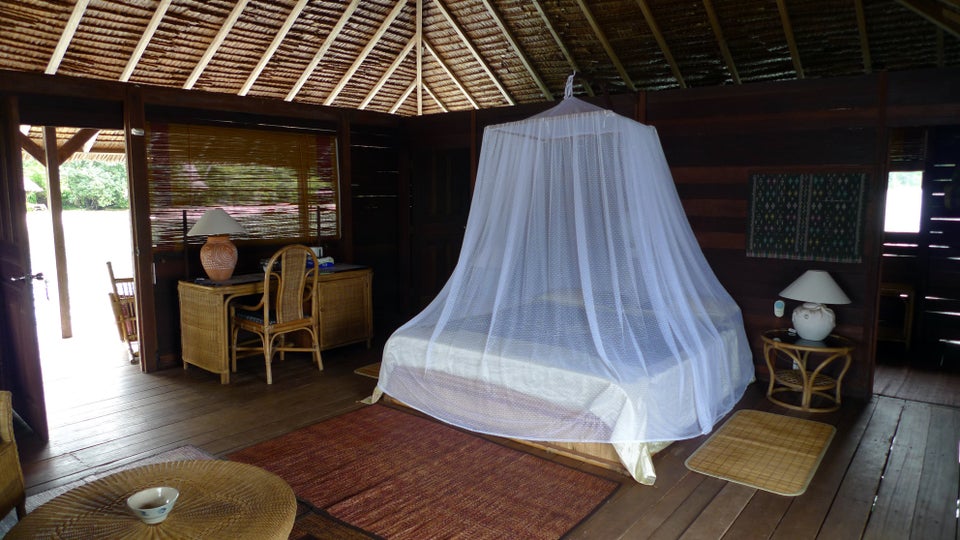 You Can Be A Real Life Castaway