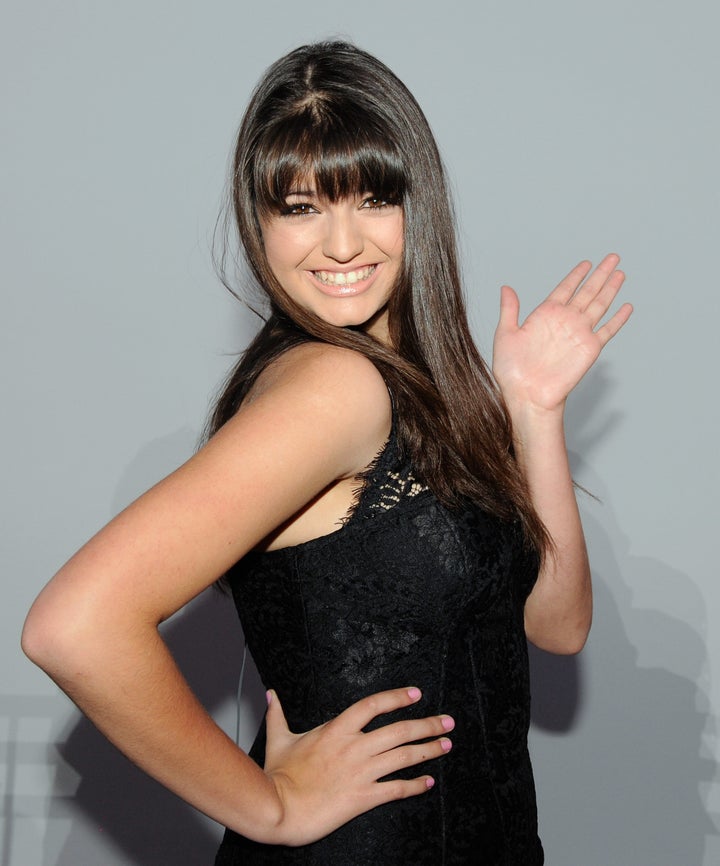 In just a few short months Rebecca Black has gone from an average kid to finding overnight notoriety with her viral hit "Friday."
Last month she appeared in Katy Perry's new video for her single "Last Friday Night" because Black is, of course, the resident queen of Fridays.
But cameos and one hit wonders can only go so far. Today, Black launched her newest single "My Moment" a somewhat biographical account of a teenager who shoots to international fame and fortune.
If you were hoping for "Friday" part two, this certainly isn't it. Gone is the weird nasal, overly auto-tuned voice that made "friday" sound like she was saying "fried egg."
"My Moment" is a slick pop song and Black has a direct message for everyone who thought she'd fade into oblivion.
She sings: "Haters said I'd see you later/Can't talk to you right now/I'm getting my paper/Said I'm doing big things/Things you never dreamed of/I hope you are happy/I'm about to blow up"

WATCH: