Chicago-based technology investment firm AFK Media Group has purchased Reboot Illinois, a political journalism website based in Chicago and Springfield.
Dias, who is also a founder of Chicago-based hedge fund Aragon Global Management, says Reboot's new owner shares her belief in a strong, independent press shining light on government affairs. 
"In this time of upheaval in Illinois -- both financially for many press outfits and politically with our state budget -- the need for a strong and independent press is greater than ever," Dias said in a statement. "This is the right time for a new ownership team to take Reboot to the next level."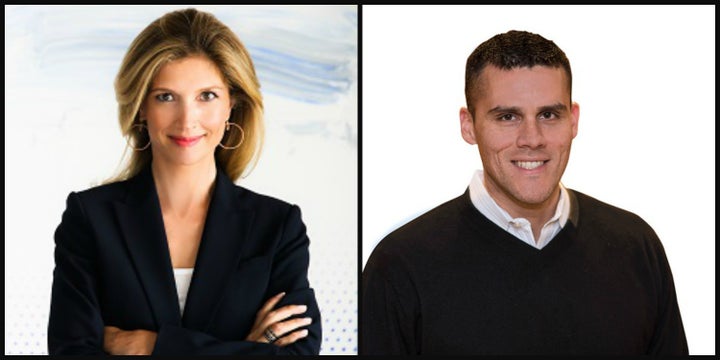 Anthony Knierim, one of AFK's partners, who helped launch Reboot as its director of digital strategy, will join Reboot's board of directors. AFK plans to take the platform "to the next level," he said in a statement.
"Reboot has created a great critical mass of engaged citizens and lawmakers who are active participants in the political process and debate," Knierim said. "Our growth plans involve expanding Reboot's content, its technology capabilities and its team of writers, building on the data-driven and strong editorial foundations of the business."
Journalists Madeleine Doubek and Matt Dietrich, who launched Reboot after Dias provided seed capital for the start-up, will continue to lead the platform, according to the company's announcement.
As part of the transaction, which takes effect on March 15, Doubek will take over as Reboot's publisher and Dietrich will become editor. 
"Madeleine and Matt have led Reboot to decode what is happening in Springfield and how it affects all of us," Dias said. "Their coverage of Illinois politics has been shrewd and fair-minded."
The company has more than 115,000 Facebook fans and averages nearly 600,000 page views per month. Terms of the deal were not disclosed.
REAL LIFE. REAL NEWS. REAL VOICES.
Help us tell more of the stories that matter from voices that too often remain unheard.
BEFORE YOU GO
PHOTO GALLERY
Worst Advice Given To Women In Tech