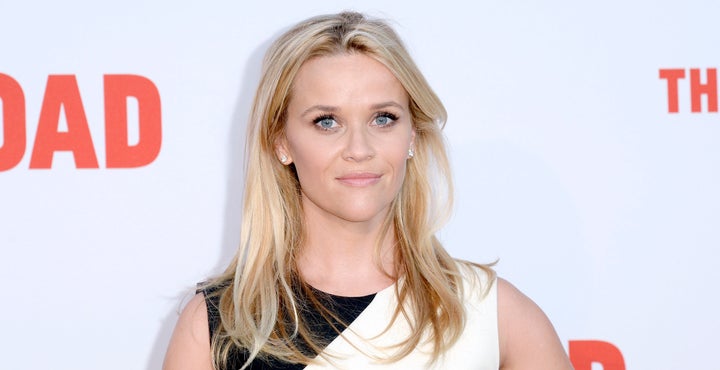 Reese Witherspoon just dropped some serious knowledge about the type of female characters she loves to see on screen. 
Witherspoon's production company is off to a pretty amazing start, boasting "Wild" and "Gone Girl" as the company's first two films. As Newsom wrote, this "by-and-about-women formula" Witherspoon instilled in Pacific Standard has definitely paid off. 
"[The characters in my projects] can be flawed, haunted and dynamic women, reflective of the women I see every day in my life... Like Amy Dunne [of 'Gone Girl']," Witherspoon told Newsom. "Exploring female rage on film doesn't frighten me... Women want to see the truth. They don't want to see some perfect girl."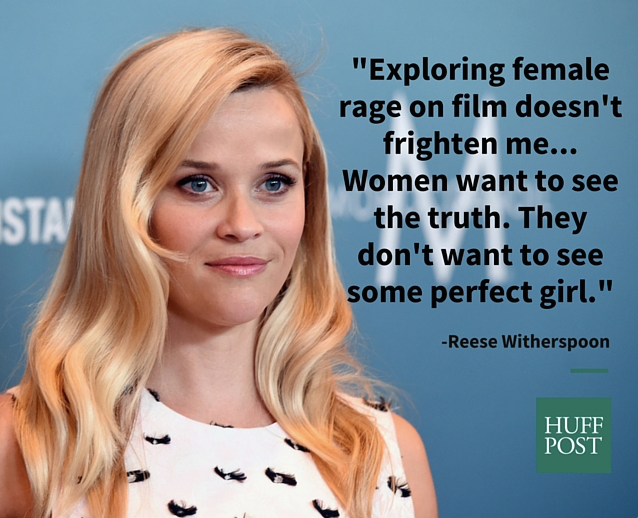 Witherspoon said that she realized the inequality women face while growing up around her grandmother, who wasn't allowed back to work by her parents after she had children. 
"Growing up in the South, it was very patriarchal," Witherspoon said. "When I applied to Stanford, I was told by a [male] college counselor, 'You're never gonna get in, don't bother. They don't want you.' I said, 'I'm going to try.' And I got in! But I wouldn't be the woman I am if I hadn't had that conflict to overcome. It has given me an underdog feeling all my life."
Witherspoon told Newsom that she hopes to show her own son how Hollywood objectifies women. "When I find things egregiously misrepresentative of women, I'll make a point to say to my son, 'Turn that off. I don't want to see women behave that way. And I don't want to see men treat those women that way.'"
Head over to Glamour to read more of Reese's interview. 
PHOTO GALLERY
Women in Film: Where Are They?
Calling all HuffPost superfans!
Sign up for membership to become a founding member and help shape HuffPost's next chapter