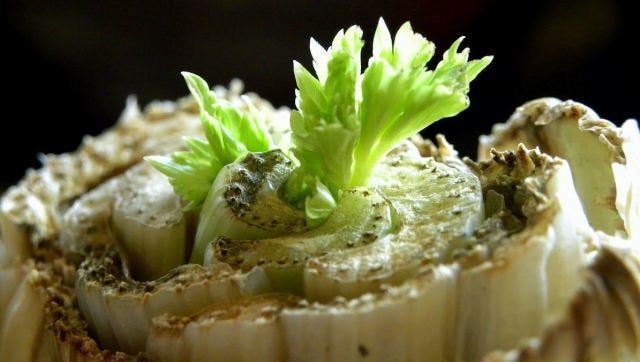 Wasting food is always a real bummer. Especially the tougher end bits of things like celery that are perfectly fine, but maybe just not pretty enough to toss into your salads and mirepoix. We always keep a bag for homemade stock in the freezer with these nasty bits, but we're always looking for other solutions to this age-old cooking dilemma.
Cut the bottom off the celery about two inches, then set it in a dish of warm water to get it started. In a few days you will see new leaves rise up from the middle of the celery base. Just place it in the dirt and a whole new plant will emerge from it…AWESOME!
Related
Before You Go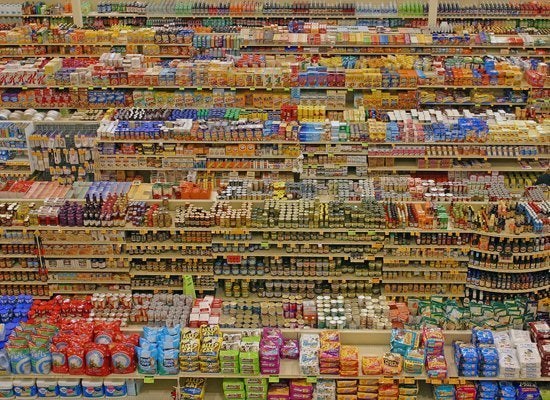 Save money at grocery store?