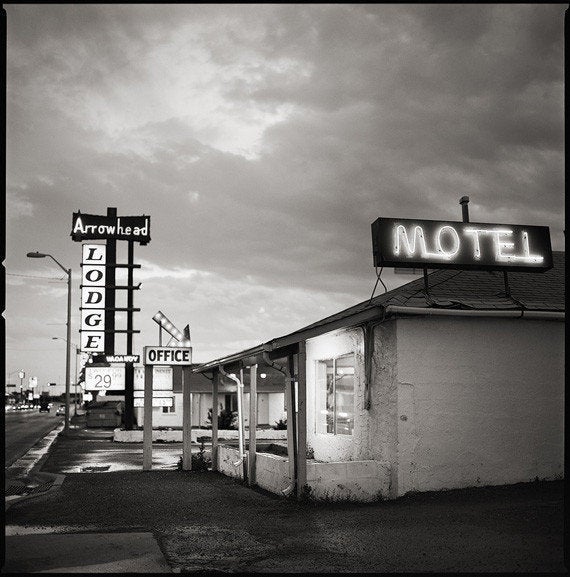 We've all seen the transformation of the American landscape over these last decades. Of course, not only has the lay of our land changed, so have we. In the old factory cities of the Rust Belt, which were home to so many working-class and proud family units; in the Midwest, where farming was, many times, a way of life handed down; and in Texas, where a maverick rancher could establish his own life and business for his family's benefit and future.
It was about making the best of an opportunity, and in a prospering land, there were opportunities to be had.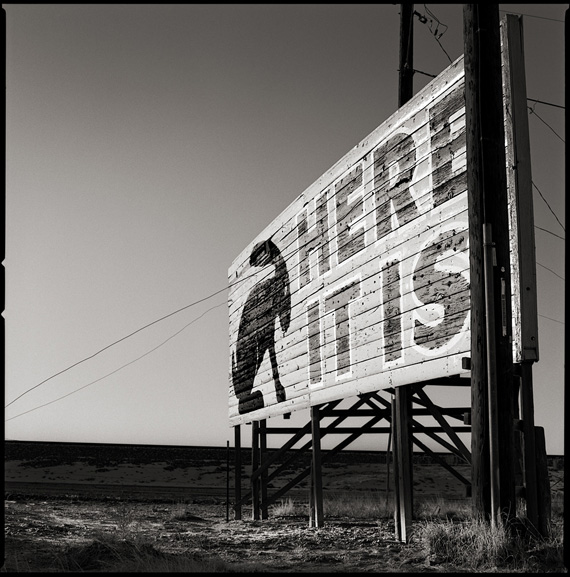 In the seemingly faceless expanses of the Texas badlands, remnants of that time still exist, some living and weathered, others are dead and decaying. The elements and relics of that region have proven fruitful to artists who end up finding their muse there. The inspiration may be waiting a hundred miles from the nearest main highway or it may have to be carefully spotted through the weathered residue, but they are there, waiting.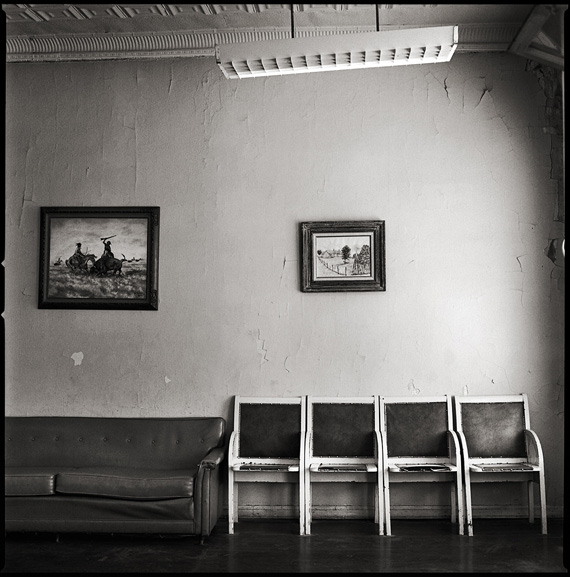 Shannon Richardson, an Amarillo-based photographer, whose book, Route 66: American Icon, pays beautiful tribute to that famous and fading stretch of road, had this to say about the area:
"Texas and the Southwest in general has a certain allure that invites exploration and a sense of adventure. The landscapes are vast and dramatic in scope. Venturing off the main highways you pass through places that have become time capsules of bygone eras. Their past is rarely built over and usually is left to slowly decay."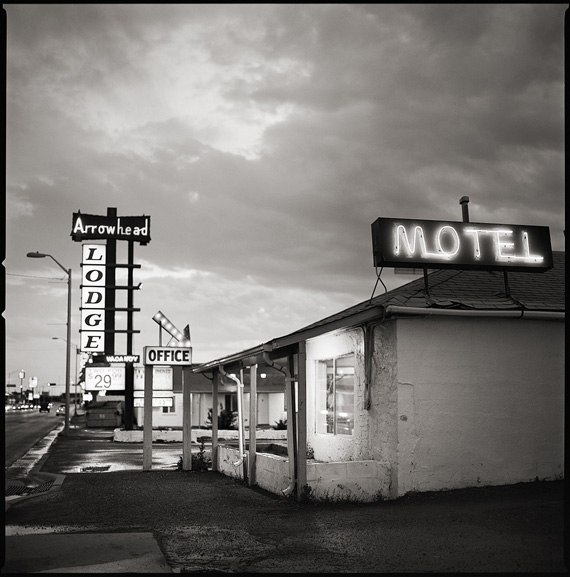 Richardson has found himself chasing and capturing the aging relics of a bygone cinematic wild west. One of Richardson's current projects, Texas Is a Fine Place to Die, is a visually striking work based in the passing of that Texas culture.

"I became interested in exploring and photographing the small towns of the region after watching "Hud," which is an excellent 1963 black-and-white film that was shot near Amarillo in the town of Claude. It captured the sparse landscape and iconic Texas rural way of life for that time period. I started building a series of images that portrayed the places, people and traditions that was the transition from the Wild West to the new west. A generation when cowboys drove Cadillacs and shoot outs took place on the screen at the matinee."
It's fitting that Richardson would mention the film "Hud" as an influence. His rich monochrome photos are not only cinematic in their drama and atmosphere but also in their storytelling. It's difficult to see one of Shannon's photos and not find yourself drawn into the frame, wanting to know more about the people or the place.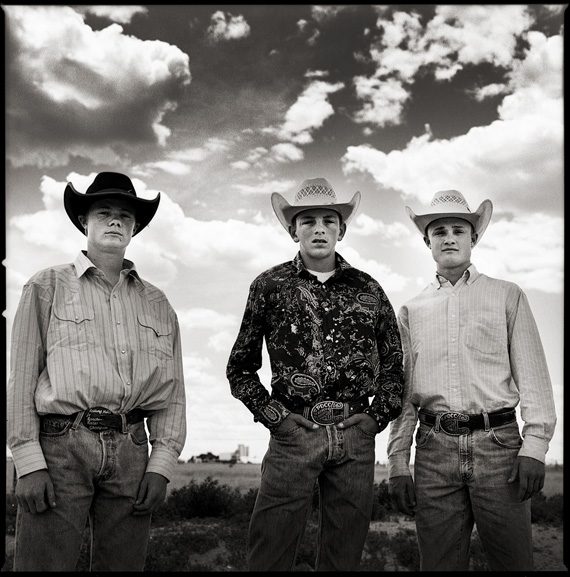 My complete interview with Shannon Richardson can be seen at the American Elegy site. For more information about Shannon and his work please visit his website.