The survey, released Thursday, found 41 percent of registered Republicans and Republican-leaning independents saying they support the tea party. This represents a steep drop from when Gallup previously asked the question in November 2010, at which point 61 percent of registered Republicans classified themselves as tea party supporters.
A 48-percent plurality of Republicans now either express no opinion or say they neither support nor oppose the tea party, a jump of 14 points since 2010. While Democrats and Democratic-leaners have grown more solidified in their opposition, they have not had as big a swing as GOP voters.
Meanwhile, opposition to the tea party among Americans as a whole has now matched its all-time high. Gallup attributes the drop in support for the tea party among Americans to the drop among registered Republicans. Support among the general population has dropped 10 points since 2010, from 32 percent to 22 percent.
According to Gallup, the tea party's remaining supporters are demographically similar to conservative Republicans. That similarity cuts "across most demographic categories," says the survey, "including race and ethnicity, income, age, education, or region of the country. Republican tea party supporters are somewhat more likely to be weekly church attenders and slightly more likely to be men."
Gallup's telephone survey was conducted from April 24-30 among 1,513 American adults. Among this sample there were 1,336 registered voters.
Before You Go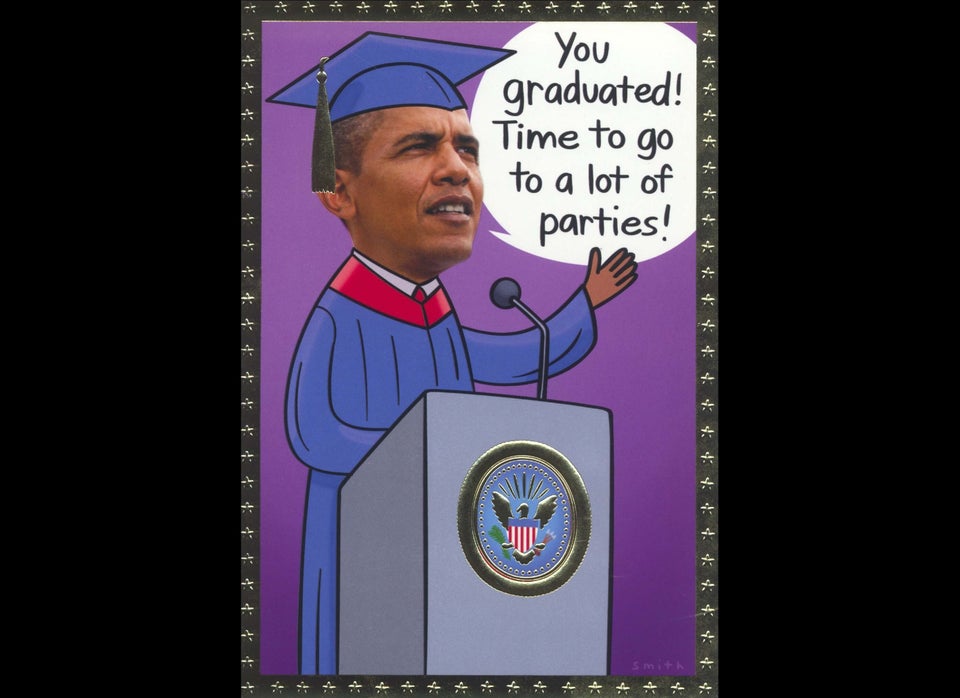 Humorous Card Draws Tea Party Outrage
Popular in the Community