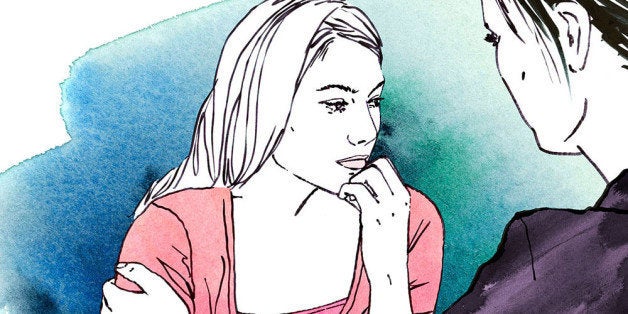 This is the final article in a three-part series written by Jenna Elfman for WhoSay to raise awareness about child sex trafficking in the United States.
As National Human Trafficking Awareness Month has just come to a close, I want to wrap up my three-part essay series shining a spotlight on the needed restoration of the lives of rescued child sex trafficking victims and, specifically, the incredible work of the Saving Innocence team who have made such a difference in so many lives. Led by the phenomenal Kim Biddle, Saving Innocence's mission is to rescue and restore child victims of sex trafficking through strategic partnerships with local law enforcement, social service providers, and schools, while mobilizing communities to prevent abuse and increase neighborhood safety.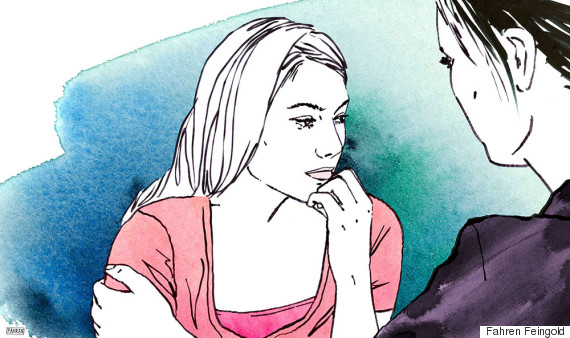 The first 72 hours after being saved are some of the most critical for a child sex trafficking victim. After all, they have just been through the unthinkable.
Let me highlight a real-life example: A 13-year-old girl was walking down a hotel hallway with her captor when a Good Samaritan saw the two of them together and reported suspicious activity to the Los Angeles authorities. Hours later, the cops banged down the door to find the young girl mid-session with a customer (that's me phrasing it as mildly as possible). After merely citing the "John" (or more accurately: "the rapist"--see my second piece), the cops launched into a new protocol that gave this victim a way out--almost like an underground railroad of escape for child sex trafficking victims.
The first thing they do is call the Child Protective Hotline and report the abuse. It is imperative that there's a record in the system that this child has been victimized.
The hotline worker then calls a specialized social worker within the Department of Children and Family Services, as well as deploys one of the specialized crisis advocates from Saving Innocence (the only non-profit organization that's contracted by Los Angeles to respond with all of the government partners). The social worker and advocate will respond within 90 minutes of that initial phone call, 24 hours a day, seven days a week.
For the next 72 hours, Saving Innocence is responsible for this child.
Her new life starts with what we call a "Freedom Backpack." The pack is filled with simple things, symbols of childhood we take for granted--comfy clothes, a coloring book, a teddy bear--that will become her staple possessions.
She changes into her new comfy clothes, shedding her very age inappropriate outfit--which is more fitting for a stripper than a seventh grader. No offense to strippers, it's just that this is a very young girl. (Plus, her "outfit" is forensic evidence now.) She clutches her teddy bear, which will become a symbol of safety for years to come.
Even the coloring book makes her feel better. There's something therapeutic about drawing and coloring. It lets her escape from the trauma she just experienced.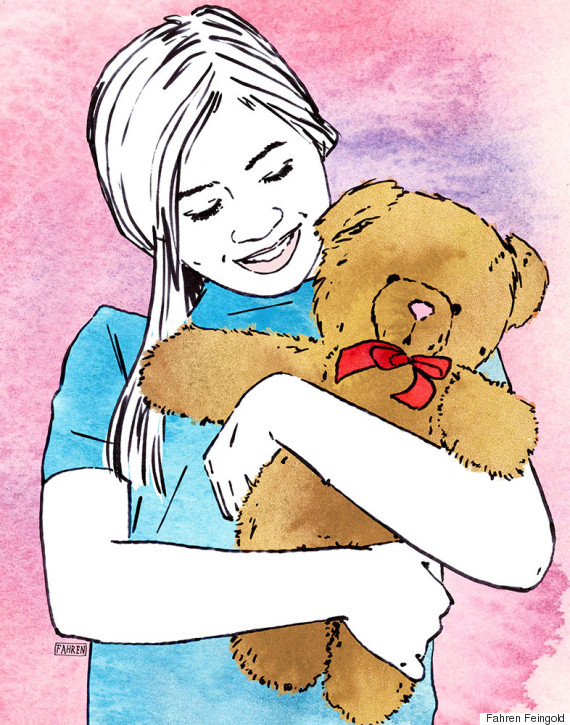 She is also now safely in the company of her Saving Innocence advocate, who stays with the teen around the clock, surrounding her with love, friendship and tenderness. She doesn't push the victim to talk about what just happened, but she's there to listen if she does.
While this is happening, the child welfare worker will investigate the victim's living conditions and family life at home.
After this, Saving Innocence works dedicatedly to restore the child's life. Teenage years are supposed to be the time when individuals establish their own identities from the ones they were given by their parents and other influences. This girl had another, very unfitting identity forced on her during her most formative time. And now, it's imperative that she be treated like a valued human being--not a criminal or "child prostitute." Otherwise there will be no incentive to get out of that life, and I highly commend Kim Biddle and her Saving Innocence team for their fierce dedication to the care, enhancement, and growth of these girls.
Whether you call Los Angeles home or live elsewhere, I cannot stress enough the importance of reporting suspicious behavior, particularly when it comes to children. More often than not, a kid will get rescued from sex trafficking thanks to a good citizen who noticed something weird and reported it to law enforcement.
And--perhaps, most importantly--we must embrace these children after their traumatic experiences and tell them: "You are a loved human being who's worthy in our society, who has rights to freedom and liberty, and to being valued for mind, body, and soul."
If you or someone you know needs help, call the National Human Trafficking Resource Center at 1 (888) 373-7888. Learn more here.

Related
Popular in the Community