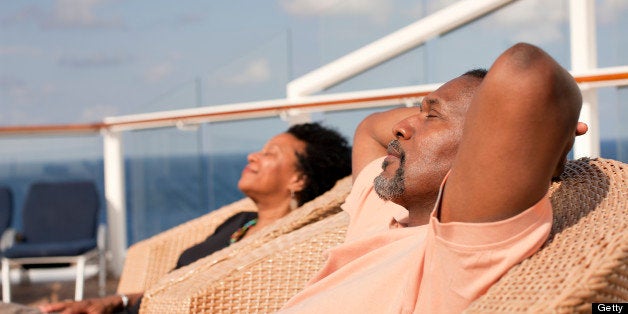 When your retirement arrives, will you be ready? Have you sufficiently prepared yourself to make the most of your second act? Some retirees-to-be may find themselves waiting to see what will happen once they enter retired life. Visions of relaxing while happily pursuing hobbies and passions fill their heads. But adopting a wait-and-see attitude may not be the best course of action.
With a little planning, each of us has the opportunity to custom-build a retirement that suits our individual likes and desires. We have the freedom and flexibility to define and pursue our own path. Here are some ways to prepare for life in retirement:
Define the retired you. Your persona while part of the working world may not be who you want to be in retirement. In fact, the skills that made you an A-player on the job can be out of place in retirement. You need to recreate and redefine who you will be during your retirement years. Once retired, your job no longer constrains you, and you are free to make your own rules. Retirement can be a chance to make changes, try new things and even become the person you have always wanted to be.
Prepare your relationships for retirement. Although you may have lived with each other for years or decades, until you are together 24/7, it is difficult to understand the reality of sharing your lives as retirees. Unless you set up individual activities outside the house, you will be up each morning together, with each other throughout the day, off to bed together and then do it all again the next day. Prior to retirement, you experienced shared interests as well as individual pursuits. In retirement, it continues to be important to make time for both. Agreeing upon who will retire when can help both parties to prepare for the future. Open communication is important to avoid conflict and misunderstandings down the road.
Face your retirement fears. You will ideally have many years ahead to enjoy yourself in retirement. But you will also face new challenges along the way that can at times seem overwhelming. For example, you could develop a health problem that requires you to depend on others for care. There's also the possibility of becoming a widow or widower or having financial problems. Although not always easy, it can help if you look honestly at the aspects of retirement that scare you the most. Rather than trying to ignore them, bring these potential issues to the attention of your partner, and discuss how you might prevent or cope with each challenge. As a united front you may be better equipped to face the issues the two of you will experience together.
Stay busy and engaged. If you retire at 65 you could spend 20 or more years living your second act. To make the most of your days, you may want to learn to balance the time you spend engaged in worthwhile activities with the time you spend relaxing. It is no longer critical that you be productive every minute of every day. You now have the luxury of choosing what you will do or not do. At the end of the day it can help to look back on achievements and worthwhile activities you have undertaken. But just as valuable can be basking in the content feeling of having done nothing "productive" but instead having done what you personally chose to do. There is a time and a place for both relaxation and productivity, and it is up to each of us to decide the correct mixture that will make our retirement the most fulfilling.
Live safely. The older we get, the more we realize we are not as invincible as we may have thought while we were younger. But there are lots of little things we can do to make our home and surroundings safe and more senior-friendly. Maintaining a general alertness regarding our surroundings is useful when it comes to basic things like crossing the street or driving in a busy parking lot. A dose of common sense helps when considering lifting heavy objects or climbing atop wobbly ladders. And a general caution when we hear offers that are too good to be true can help us avoid possible scams. We don't want to be paranoid or overly cautious, but a healthy dose of skepticism should have a place in our retired living.
Don't save it all for retirement. Many of us are sitting on a long list of things we want to do once we finally retire. We have long put off what we might do today in order to save for what we hope to do at a later time. And it makes sense to plan and prepare for the future. However, it may not be the best idea to save everything until after we retire. If we retire at the typical age of 65, we are realistically moving into the later stages of our life. It is not inconceivable that we may be a bit tired and slightly worn out after all the effort we have put into getting there. Our health may not be the best it has been nor will it likely improve as we continue life's journey. With that in mind, it can make sense to live a little along the way rather than saving it all for after we retire. Take some of those more adventurous trips that could be too much at a later age. Make some time for hobbies and passions now rather than waiting until retirement.
Define your legacy. Is it important to you that you leave something behind? Some people hope to provide for future generations in order to make their journey a bit easier. Other retirees may hope to be remembered for some generous act or caring gesture or the life they led with friends and family. Start to think about how you want to be remembered.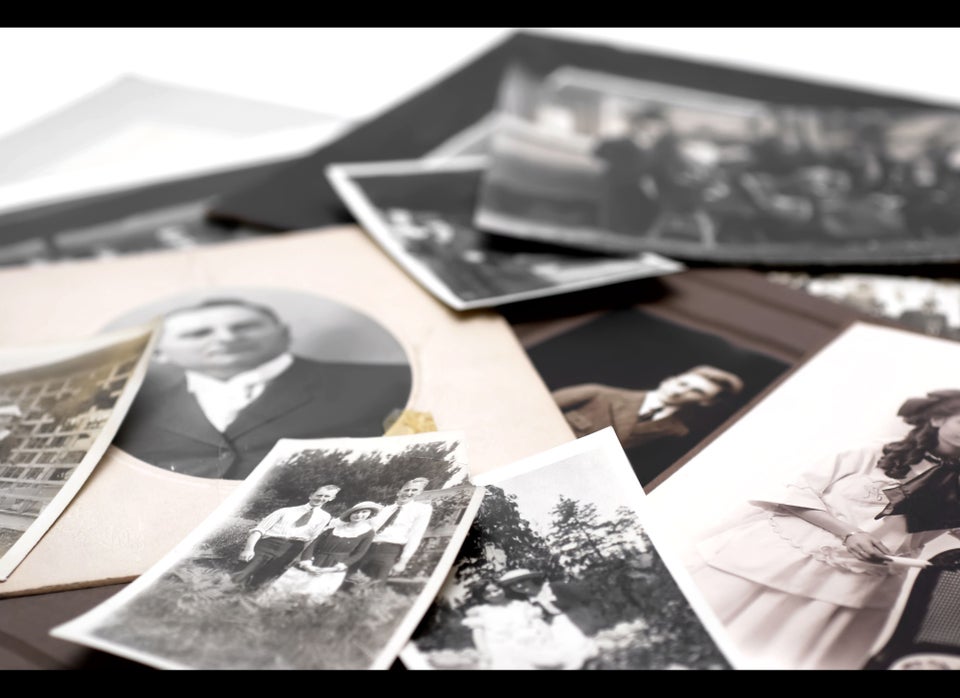 "Master Class" Activities For A Successful Retirement