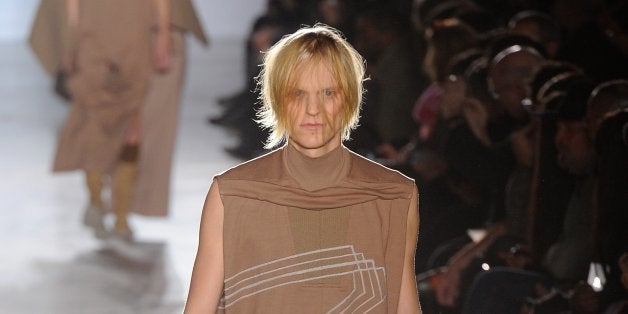 Hey fellas, ever feel like your outfit would look way better if you could ditch the whole pants-and-underwear part?
Well then, you're in luck! Rick Owens debuted his new collection on Thursday, and while he has gone to great lengths to impress us on the runway before, this time, his approach was much more... free. As in, he sent the models down the runway sans bottoms.
Naturally, one has to wonder where someone might wear these colorful pieces in real life. So we've gone ahead and rounded up all the appropriate places to wear a penis cloak.
1. In the comfort of your own home.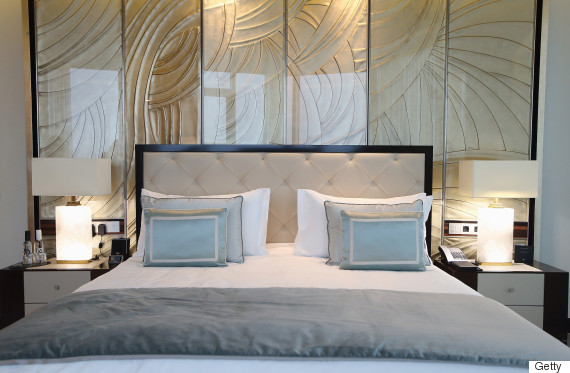 2. At the Playboy Mansion.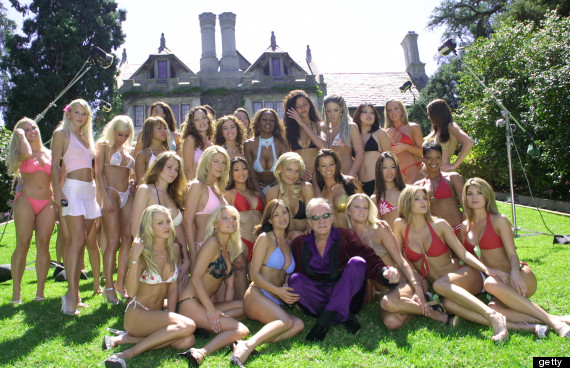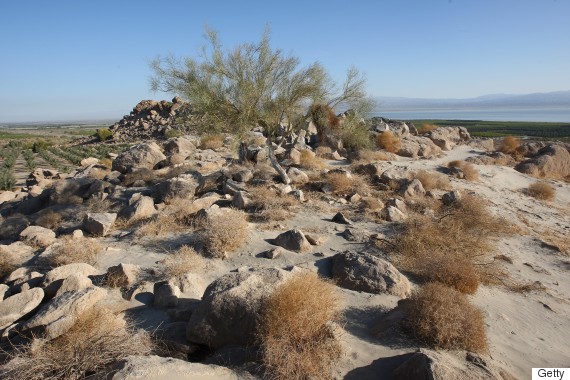 4. The hundred-acre-wood (with the perpetually pants-less Winnie the Pooh).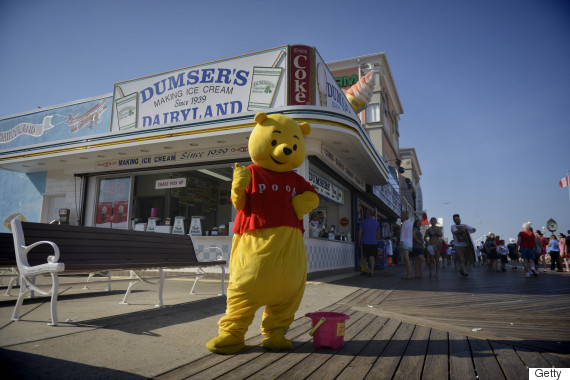 No offense, but we'll stick to pants for now.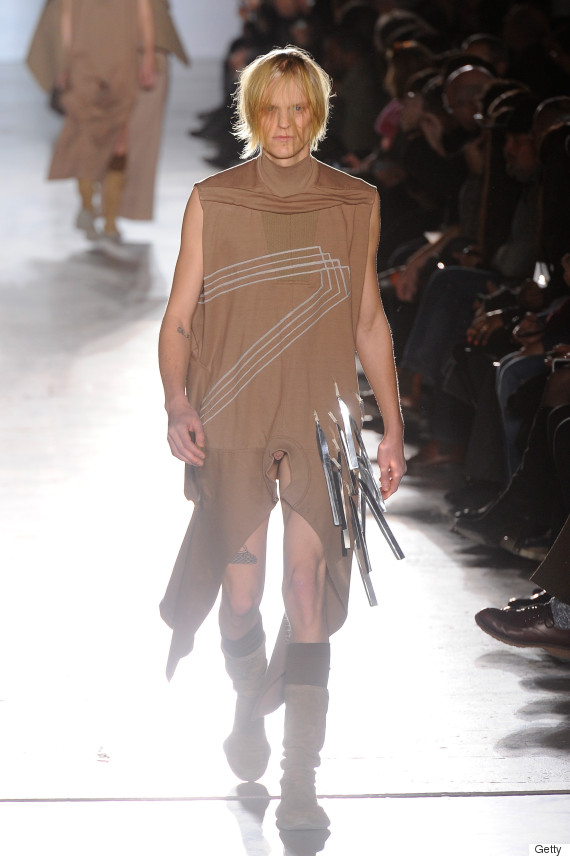 Before You Go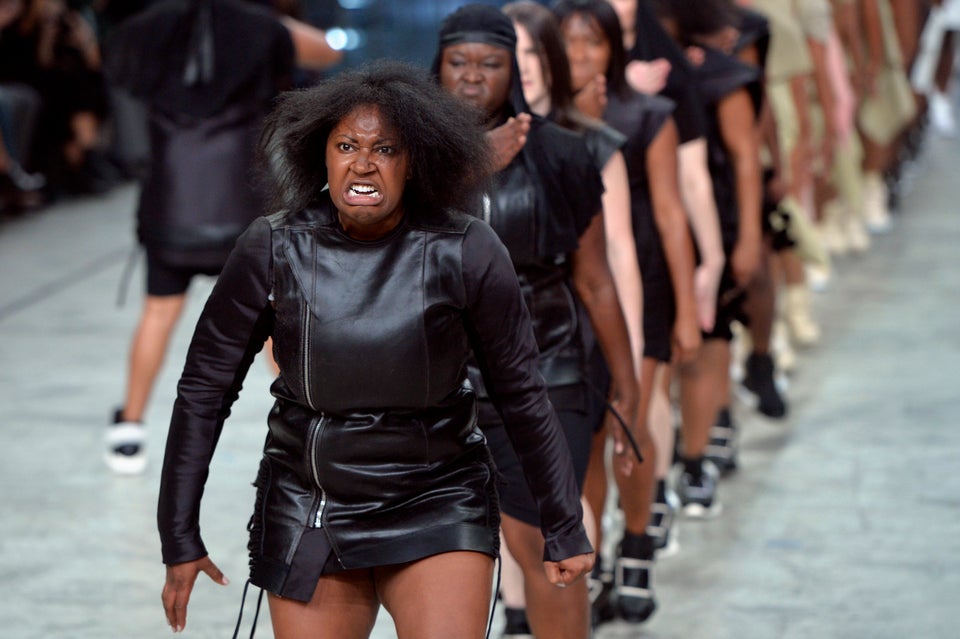 Rick Owens Spring 2014 RTW