Texas Gov. Rick Perry (R) seems to be unfazed by California Gov. Jerry Brown's criticism that his efforts to recruit businesses to Texas are "barely a fart."
Perry is wrapping up another trip to California on Wednesday. According to the Dallas Morning News, Perry's three-day trip is being paid for by Americans for Economic Freedom, a group the governor helped establish.
The trip was accompanied by a $300,000 radio and TV ad buy, in which Perry criticizes "liberal leadership" for the loss of jobs in California.
"Jobs and opportunities are fleeing to places like Texas," Perry says in the ad.
Perry has continually criticized California's economic climate, most recently singling out the state during his speech at the 2014 Conservative Political Action Conference.
In an interview with the San Francisco Chronicle, Perry did admit there's one way Texas is inferior to the Golden State.
"The views, the weather, and I might add, the wine, nobody can compete with California," Perry said.
See Perry's ad promoting Texas businesses above.
Before You Go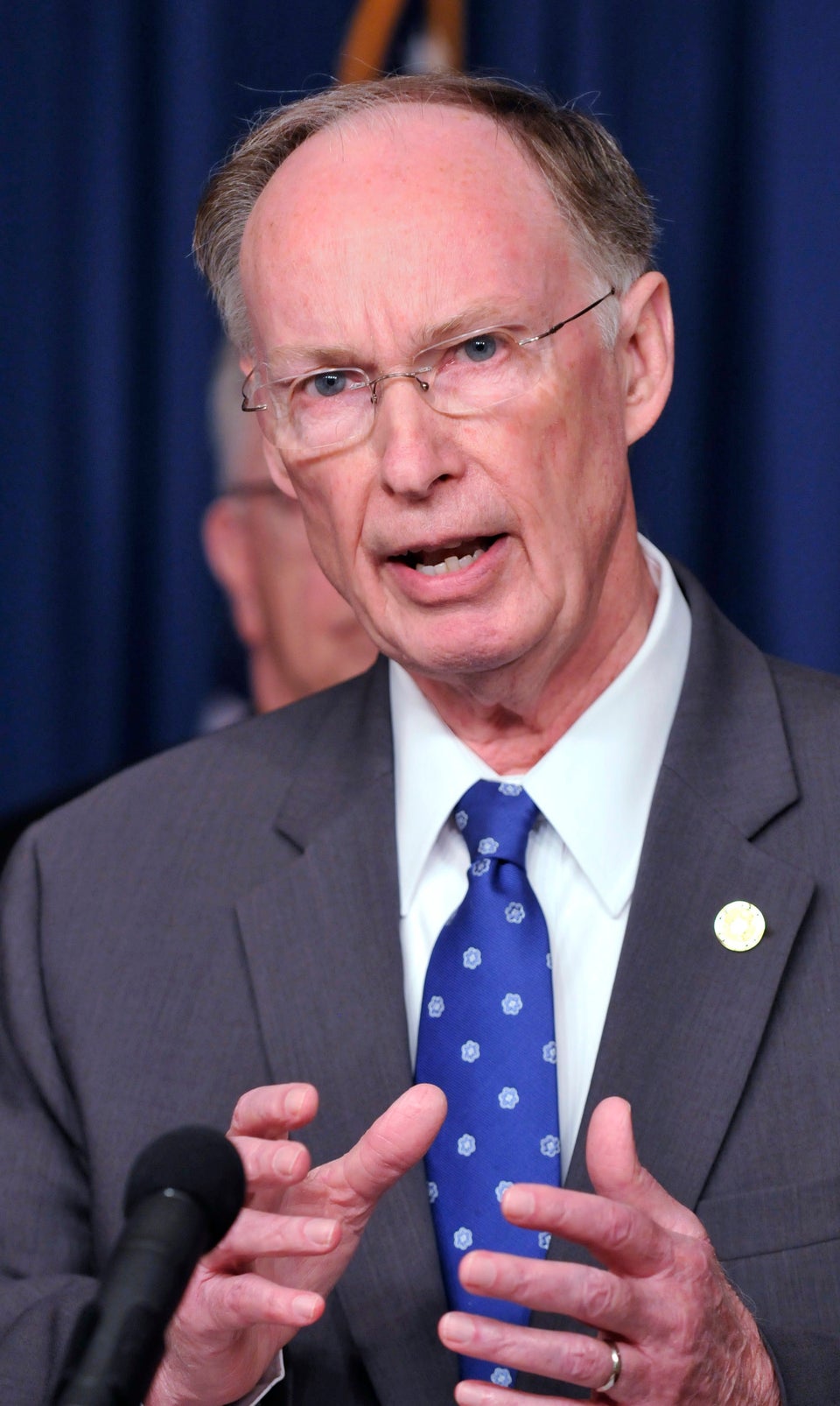 United States Governors
Popular in the Community