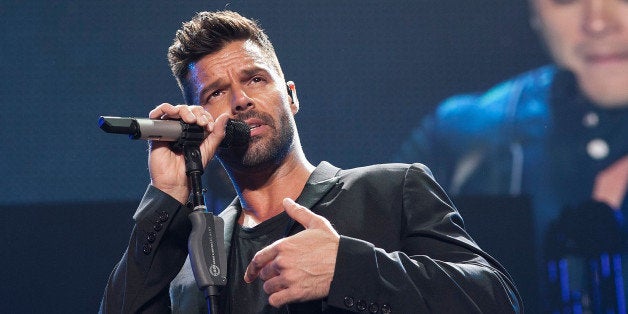 If Ricky Martin is dead, he's sending out some awesome photos of the afterlife.
Martin took to Instagram on Sunday to send out pics of #heaven after a YouTube video claimed to show images from an auto wreck in which the 43-year-old Grammy-winning singer was supposedly killed.
If there is a heaven, it's not unreasonable to expect that it might look something like this. However, the Washington Post reports that the beach image may be from Culebra, Puerto Rico rather than any otherworldly shores.
Martin later sent out a second image from his #heaven:
The video claiming Martin had died was obviously a hoax. It said the report came from the sheriff's department in Marin County, north of San Francisco, but that the singer had died on a freeway in Los Angeles some 400 miles away. In addition, the supposed video of the wreck is from another country, with cars bearing a different type of license plate and driving on the opposite side of the road.
However, some fans fell for the hoax and took to social media to express their anguish and share the video.
Martin shot to fame as a member of Puerto Rican boy band Menudo in the 1980s and then as a groundbreaking solo artist with crossover hits such as "Livin' la Vida Loca" and "Shake Your Bon-Bon."
Before You Go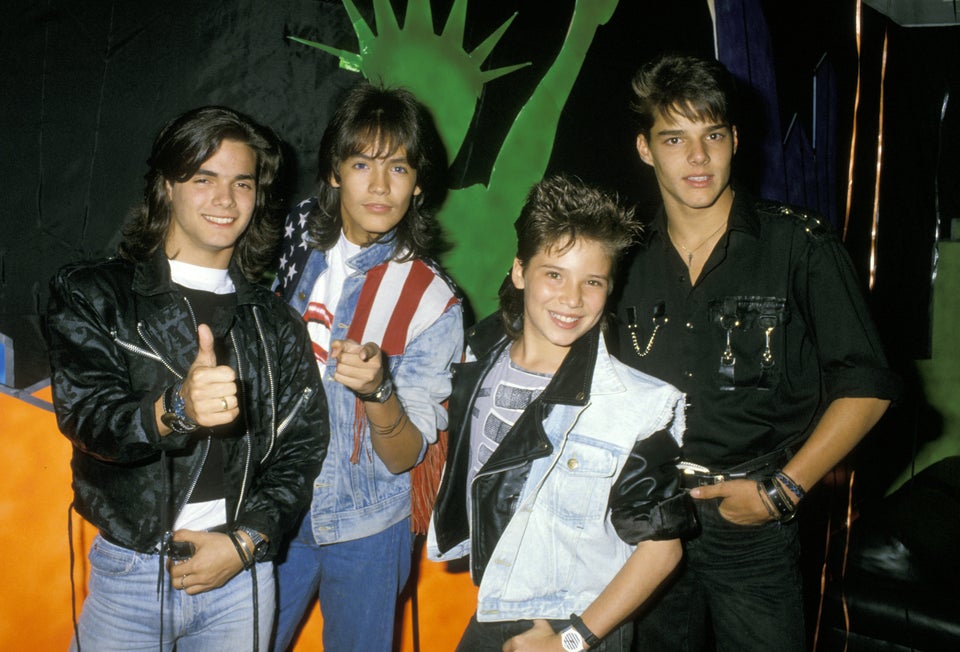 5 Facts About Ricky Martin
Popular in the Community