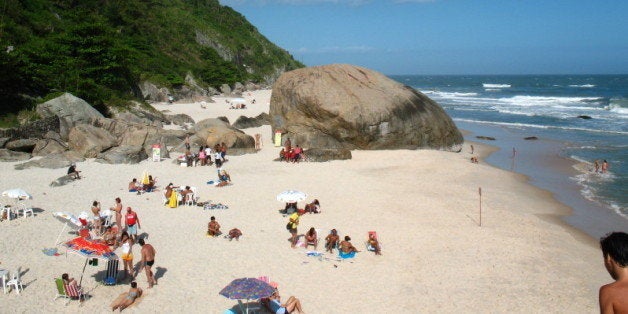 The spot is Abrico Beach, about an hour's drive from the city's center. At least one "naturist" group has been gathering here on weekends for years -- and now everyone is officially welcome, whether in swimsuits or merely a birthday suit.
And this is happening in Brazil... can you say sexy?
Brazilian sunbathers call Abrico the perfect nudist spot for its "private and peaceful" setup with "lots of foliage." The Abrico Beach Naturist Association meets there regularly to host "games" and "reunions," basking in what they call the "physical and psychological benefits" of naked socializing.
Other visitors say the beach has beautiful scenery and is less crowded and not as noisy as Rio's other major beaches, though we have a feeling this may be about to change.
The beach's designation as a nudist spot comes at the perfect time, as Rio rides a high from hosting the 2014 World Cup and prepares to become an even hotter tourist spot during the 2016 Summer Olympics.
What's more, nude proponents say the sanction will give them some much-needed "security and respect."
We say give us a towel and a caipirinha!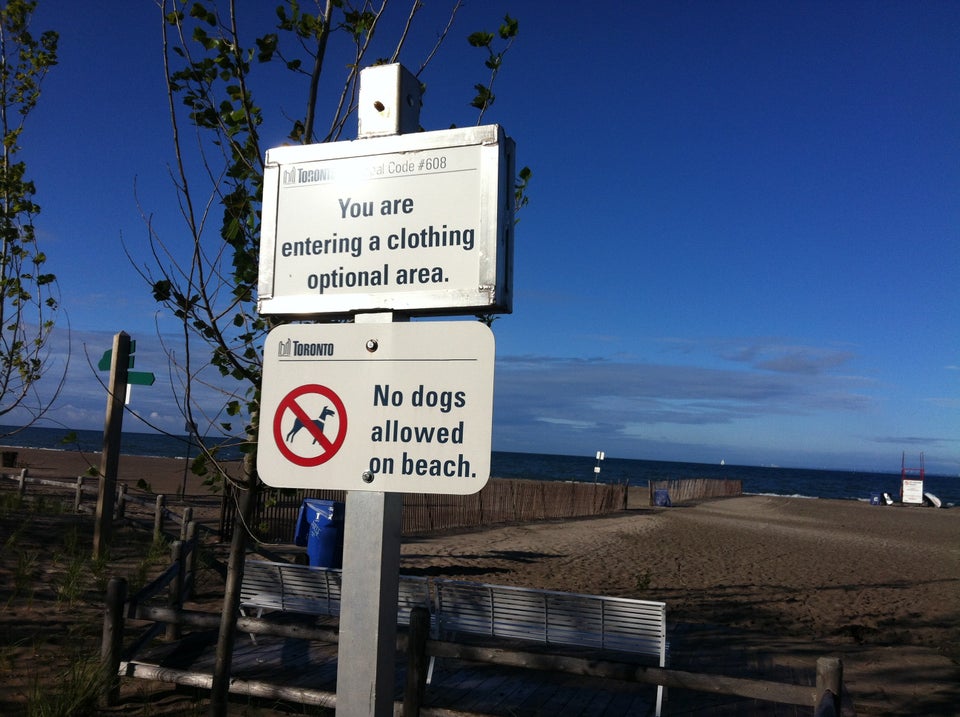 North America's Best Nude Beaches