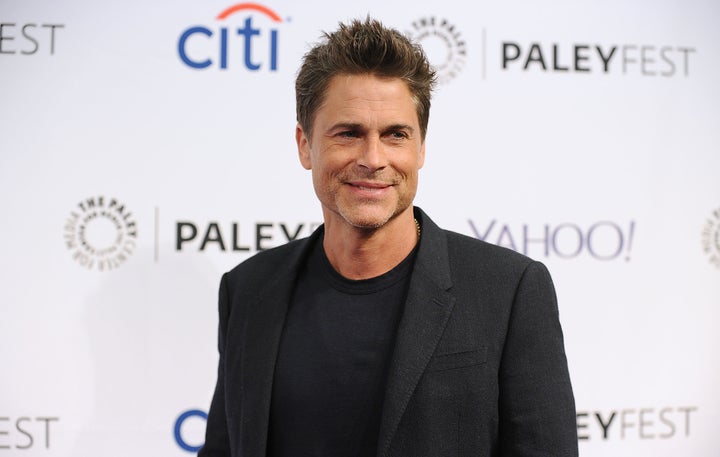 Back in 1988, the "Parks and Recreation" star found himself in the middle of what might be the first-ever sex tape scandal in Hollywood. A tape surfaced of the actor having sex with two young women (ages 16 and 22) in a hotel in Atlanta. While he didn't face criminal charges -- the age of consent in Georgia is 16 -- Lowe's image took a major hit.
He's often said the scandal was a blessing in disguise, calling it the "greatest thing that ever happened" to him. But that doesn't mean he was embraced with warm hugs by his fellow actors and actresses after the scandal broke.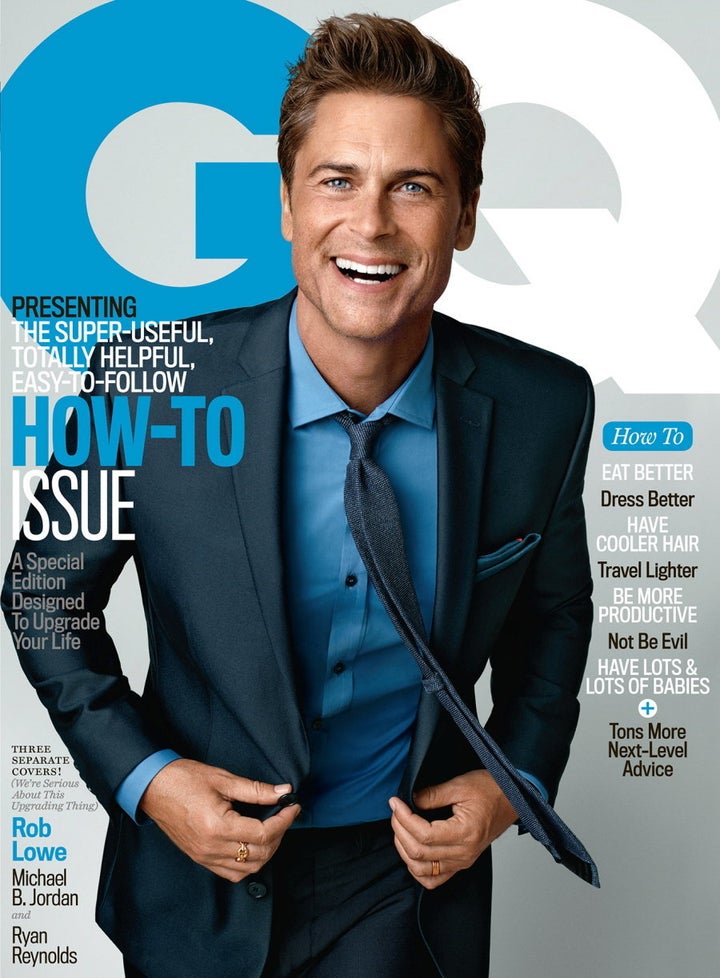 Lowe told GQ only two people in the biz reached out after the sex tape was made public: Jodie Foster and producer Don Simpson.
"Jodie and I had done 'The Hotel New Hampshire' together and she sent me a note with a recurring line from John Irving: 'Keep passing the open windows,'" he told the magazine. He continued, "Don basically said, 'Fuck 'em if they can't take a joke.'"
There was a third person who shared a few words with Lowe after the scandal, and that was none other than the original Playboy, Hugh Hefner.
"Hugh took me aside at one point and said, 'You had to do it. The technology existed,'" explained Lowe.
Lowe, who's been sober for 26 years, will next be seen on "The Grinder," which premieres on Sept. 29 on Fox.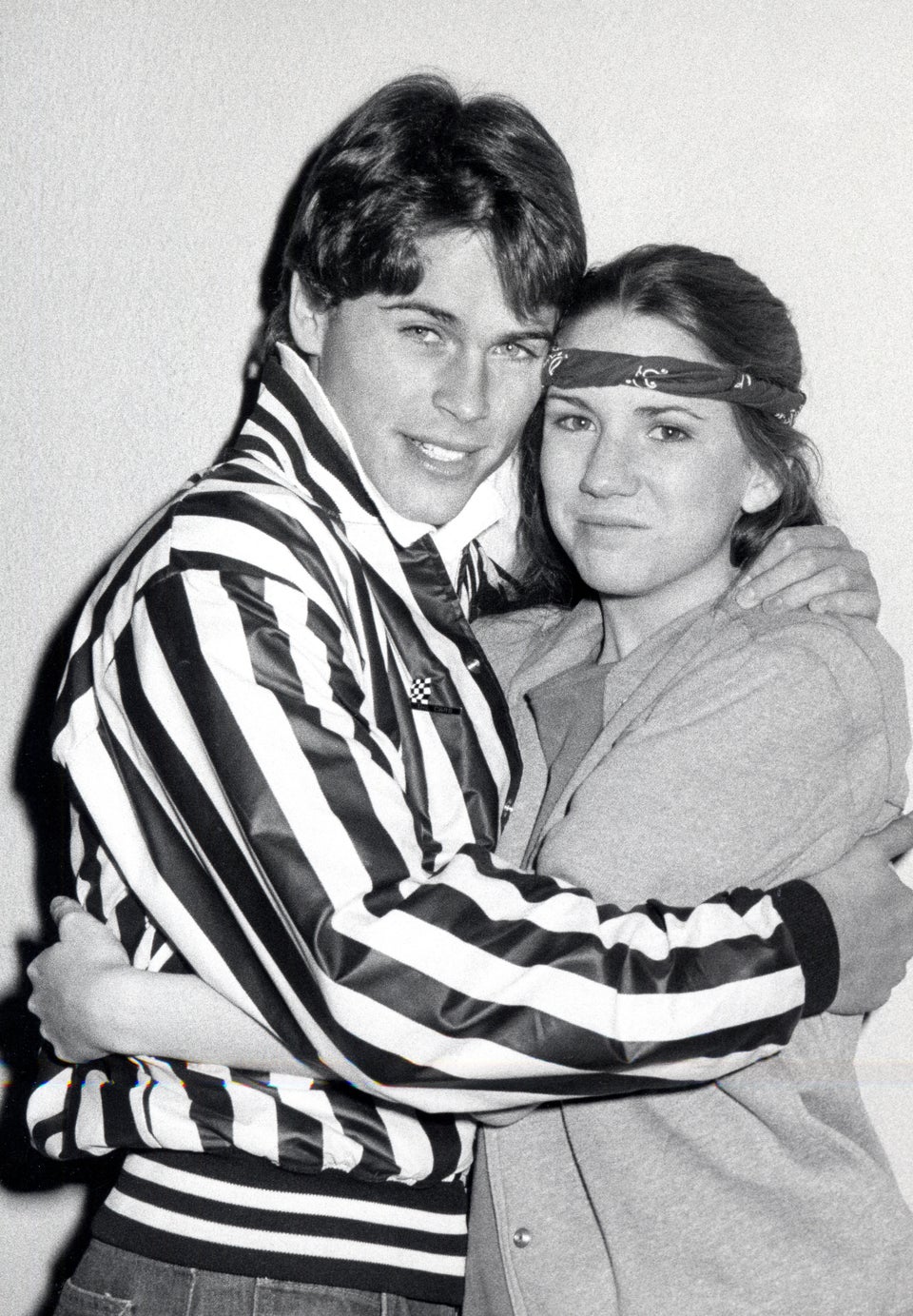 Rob Lowe's Style Evolution
For a constant stream of entertainment news and discussion, follow HuffPost Entertainment on Viber.