The collective of dispensaries Duncan worked for, known as MediZen, was raided by federal authorities in 2011 during a crackdown on medical marijuana providers by the Obama administration. A little more than a year after he'd entered the business -- and had consulted with an attorney to make sure he wouldn't eventually be arrested for it -- Duncan took a plea deal and pleaded guilty to federal charges of manufacturing marijuana, hoping to avoid prison time.
Duncan does not have a background in the marijuana industry, and only began working for the dispensary after being laid off from a more traditional sales job as the economy soured. After the raid, he returned to mainstream employment and up until recently was a sales manager at a Bay Area merchandising company; Duncan told The Huffington Post that he wouldn't have taken the pot job if the feds hadn't signaled that they'd steer clear of medical marijuana businesses that were in compliance with state laws.
"It was shortly after the federal government said it would not intervene if people followed state law," Duncan said. "We wanted to abide by the rules. None of us had criminal backgrounds. We're all regular guys. The only reason we got into this was because the federal government said they wouldn't intervene."
The federal approach to marijuana is just as confused today, if not more so, as it was when Drug Enforcement Administration agents raided the growhouses where Duncan was working two years ago.
Just this month, federal regulators stepped into a labor dispute at a medical marijuana provider in Maine -- to defend the workplace rights of medical marijuana employees. The National Labor Relations Board essentially accused the employer of violating provisions of U.S. labor law, even though the federal government still doesn't acknowledge medical marijuana as a legitimate business in the 20 states where it's sanctioned. And, in the case of Duncan, the federal government prefers to see the worker in prison rather than protected from workplace abuses.
Evan Yeats, a spokesman for the labor union involved in the Maine case, the United Food and Commercial Workers, said he took the intervention of the feds as another hopeful sign of the "normalization" of the medical marijuana industry.
"A lot of people treat the medical marijuana industry as something special," Yeats said. "But these are normal workers with normal jobs trying to care for their families and their patients and make their businesses successful."
Indeed, when a Sacramento store belonging to MediZen was broken into, MediZen filed a police report, according to both Duncan and the Department of Justice.
When the federal government raided the business that employed Duncan, it explained to the public that while it may have been operating within state laws, its large size made it a target of the Drug Enforcement Administration. Though it did not help Duncan, the Department of Justice has since clarified that pot shops should not be raided based on their size.
Duncan kept a low profile after the raid, hoping that by not speaking to the press and working in good faith with the justice system, he would avoid prison time. Now that that strategy has failed, Duncan will speak live to HuffPost before traveling to prison Monday. At Mendota, he will let HuffPost Live viewers follow him as far as prison authorities will allow.
Before You Go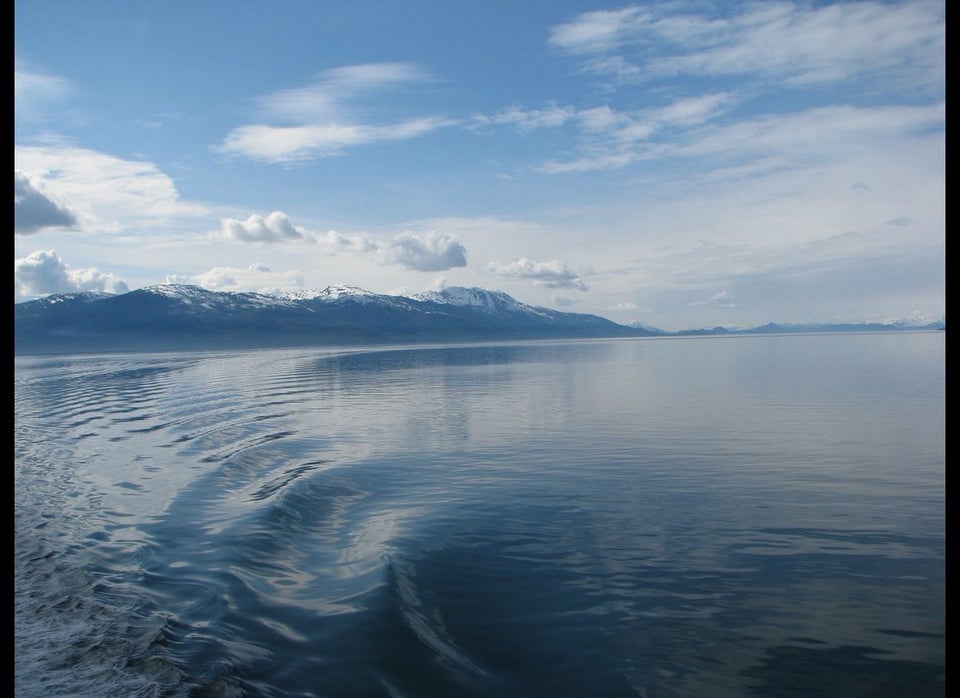 Legal Marijuana Across The U.S.
Popular in the Community