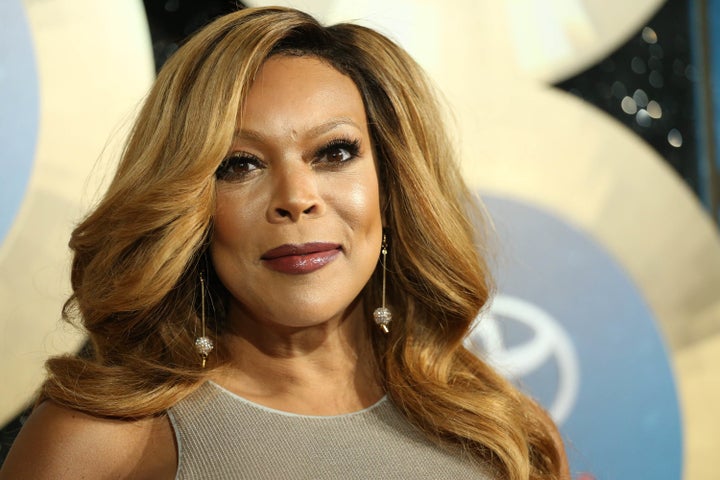 Wendy Williams is no stranger to tone-deaf, inflammatory comments ― but recently she really crossed the line. On a July 7 broadcast of her syndicated show, "The Wendy Williams Show," the talkshow host criticized Jesse Williams for his powerful speech at the 2016 BET Awards. 
"I would be really offended if there was a school that was known as a historically white college," TV host said. "We have historically black colleges. What if there was the National Organization for White People, only? There's the NAACP." 
TV Commentator Roland Martin took serious issue with Williams' comments, dedicating an entire segment on his TV One show, "News One Now," to shut down Williams critique of both the NAACP and historically black colleges and universities. 
"You do realize that the first president of the NAACP, Wendy, was white?" Martin said, pointing out that the NAACP has historically had both black and non-black people in leadership positions. 
"One of the reasons why you don't have historically white universities is because we just simply call them universities," Martin added. "The fact of the matter is you can go around the country and you will see universities, Wendy, that are 70, 80, 90, 95 percent white."
Martin ended by telling Williams: "When you're on TV and have no idea what you're talking about, shut the hell up. Don't open your mouth. Don't embarrass yourself. Because you sound silly."
Since her initial comments and Martin's takedown, Williams's show has since lost its Chevrolet sponsorship. The talkshow host confirmed on Monday that Martin is set to appear as a guest on her show on July 14 for an "open dialogue" about race. Hopefully, the conversation will be a true teachable moment and not just damage control. 
Watch Martin's full segment above. 
Calling all HuffPost superfans!
Sign up for membership to become a founding member and help shape HuffPost's next chapter
BEFORE YOU GO
PHOTO GALLERY
18 Famous Historically Black College and University Alumni