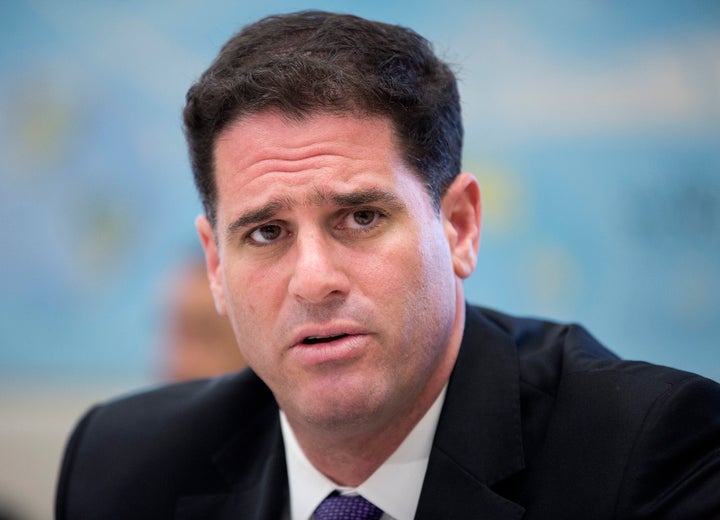 WASHINGTON ― Israel's ambassador to the U.S. is set to receive an award from a think tank headed by a man who frequently claims that Secretary of State Hillary Clinton's top aide has ties to terrorist groups.
Ambassador Ron Dermer will be a guest of honor at the Center for Security Policy's annual Freedom Flame award dinner in December, a formal ticketed event where donors can contribute $150 to $25,000 to attend. Top-dollar tickets include a "photo-op with dignitaries."
It's customary for diplomats to avoid being associated with partisan or extremist groups. But the Center for Security Policy, founded by Frank Gaffney, openly espouses far-right, anti-Islam views.
On Tuesday, for example, Gaffney tweeted a conspiratorial YouTube video accusing Huma Abedin, a Clinton aide, of having connections to a Saudi financier of al Qaeda and the Muslim Brotherhood. The video is "absolutely required viewing," Gaffney wrote in his blog on the Center for Security Policy website.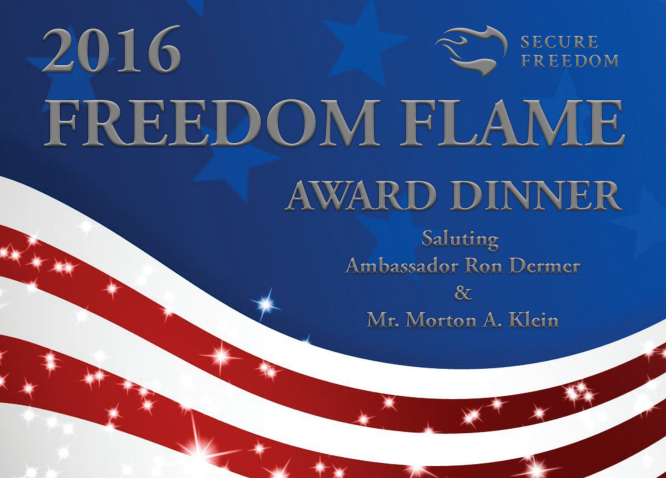 Gaffney's Islamophobic conspiracy theorizing has endeared him to several 2016 Republican presidential hopefuls, some of whom borrowed his ideas during their primary races.
The Southern Poverty Law Center, which tracks hate groups, warned that Dermer's acceptance of the award, "not only further legitimizes this organization, but could be read as an endorsement of anti-Muslim hate by the Israeli government."
A spokesman for the Israeli embassy rejected the law center's suggestion. "Accepting this award does not mean that the ambassador subscribes to every point of view expressed by individual members of the center, as would be true of any other organization," spokesman Itai Bar Dov said. Dermer hosts an annual Iftar dinner and has made clear in past speeches that "Islam is not the enemy," Bar Dov added.
During the height of nuclear negotiations between the U.S., Iran, and five other world powers, Dermer organized for Israeli Prime Minister Benjamin Netanyahu to deliver a speech before Congress, urging members to buck the U.S. president and block the agreement. The speech marked a low point in an already strained U.S.-Israeli relationship. Dermer told The Jerusalem Post earlier this year that the speech marked the "highlight" of his tenure in Washington.
Popular in the Community