Author Ron Fournier has a message for all the parents out there who are raising children with autism.
"I would tell parents, don't feel guilty that you're scared. We're all lousy at more things than we're good at. ... Help your child understand that whatever makes them different makes them special," he says.
Find out more about his experiences in the video above.
Before You Go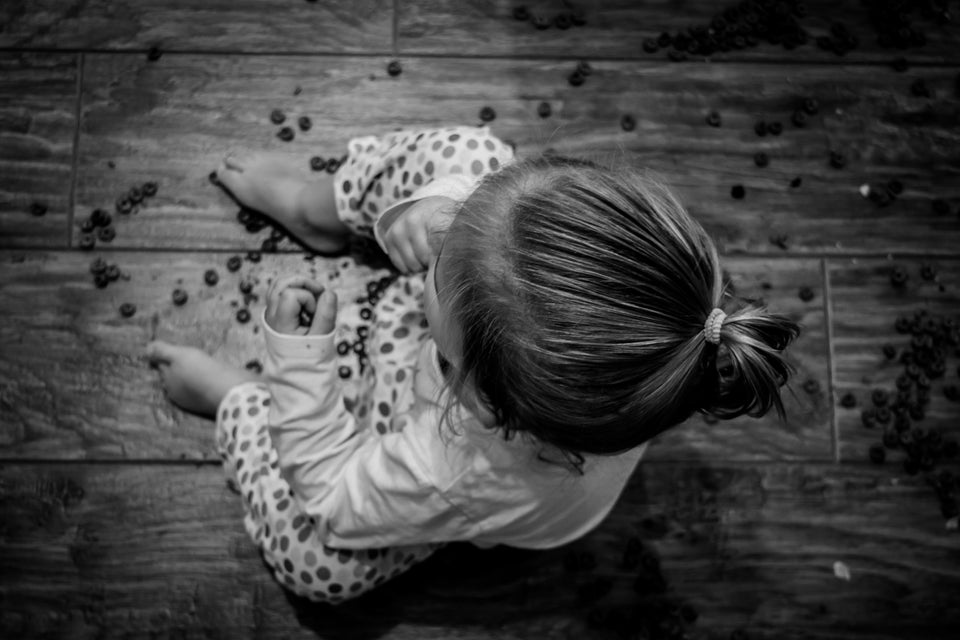 Dad's Photo Series Highlights The Many Faces Of Autism
Popular in the Community