Chicago Mayor Rahm Emanuel said Thursday that video footage of a black man who was fatally shot by Chicago police last year will be released by the city sometime next week.
The family of Ronald "Ronnie" Johnson III has fought for the past year to bring the video to light, but has been blocked by the city at several turns.
The video's release is likely to prompt more criticism of Emanuel's administration, which has already been assailed for its handling of Laquan McDonald's killing. McDonald was fatally shot by police just eight days after Johnson was, and lawyers for Johnson's family have pointed to a number of similarities between the two incidents. Chicago released footage of McDonald's shooting last week.
Before You Go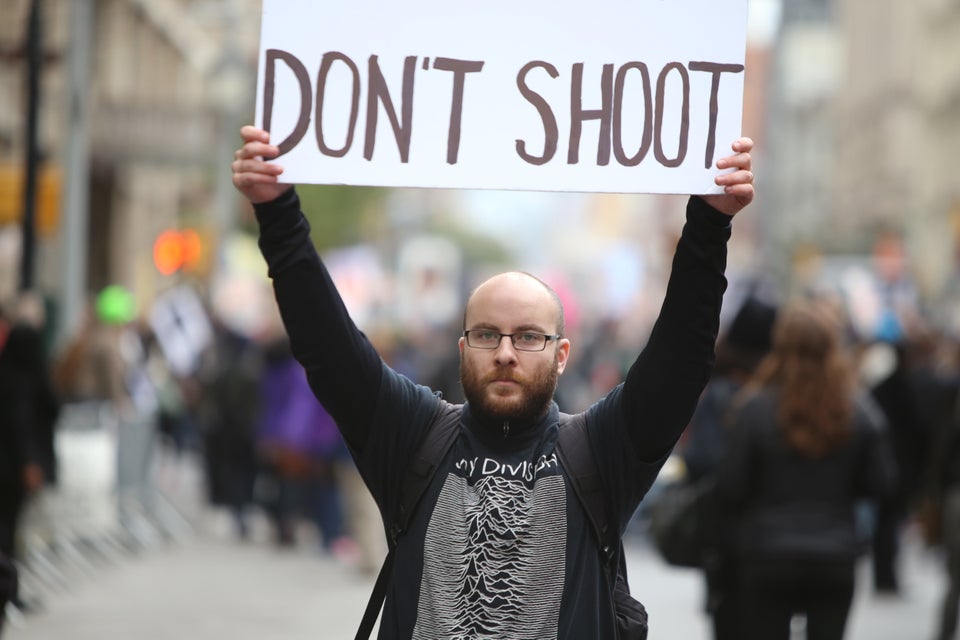 Police Brutality
Popular in the Community