Weekley was skateboarding outside his home in Venice, Calif. Saturday when he claims four LAPD officers used excessive force to arrest him, leaving him with a broken nose, cheekbone and a concussion.
A bystander was there to film the arrest, and footage shows that Weekley was trapped underneath several LAPD officers who were trying to handcuff him. The film also shows that at least one officer punched Weekley in the face, even though he was already in handcuffs and subdued.
"It's embarrassing, and it hurts," said Weekley tearfully. "I didn't do anything. All I did was get on my skateboard."
The police tell KTLA that Weekley had been arrested for skateboarding against traffic on the wrong side of the street, and that he had resisted officers. Weekley also had three outstanding misdemeanor warrants against him when he was stopped that day.
According to a family friend's twitter feed, Weekley and his parents will give a "formal interview" about his case Wednesday. For now, his family has said they will not do any more media appearances.
Watch the entire orginal video. Warning: NSFW language
Before You Go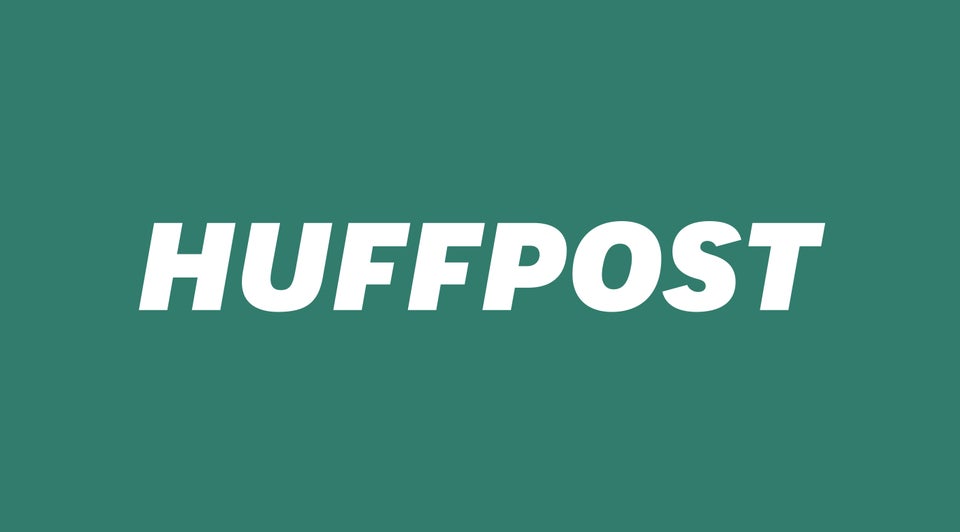 LA Sousveillance Videos
Popular in the Community