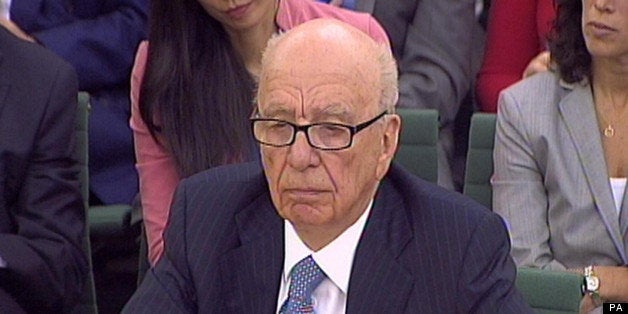 Rupert Murdoch has been asked to appear before a British parliamentary committee for the second time in three years, just as London police are looking into an explosive secret recording showing the News Corp chair angrily denouncing the investigation into his company.
The Culture, Media and Sport Select Committee announced Tuesday that it had voted to ask Murdoch to face new questions about his media company's phone hacking and corruption scandal.
"The committee has voted to ask him to reappear in light of the comments he made to News International staff," John Whittingdale, the committee's chairman, said to Reuters.
In a statement, News Corp. indicated that Murdoch would attend:
The announcement came after a secret recording surfaced which showed Murdoch lambasting the police investigation into criminal practices at News International (now called News UK) and acknowledging that some of his journalists had been guilty of paying police officers.
Scotland Yard also said Tuesday that it would look into the recording, and was seeking a copy of the tape. Exaro News, the website that released the recording, said it would allow police to listen to it.
Murdoch last appeared before the committee in 2011, at the height of the hacking scandal. He memorably described the occasion as "the most humble day of my life," and, equally memorably, he was attacked with a foam pie.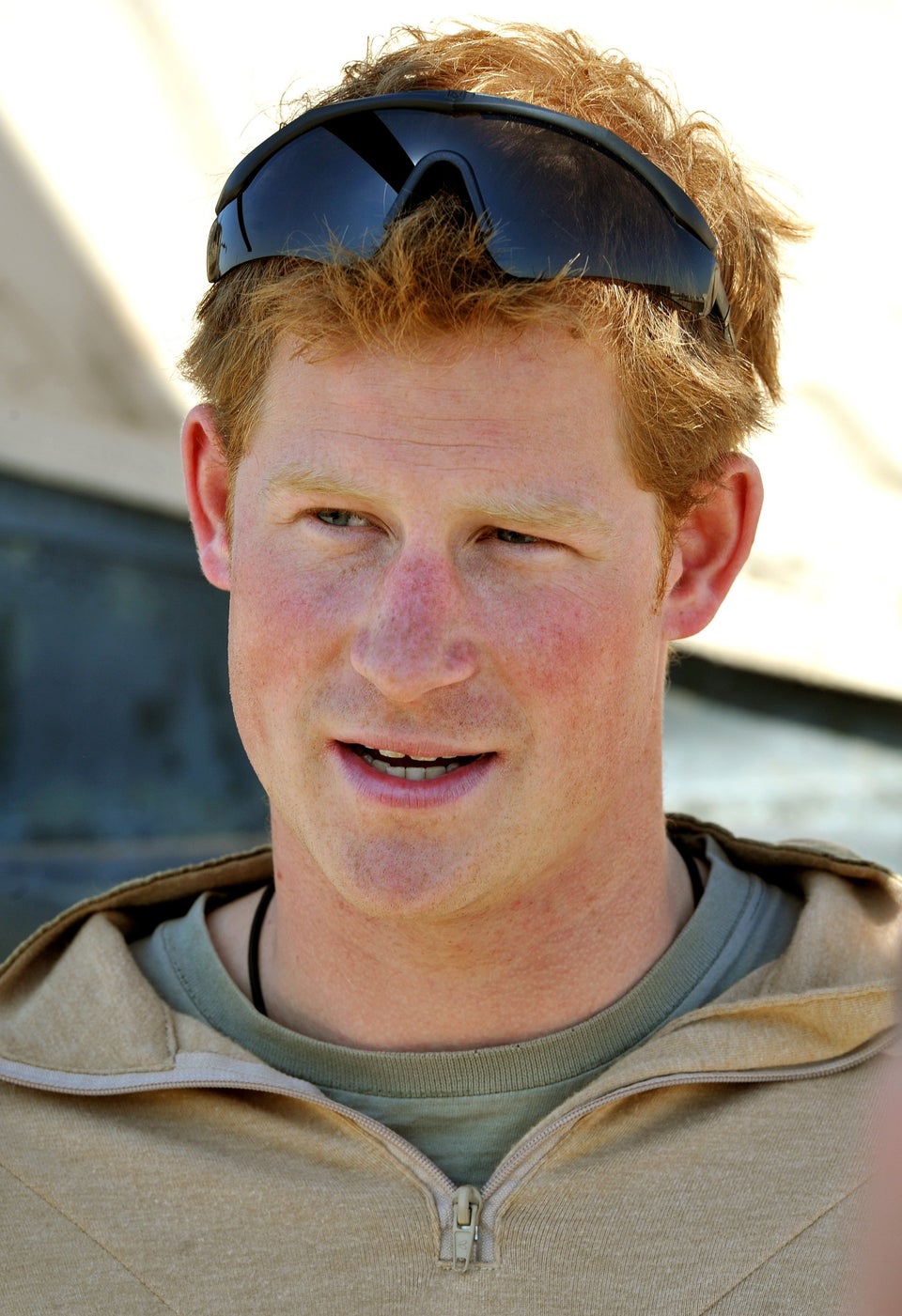 Celebrity Victims Of Phone Hacking
Popular in the Community