Three videos of a young Gosling appeared on the Internet this weekend, further proving that he had more swag than any other living preteen. The first video shows Gosling climbing out of a mini-Elvis Presley car while performing "Hound Dog."
The second video is where you should start taking notes, though. Watch below as Gosling dances in Hammer pants like no one you've ever seen.
Still not enough? No fear, here's an even longer clip of the second performance with Gosling totally owning the stage.
And yes, Gosling is well aware of how much the world still swoons over his childhood talent.
Before You Go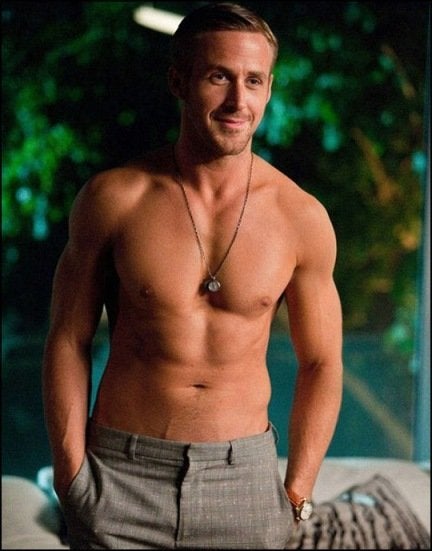 Ryan Gosling
Popular in the Community