A girl who vanished from Texas 12 years ago has been found in Mexico.
Allen, now 17, was located in a small town near Mexico City and rescued Tuesday in a joint operation conducted by the FBI, the Mexican Federal Authority and U.S. Marshals.
The girl's father, Greg Allen, told KVUE that prior to their daughter's disappearance, Llorens -- who he says has mental health problems -- had threatened to take Sabrina away from him.
Greg Allen released a statement on FindSabrina.org on Wednesday:
I am overjoyed that Sabrina has been found alive and is safe. Our entire family would like to thank the
investigators that made this happen. Our prayers go out to the Mexican Federal Police Officer who was injured. We also would like to thank the Mexican Government for their cooperation in this case. Last, a heartfelt thank you to the USFBI, US Marshals, and all of the investigators that have worked this case for the last 12 years. They never gave up. We look forward to being reunited very soon.
Llorens was extradited to the United States and taken into federal custody. She is charged with aggravated kidnapping, according to the Austin Statesman.
Before You Go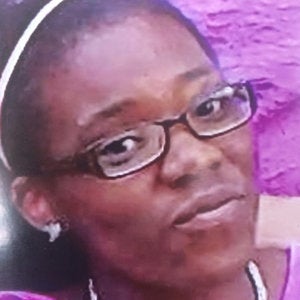 Missing Children
Popular in the Community