Salma Hayek had trouble offering a response to the Manchester Arena attack during an Ariana Grande concert that left 22 dead and more than 50 injured, many of them children.
Hayek was being interviewed for the Kering Women in Motion Talk at the Cannes Film Festival on Tuesday when she was asked about her response to Monday night's terror attack. She said she had not slept Monday night.
"I'm not sure what to feel today, and I'm terrified, and I don't know what to say to my daughter," she said. "And I'm not going to pretend that I'm sorted out, that I'm very smart about it, because I'm still emotionally impacted."
The actress was particularly jarred because Grande is her daughter Valentina's favorite singer and easily could have been at the show if the concert were held in London, where Hayek lives with her husband, Francois-Henri Pinault.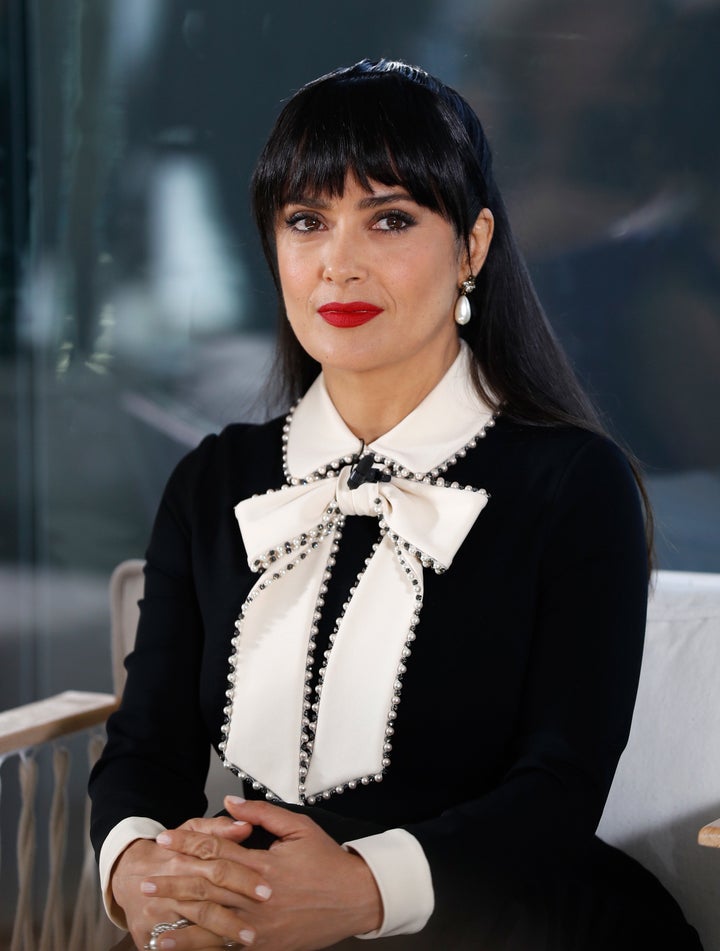 "It's her favorite singer. My daughter's 9. She would have been there, with or without me," she said. "This is one of the reasons why I have not slept. So do I have a message? No, I haven't processed it. I'm not going to fake something. I'm opinionated when I know what I'm talking about it. I don't even know where to begin here."
Grande tweeted a message Monday night, as well, saying she is "broken."
Before You Go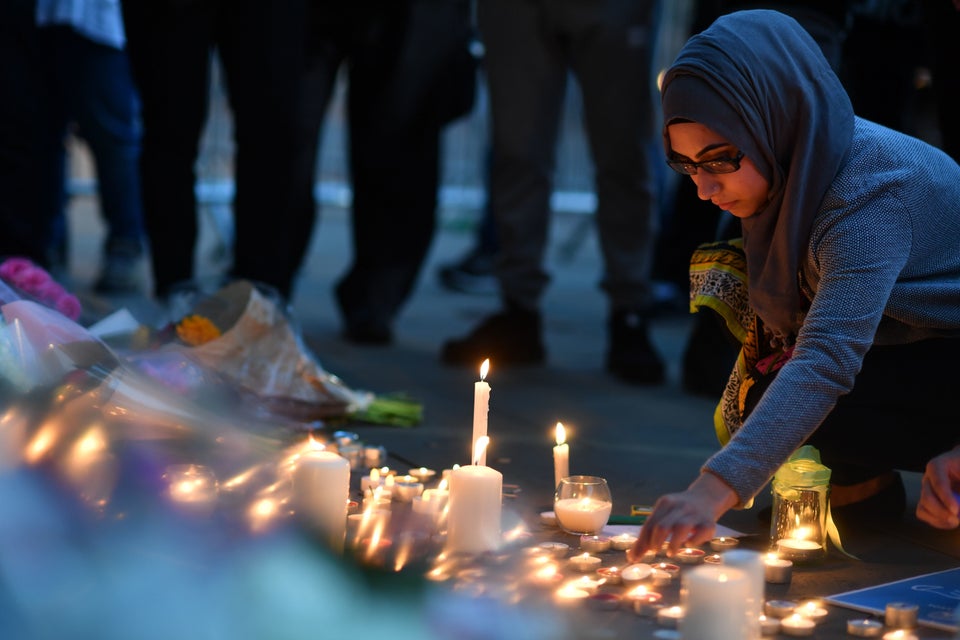 World Reacts To Manchester Bombing
Popular in the Community