 Kansas Gov. Sam Brownback (R) is feeling some heat over his support for income tax cuts that have resulted in dramatic revenue decreases and budget shortfalls.
A SurveyUSA poll released Tuesday has Brownback 6 percentage points behind his presumed Democratic challenger, attorney and former state House Minority Leader Paul Davis. The poll found Davis leading Brownback 47 percent to 41 percent. If the general election were held today, one in four registered Republicans would vote for Davis.
"There's a great deal of dissatisfaction with the governor and the direction that he's been leading the state," Davis said.
Davis has been railing against Brownback's tax plan, calling it a "financial crisis" resulting from a "leadership crisis." However, he has so far avoided saying whether he would repeal the income tax cuts.
Brownback spokesman Mark Dugan attempted to draw a distinction between the two candidates' ideological affiliations in a statement Wednesday.
"This campaign will be a choice between Sam Brownback -- a Reagan Republican and Paul Davis -- an Obama Democrat," Dugan said. "We are confident that once Kansans learn of the record of Sam Brownback and the record of Paul Davis, Governor Brownback will be successful in November."
Brownback has faced consistent criticism over his tax plan and how it will impact education funding.
The governor, who briefly ran for president as a U.S. senator in 2008, won his 2010 gubernatorial election by 30 points in 2010. Republicans insist that their voter registration edge will result in his reelection in November.
The SurveyUSA poll is Davis' best result to date. HuffPost Pollster, which combines all publicly available polling data, has Brownback ahead by just one percentage point.
CORRECTION: A previous version of this story miscalculated the gap between Gov. Brownback and his expected Democratic challenger in the SurveyUSA poll.
Before You Go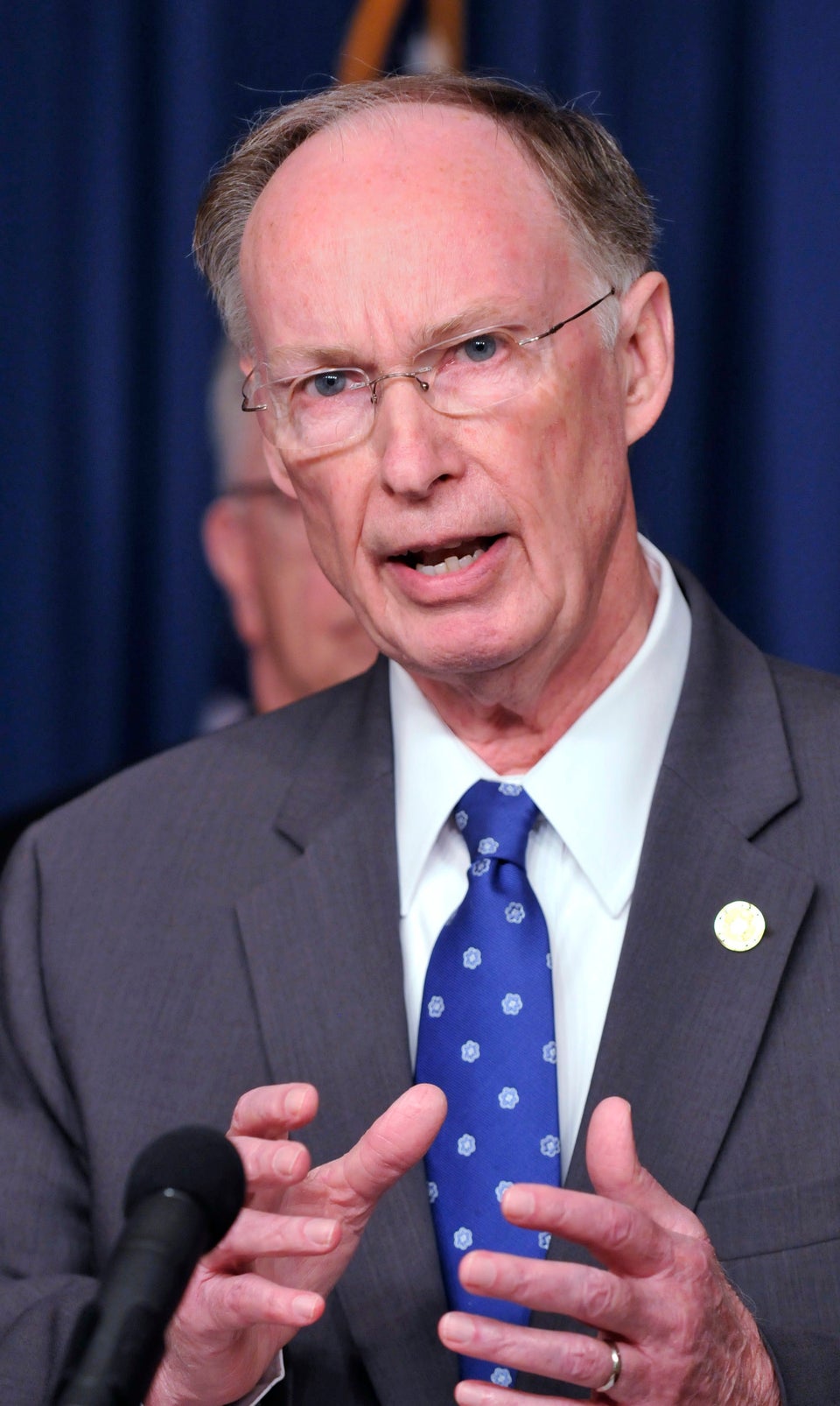 United States Governors
Popular in the Community