Have you ever scribbled a starstruck ode to your favorite musical act, only to be supremely disappointed by your artistic efforts? Believe us, we have. And yet there's a certain magic to fan art that makes even the most sub-par of doodles worthy in the name of that pure, unadulterated fandom. Now, when you have an actual illustrator behind the enamored artworks? That's another story.
"Recently I've been listening to a lot of Belle & Sebastian while I draw (don't laugh, it calms my soul) and thought I'd do a drawing for them but that's a weird thing to do, as their music is so twee (and beautiful) and my drawings are usually pretty slimy. I decided my best bet was to draw a Belle & Seb graphic as if they were some sort of Japanese metal band. I suppose that kind of thing is pretty cliché these days, with Urban Outfitters making every kitten meme they see into a Black Flag t-shirt but fuck it, this is pure, this is fan art."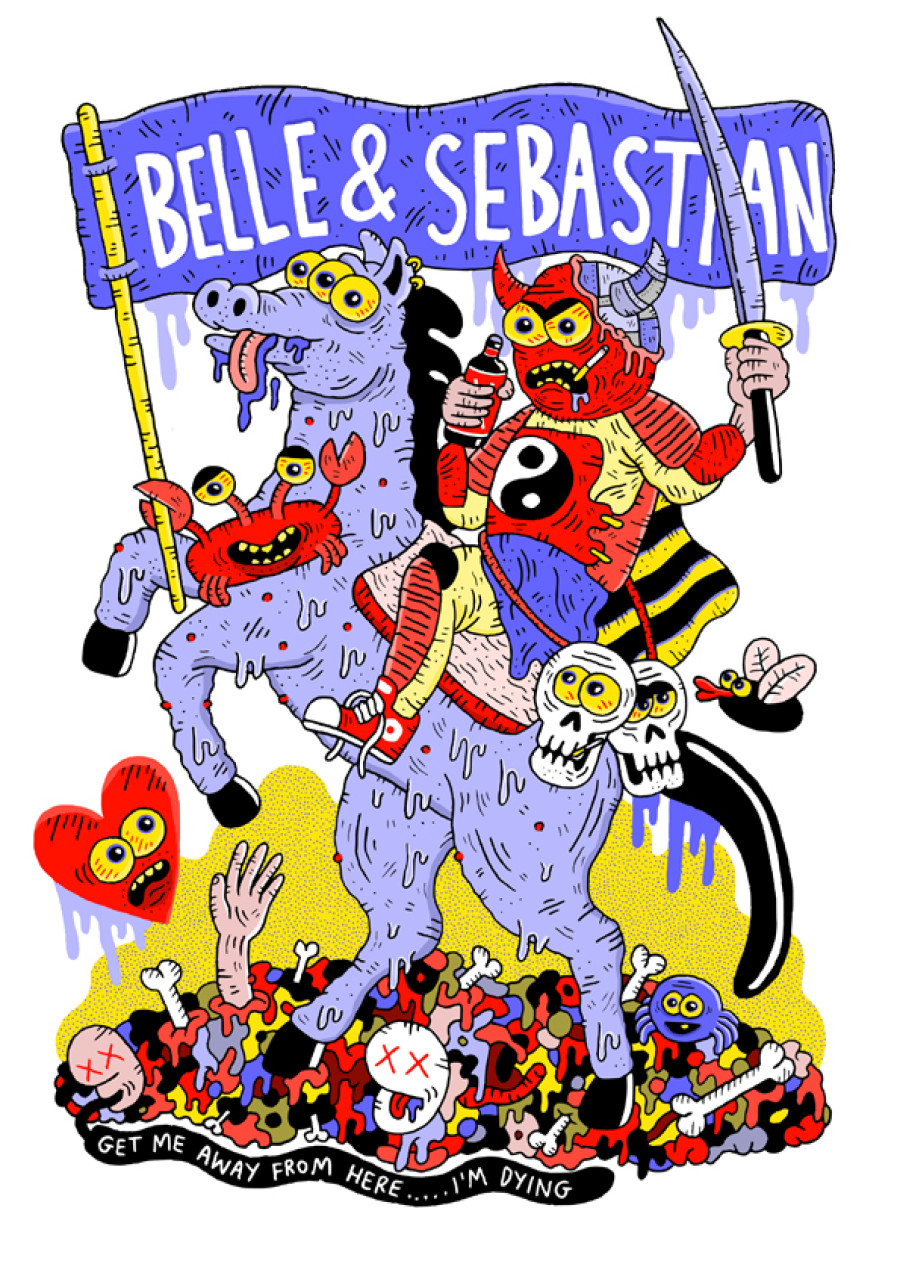 Taylor then enlisted some of his artistically inclined friends to do the same, embarking on a noble quest in the happy place where musical genius meets artistic inspiration. The results, some of which are listed below, cover as many artistic styles as they do musical genres. See a fluffy, watercolor ode to Drake and his sensitive interior, along with a love-crazed tribute to Led Zeppelin that would look at home in any beloved fan's secret shrine. The one thing all these illustrators' diverse works have in common? They're far better than anything we, as humble fans, could do.
Behold, 10 works of fan art by illustrators that will put your passion projects to shame.
Drake by Charlotte Mei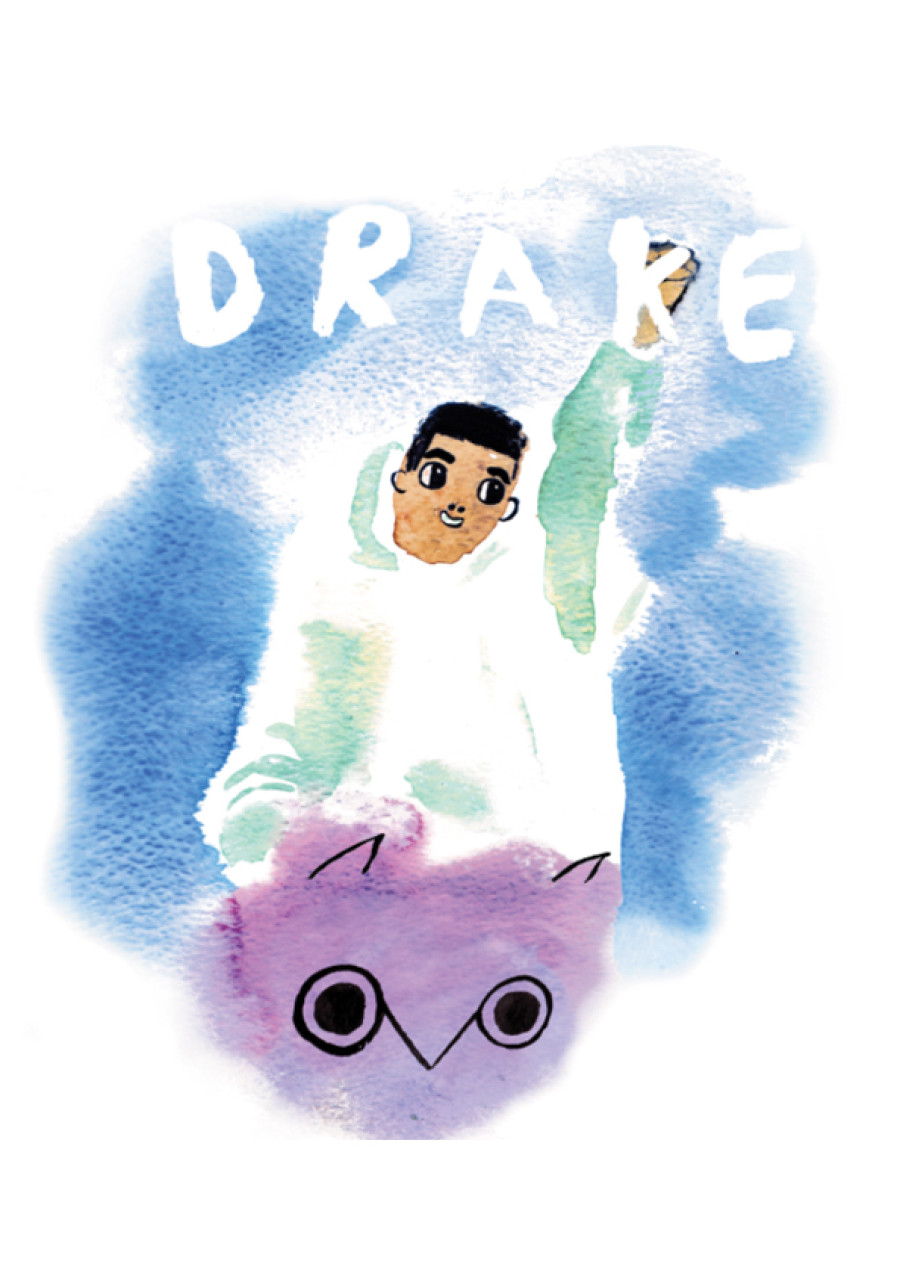 Dirty Beaches by Bene Rohlmann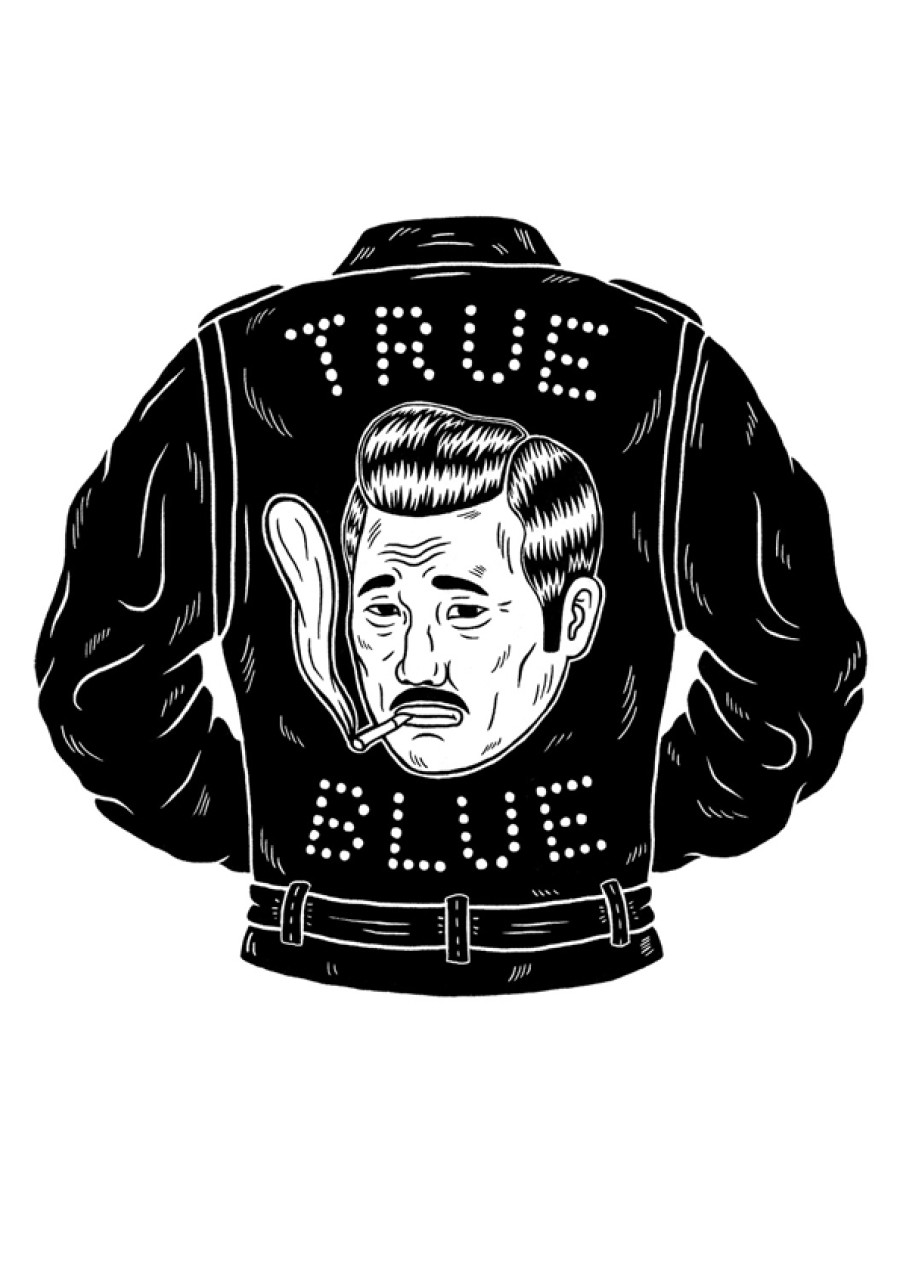 Led Zeppelin by Hattie Stewart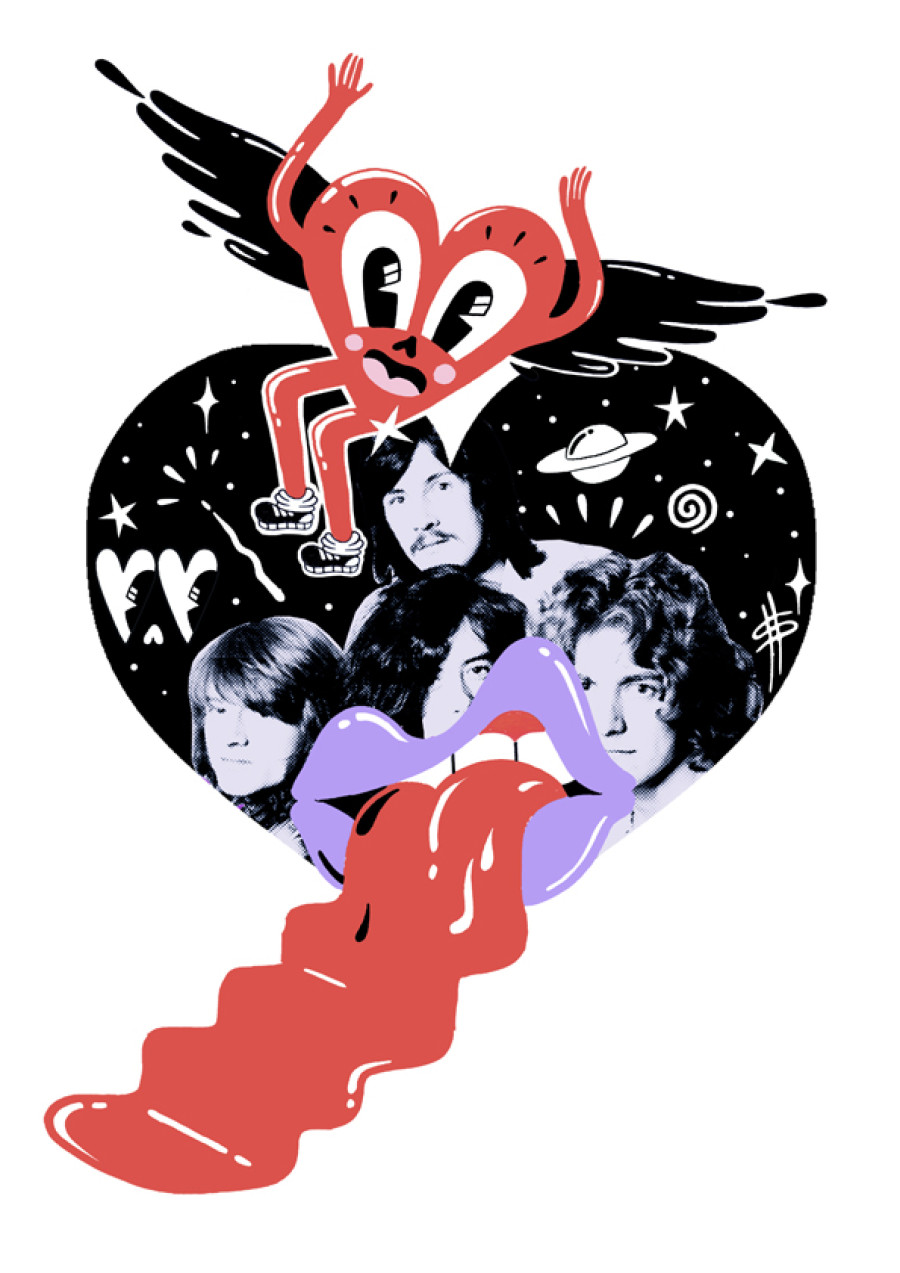 Danzig by Jack Sachs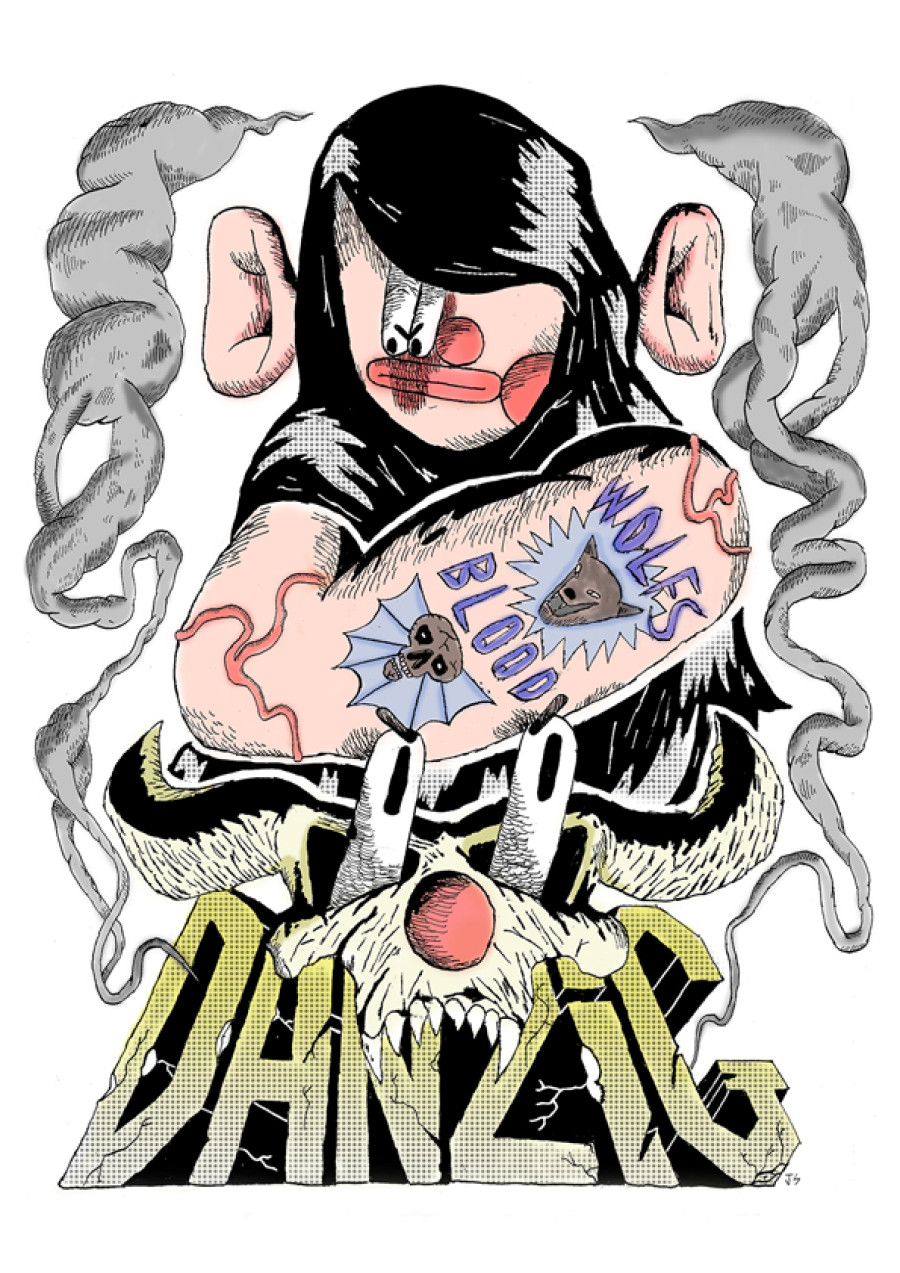 Casiotone by Jay Wright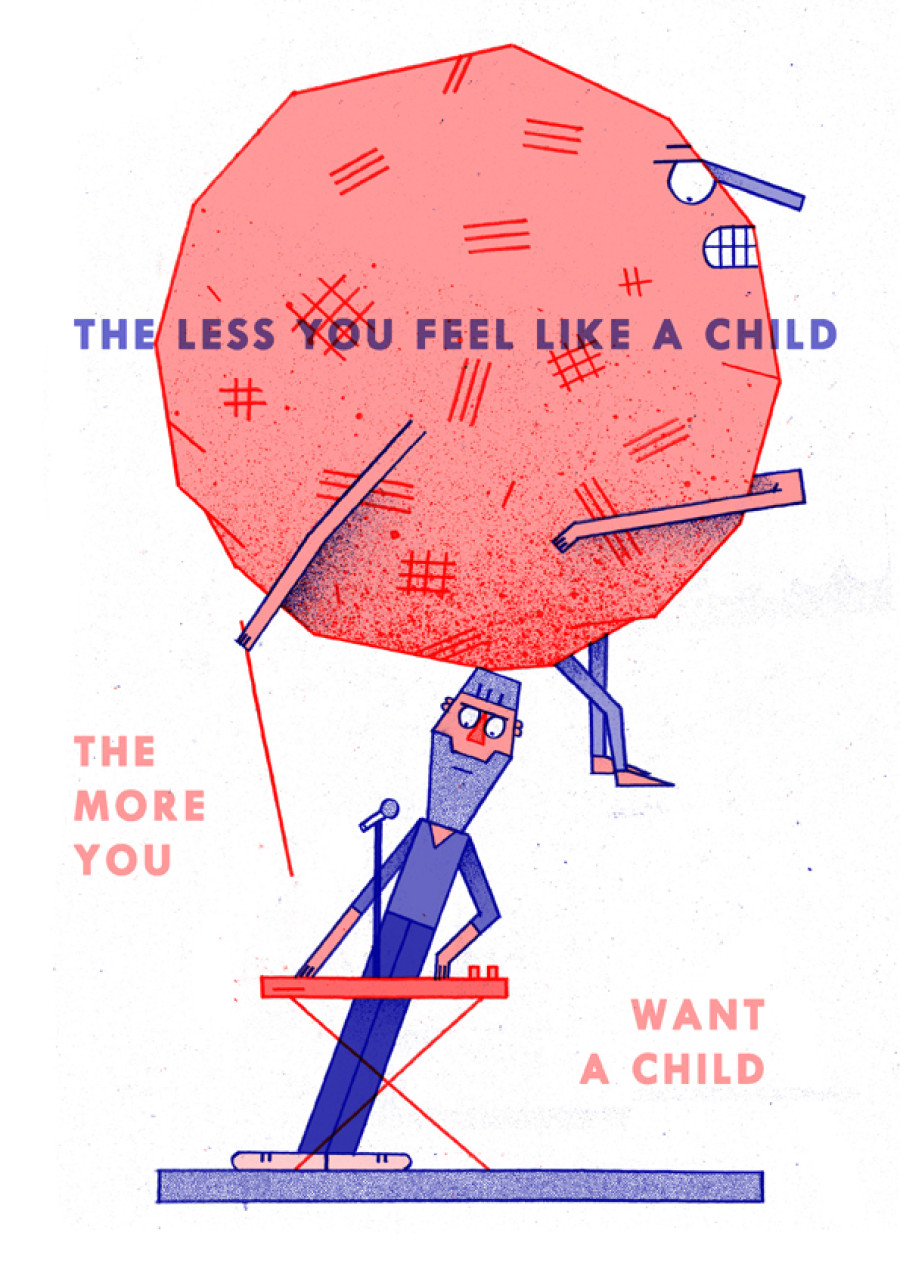 A Tribe Called Quest by Paul Layzel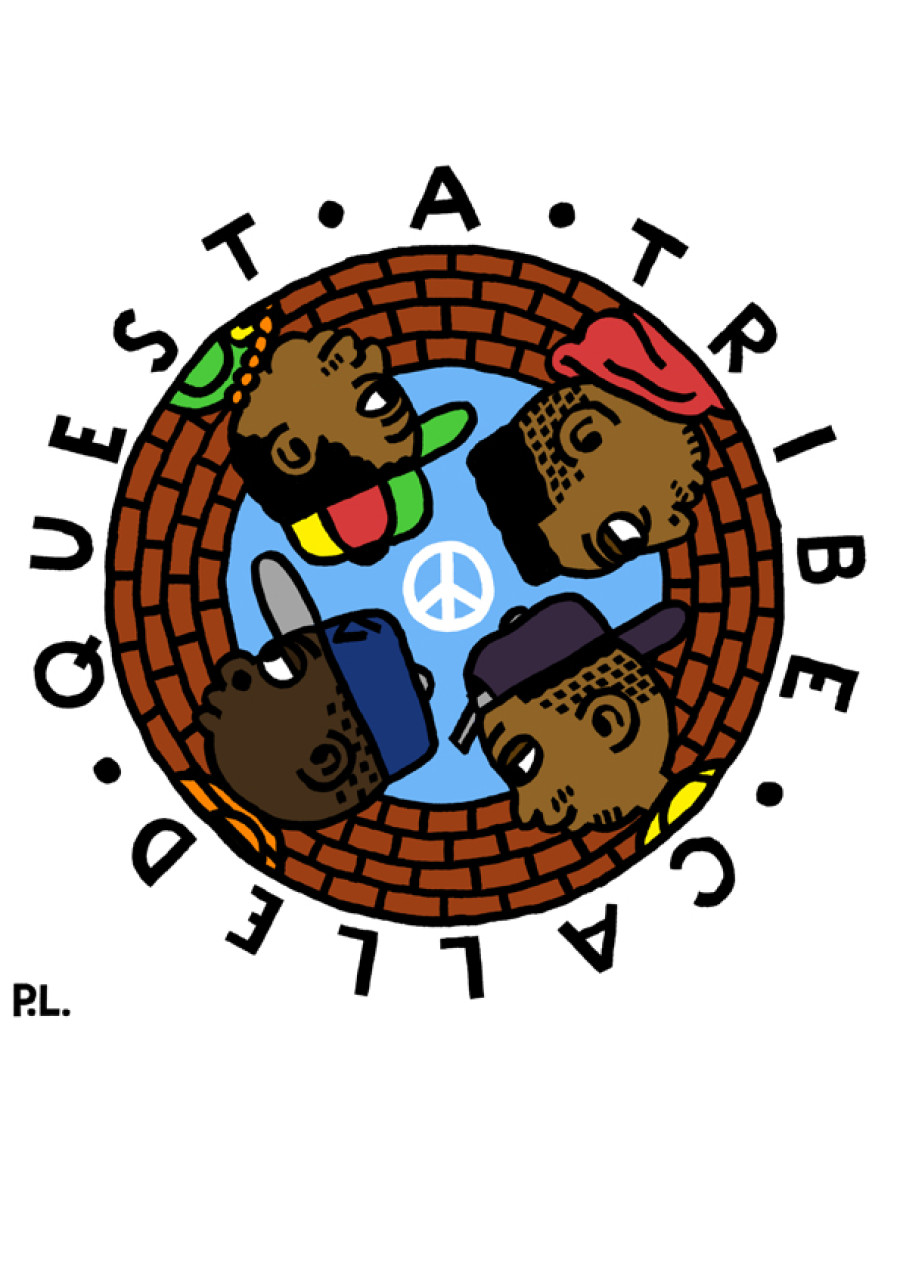 Selda Bagcan by Sophy Hollington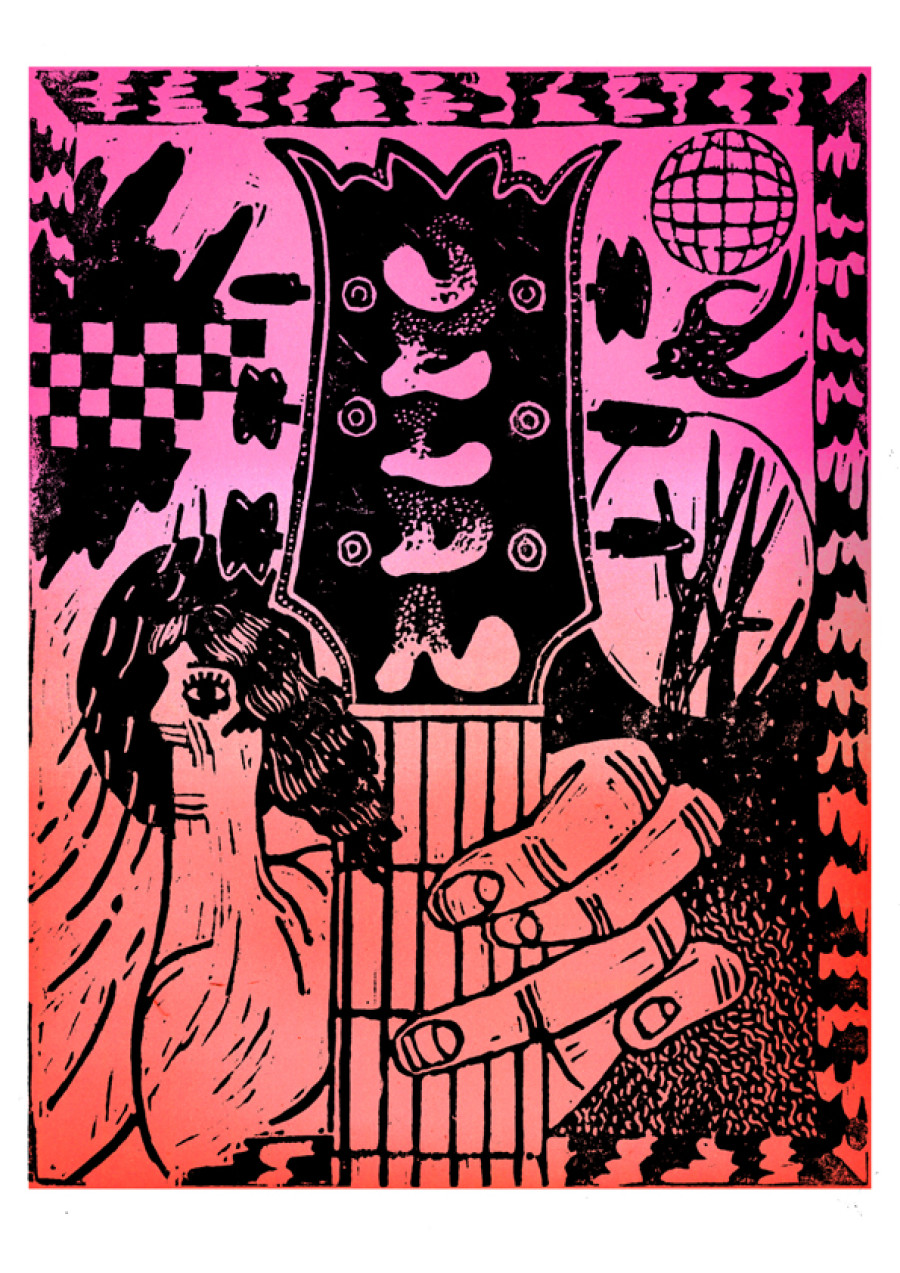 Thin Lizzy by Tallboy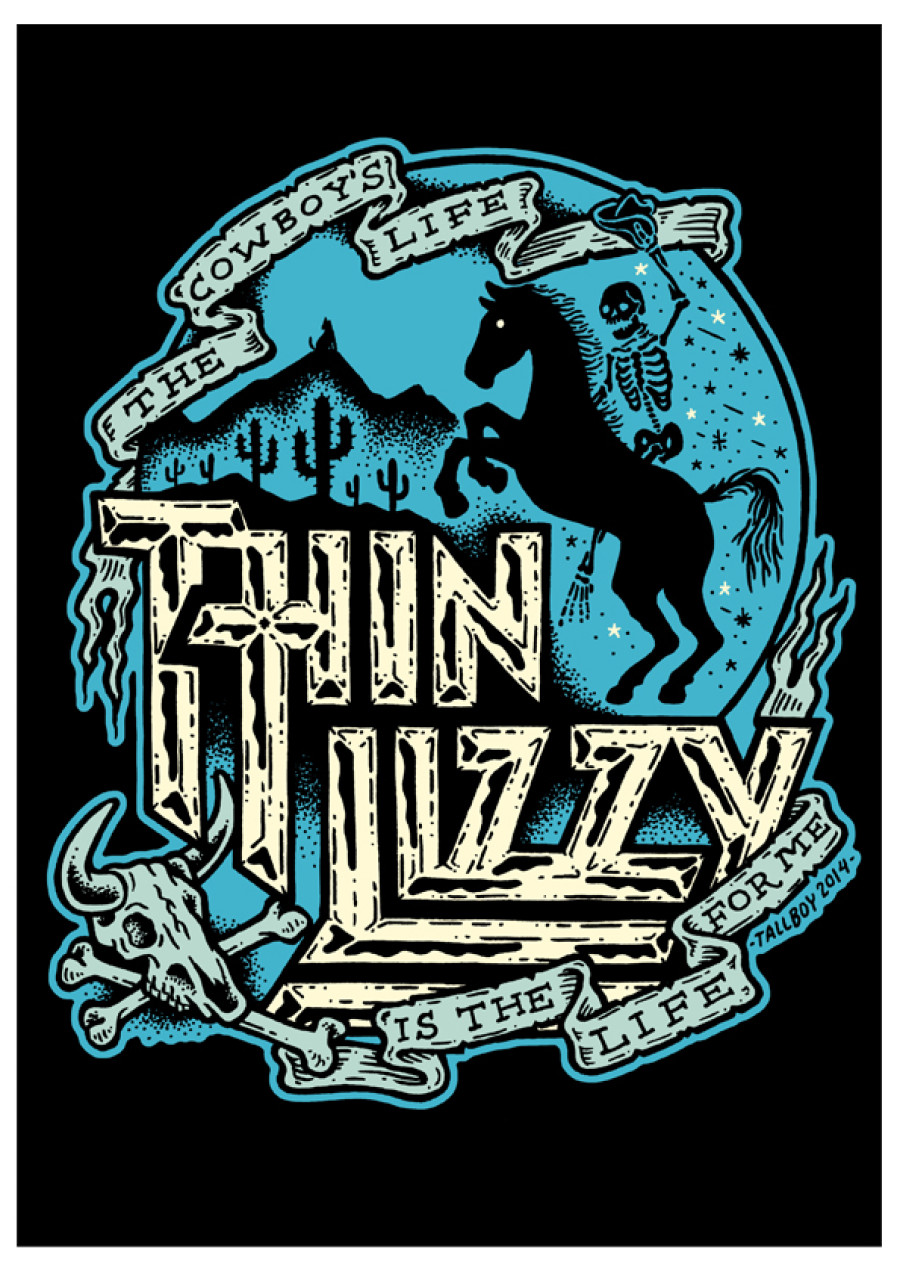 Black Sabbath by Thomas Slater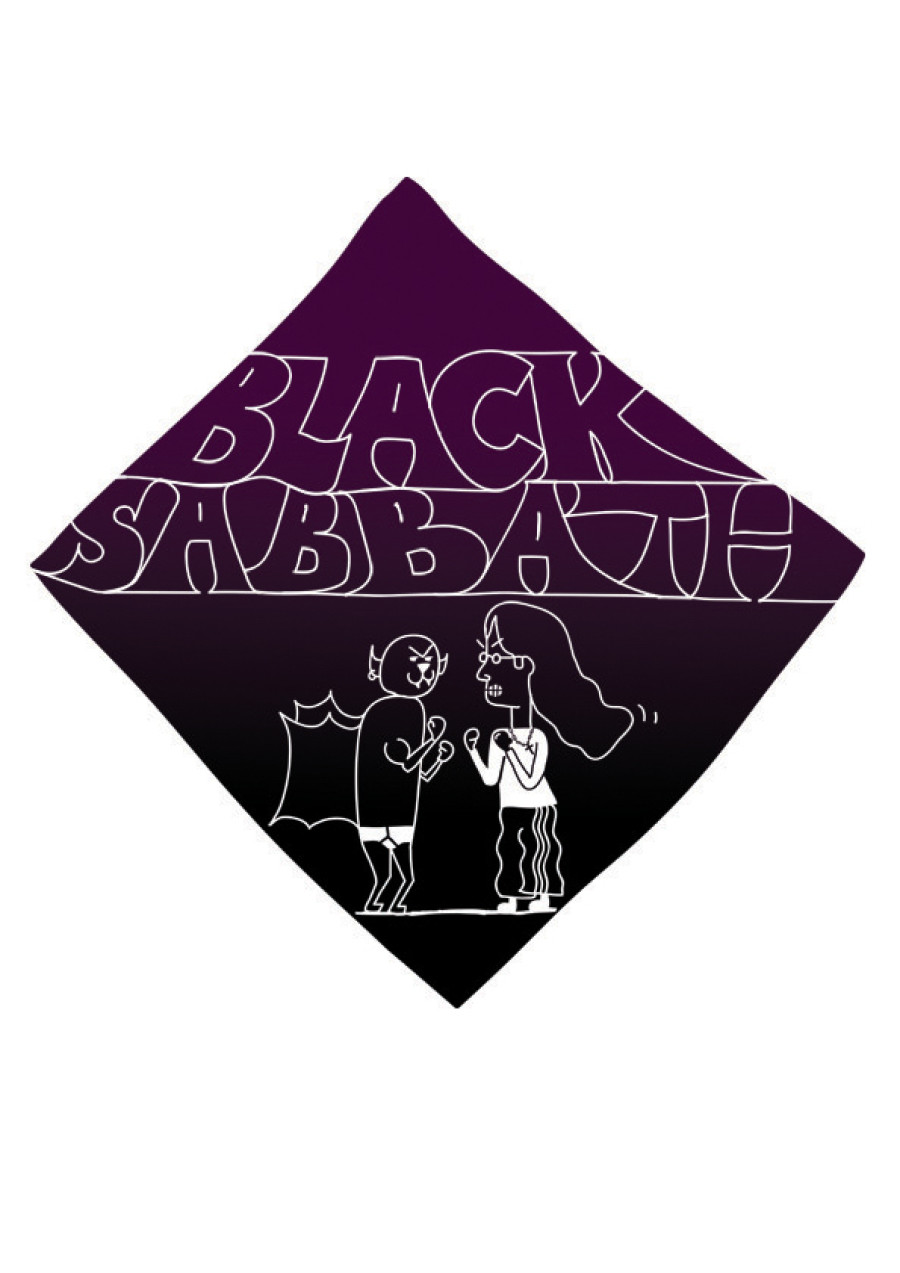 REAL LIFE. REAL NEWS. REAL VOICES.
Help us tell more of the stories that matter from voices that too often remain unheard.