No, we didn't mess up and accidentally publish a photo of Sarah Palin from the '80s. That is indeed a screengrab from her election day appearance on Fox News, where Palin debuted a new look: sky-high mall hair, frosted lipgloss and Kardashian-level contouring. It's a departure from her standard kind-of-60s bouffants and (somewhat) more fresh-faced makeup choices. This is full-on, unapologetic '80s.
What do you think? Is her look two steps forward... or two steps back?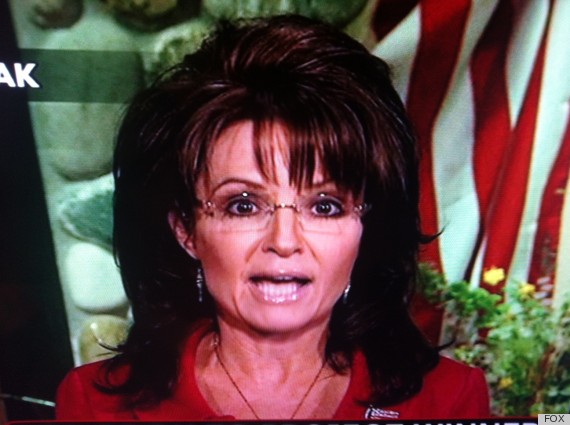 See how Sarah's hair used to look...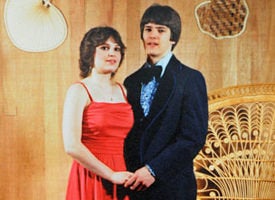 Evolution of Palin's Hair
Popular in the Community