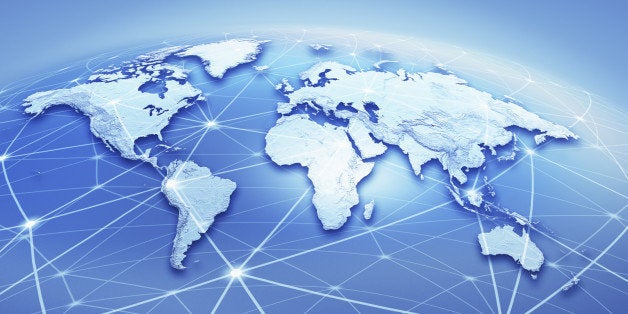 I lead a global family business with a long history of giving for impact. I've had the pleasure of seeing dozens of organizations making powerful change in their local communities. And it is this observation that has led me to believe in the importance of strategic philanthropy. Investing in not just organizations' programs but also in building their capacity so that their impact can grow and deepen.
On a site visit to a small tech teaching NGO in Nairobi, I was impressed by how this program was training poor children in computer skills to help them secure quality jobs. But to grow beyond Nairobi to other locations around Kenya, the organization needed not just additional funds, but greater capacity to grow the team needed to support expansion.
Our investment in their capacity building needs returned on the investment in huge and unexpected ways. Capacity building helped this NGO double the number of centers they could provide the community. And it even allowed them to build an earning platform to help sustain their organization.
It is clear our world is facing a daunting number of global challenges. But it is also clear that these problems are being addressed in creative and innovative ways by millions of non-profits, NGOs and social impact enterprises that have the potential to support billions of people in need.
Yet too often, it is not a lack of compelling mission or powerful vision that impedes these organizations effectiveness. Instead, it is the huge challenges in capacity -- from leadership to strategy to fundraising to evaluation -- that prevent organizations from being able to scale, sustain and drive long-term impact. And, like I saw in Nairobi, when organizations and their leaders do receive capacity building support, the benefits are countless.
That is why our newest initiative is Philanthropy University -- powered by the University of California, Berkeley's Haas School of Business. This is an innovative and strategic approach to build the capacity and skills of social change leaders seeking to build a better world. I believe this model can have a huge impact. First, Philanthropy University offers an innovative learning platform through which thousands of leaders can access free, online courses no matter in what corner of the globe they work. Next, we have recruited world-class instructors and advisors to build a cutting-edge curriculum that addresses the capacity needs most pressing to change makers. Lastly, the platform will build a vibrant community of social change leaders who can grow their networks and forge new connections that will deepen and bolster their work.
In our first month since we announced Philanthropy University, we've already had over 400,000 enrollments from more than 138 countries enroll for our first set of courses. To me, this only confirms that the sector is hungry for accessible opportunities to grow their networks and learn new skills that, in turn, will help our learners and their organizations deepen their impact.
We are just at the beginning of this exciting new initiative but my eyes are already on the finish line. I truly believe we can impact at least 100 million lives by 2020 through giving hundreds of thousands of leaders the capacity building knowledge and support they need.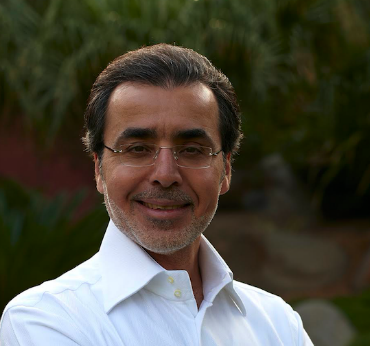 Founder of Philanthropy U, Amr Al-Dabbagh is the CEO and Chairman of Al-Dabbagh Group, the Founding Chairman of the Stars Foundation and author of the coming book, Omnipreneurship: An Organized Approach to Living a Life of Meaning.
Calling all HuffPost superfans!
Sign up for membership to become a founding member and help shape HuffPost's next chapter