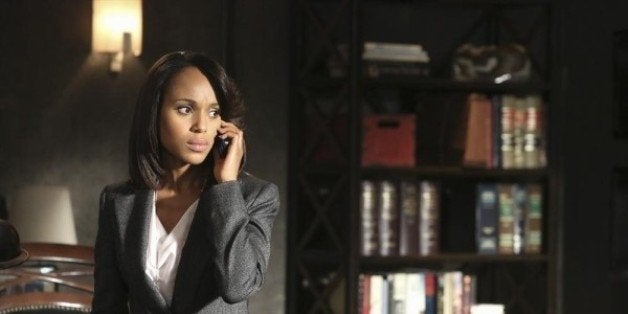 Ready yourselves, gladiators, this isn't good news.
Shonda Rhimes, the mastermind behind shows like "Scandal" and "Grey's Anatomy," just revealed a bit of her endgame when it comes to Olivia Pope & Associates and it doesn't go past Season 8. The showrunner spoke with The Hollywood Reporter about plans for the upcoming season of the show and admitted she doesn't see too many years left for Olivia, Fitz and the rest of the crew.
"I think there's only so much 'Scandal' you can tell satisfactorily," Rhimes said. "The Fitz-Liv thing can only be told so long and in such a way. It's not a 10-season or eight-season show. I've already decided how long that is and what that's going to be."
Honestly, it's not too surprising that Rhimes has already forged the ending for her political drama. Last season's final episode saw Olivia flying off into the sunset with Jake, Harrison meeting his end at the hands of daddy Pope and Fitz being re-elected for a second term in office. Unless the show decides to change the Constitution of the United States and let Fitz remain as POTUS past another four years, an early ending, at least when it comes to that part of the series, seems likely. But Rhimes also revealed the decision on when to pull the plug doesn't hinge on Fitz completing his time as president.
Although fans would no doubt love to see Olivia and her married man finally get their happily-ever-after complete with that house in Vermont, Rhimes says that while it would be interesting to continue following the couple once the politicking ends, she's already set boundaries for the show's time-frame and she intends on sticking to them. "I've given myself a parameter of what that is," Rhimes said when asked if the end of Fitz's time in office meant the end of the series. "Whether or not that means we end up deciding to stretch or shrink his presidency based on that remains to be seen."
What fans can expect to see when Season 4 returns this fall is more Kerry Washington and more drama. Rhimes admitted Washington's pregnancy meant less screen time for the actress and was the reason Season 3 seemed jam-packed with multiple characters and storylines. When the newest season debuts, the spotlight will once again be on the remaining core cast members.
"As we're telling stories, the stories really do seem to be more focused on our core people," Rhimes said. "We're very excited to get back to Olivia-centric storytelling."
Season 4 of "Scandal" premieres Thursday, Sept. 25, at 9:00 p.m. ET on ABC.
Support HuffPost
The Stakes Have Never Been Higher
Before You Go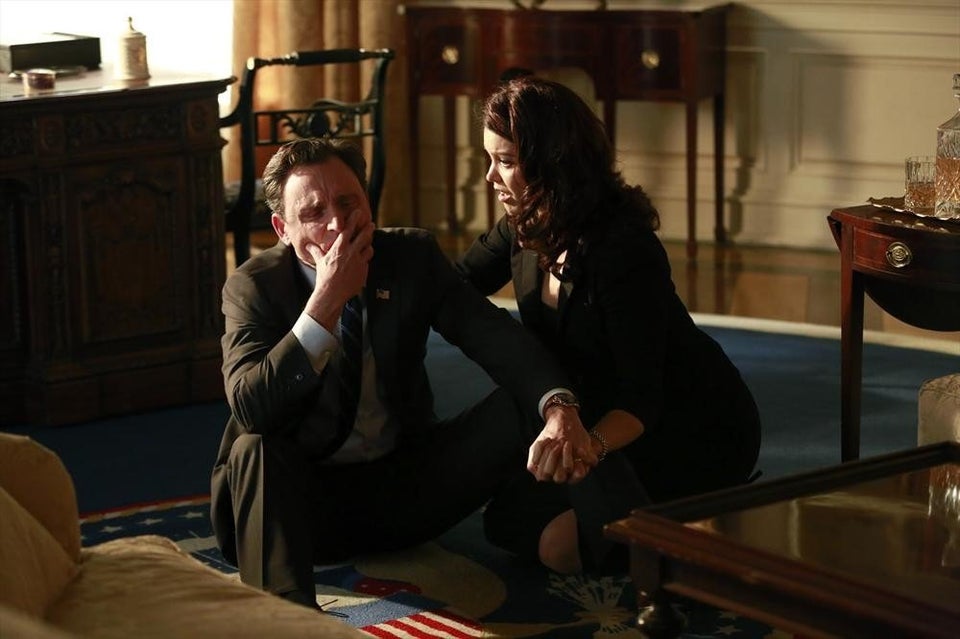 'Scandal'
Popular in the Community