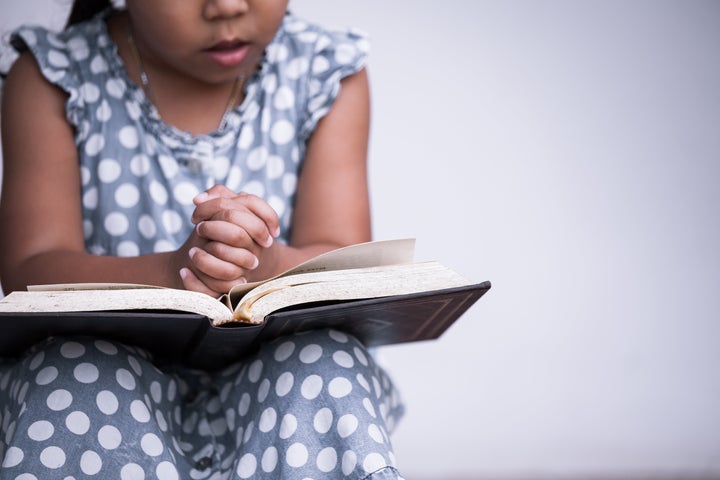 A public elementary school in Kansas has agreed to end its yearly tradition of facilitating a Bible giveaway on school grounds.
In the past, Herington Elementary School allowed the Christian organization The Gideons International to distribute free Bibles to fifth-graders once a year. But the school recently received complaints from local parents and the American Humanist Association, an advocacy organization for nontheists.
Monica Miller, senior counsel at the AHA's legal arm, said assisting the Gideons in distributing Bibles represents a clear breach by the school of the Constitution's establishment clause.
The Gideons International is a Christian organization commonly known for placing free Bibles in hotel and hospital rooms. The group has run into legal challenges numerous times as a result of its efforts to distribute Bibles to children in public schools during school hours.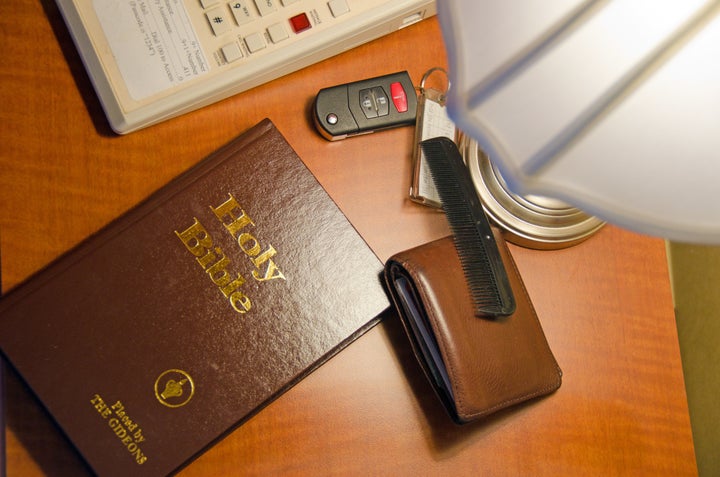 The latest Bible giveaway at Herington Elementary School took place right before students took their winter break. The books were reportedly placed on a table in a common hallway. A sign placed nearby invited fifth-graders to take the Bibles for free.
Superintendent Ron Wilson told HuffPost that a Gideons representative placed the sign in the hallway.
"The practice of making Gideon Bibles available to 5th Grade Students has been in place for a long time," Wilson wrote in an email. "Our current principal who was a teacher before becoming principal has said that it is been a practice ever since she's been there at the school."
Wilson told HuffPost that "our intent was never to impose our beliefs on anyone, but rather we were just the sustaining a practice that [had] been in place for a long time."
Related
Before You Go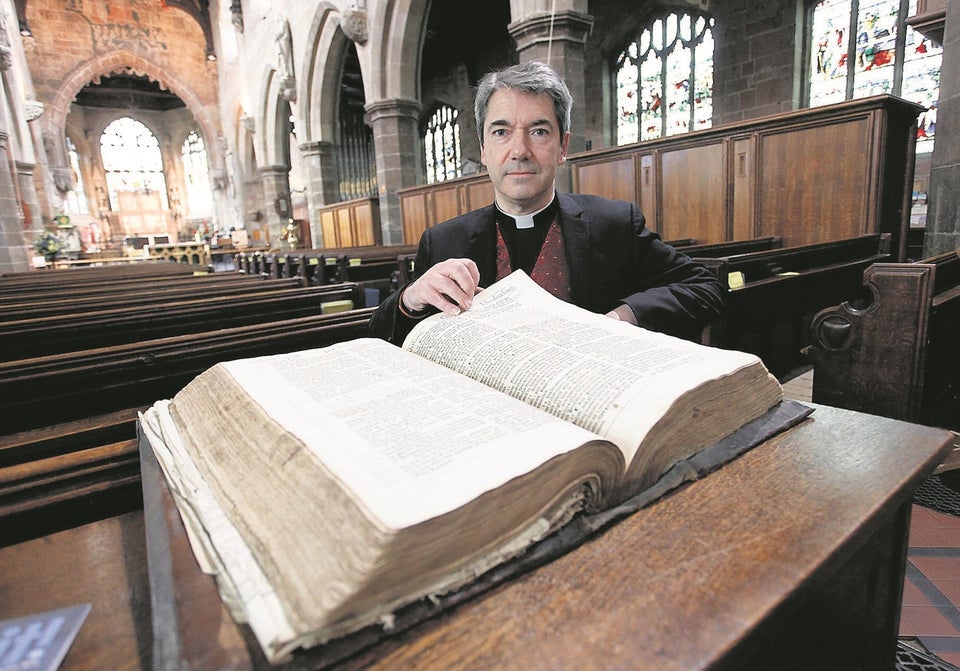 First Edition King James Bible Found
Popular in the Community