Shortly after Milwaukee Journal Sentinel columnist Daniel Bice notified Walker's campaign of the tweets, which made derogatory comments about a housekeeper in a library and fellow patrons on a bus, Palmisano was ousted.
"I will choke that illegal mex cleaning in the library. Stop banging (expletive) chairs around and turn off your Walkman," said one of the tweets, posted on March 9, 2011.
In a statement to the Sentinel, Friends of Scott Walker spokesman Jonathan Wetzel attempted to distance the governor from the aide's comments, saying Palmisano was "immediately removed."
"Both the Governor, and the campaign, condemn these insulting remarks which do not reflect our views in any way," he said.
Palmisano, who has already deleted her Twitter and Facebook accounts, released a statement to the Sentinel expressing her remorse.
"I deeply regret these offensive and irresponsible remarks," she said. "I sincerely apologize, and understand the consequences of making such unacceptable statements."
Palmisano was the aide responsible for sending out the campaign's bizarre solicitation for donations on Black Friday, encouraging supporters to contribute to the campaign, rather than buy toys and electronics.
"[H]elp give your children the gift of a Wisconsin that we can all be proud of," she wrote in the donation email.

Before You Go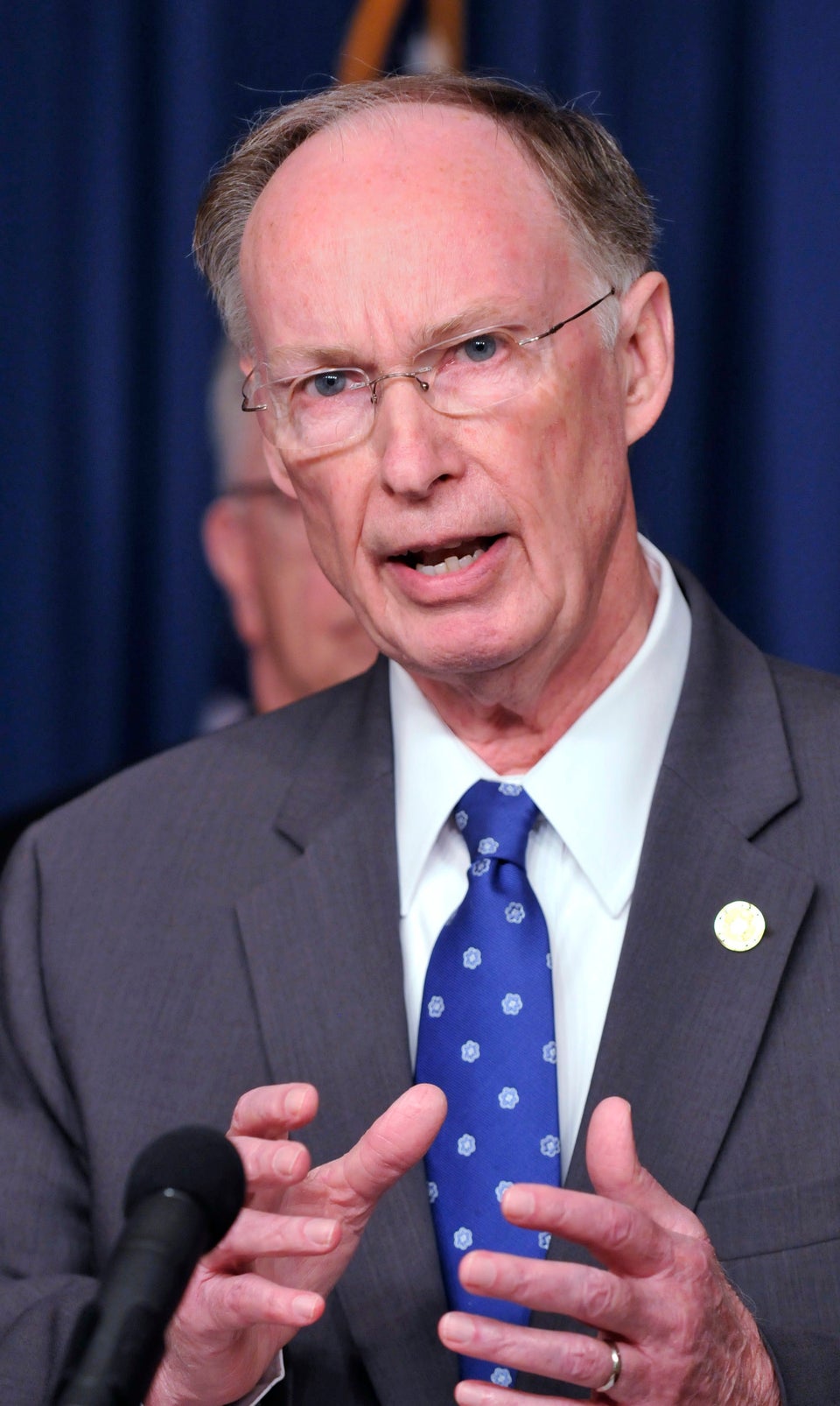 United States Governors
Popular in the Community