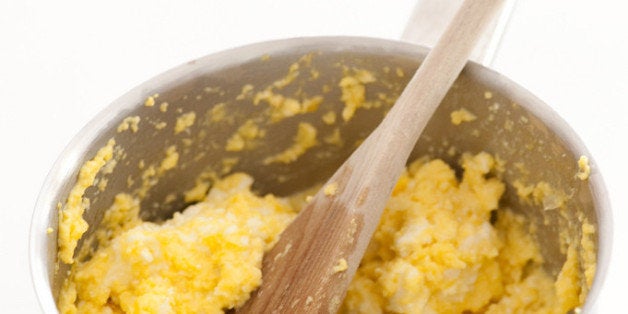 Scrambled eggs are one of those dishes that everyone can make, but only few do it right. You may have been making scrambled eggs for years -- and enjoyed them -- but chances are, your scrambled eggs aren't anywhere as good as they can be. When scrambled eggs are made right, they're light and creamy all on their own (without the addition of milk, cream or cheese). Perfect scrambled eggs are amazing in their simplicity.
When scrambled eggs are not made right they can still be totally edible, but they're almost always completely forgettable. They're dry. And they usually need the help of cheese, hot sauce or ketchup to taste good. The good news is that it's so easy to start making perfect scrambled eggs. With just a couple of simple tips to keep in mind, you can make eggs better than Julia Child ever did.
Honestly, how good are your scrambled eggs? If you think they could use some help, check out the common egg cooking mistakes below and start making your breakfast right.
Don't Cook On High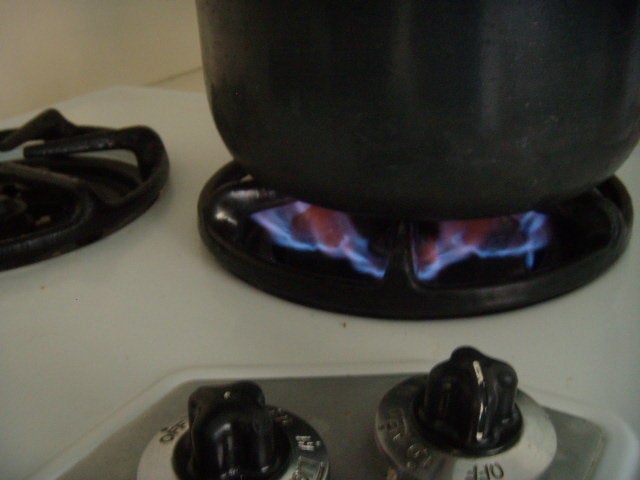 Don't Overcook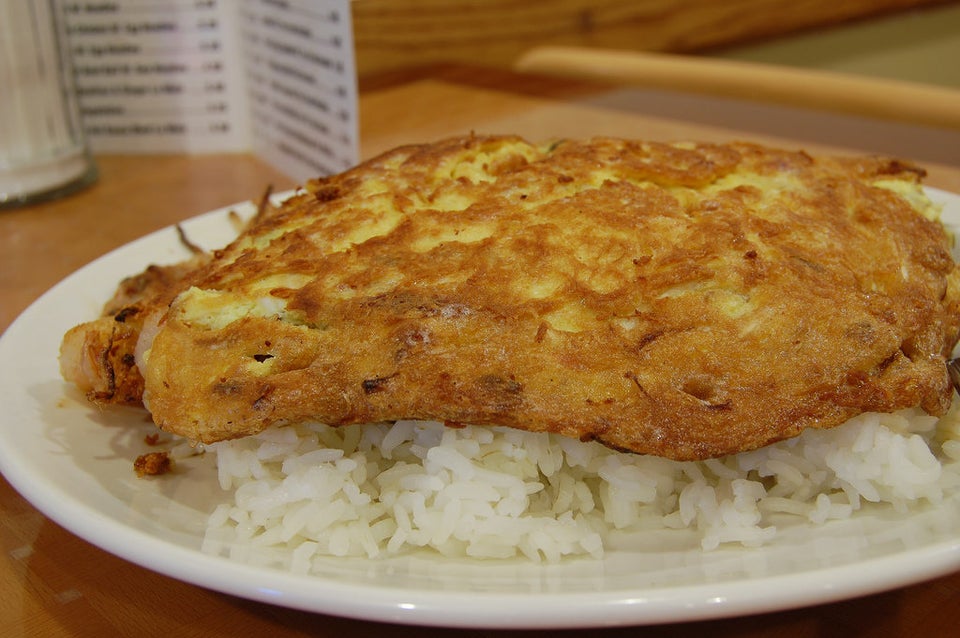 Don't Use Old Eggs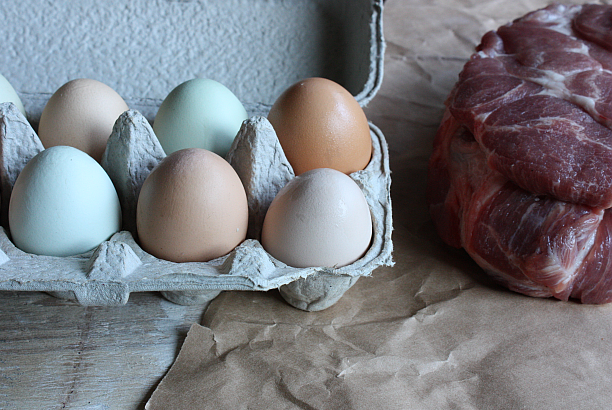 Don't Forget To Stir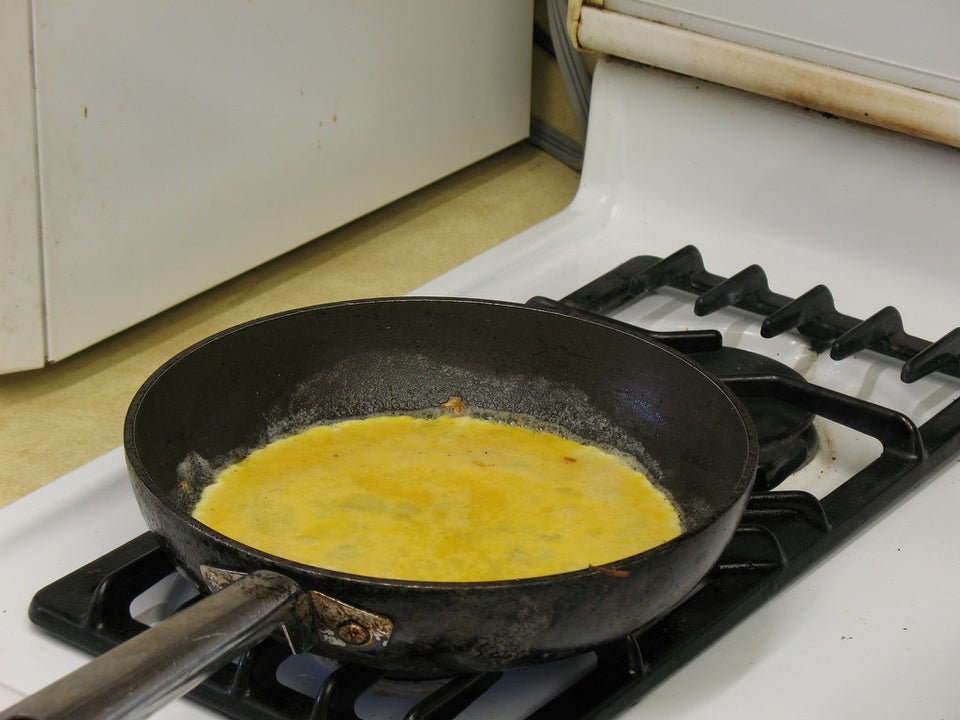 Don't Whip Eggs Too Early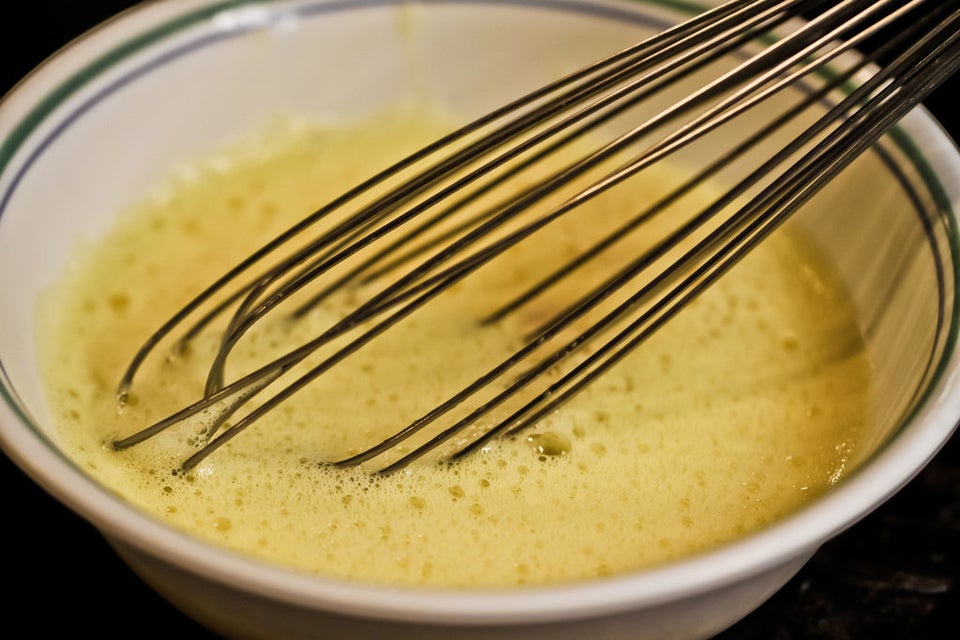 Don't Add Liquid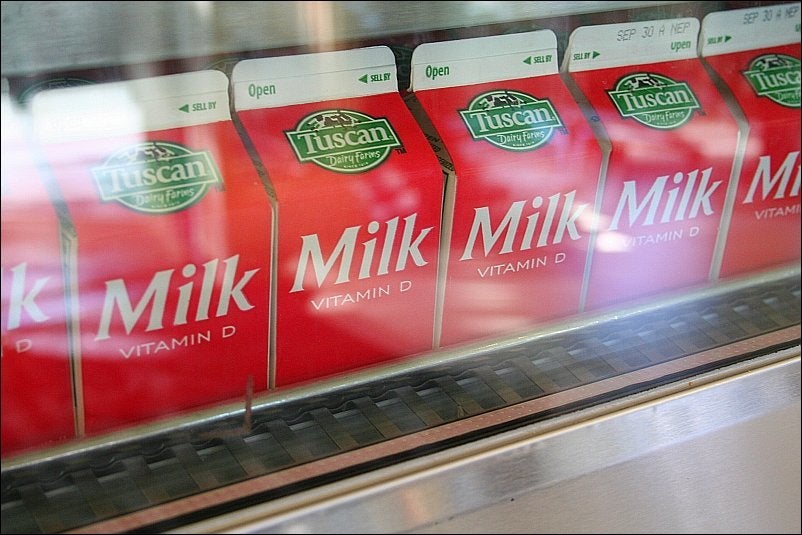 Don't Use The Wrong Skillet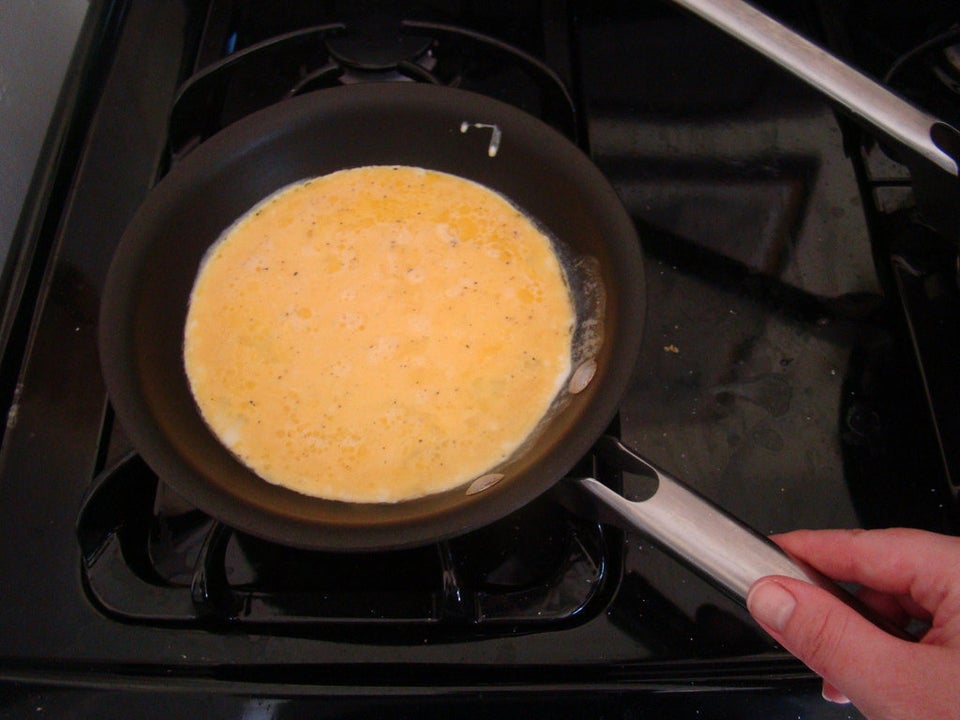 Don't Stop Whisking Too Early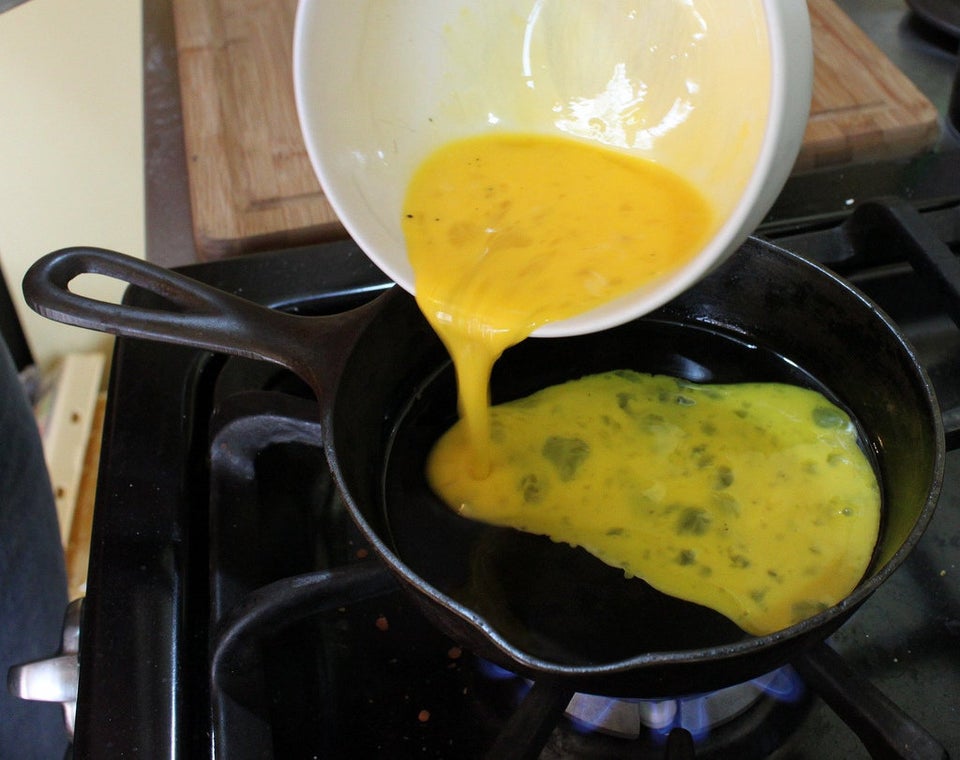 Don't Season Eggs Early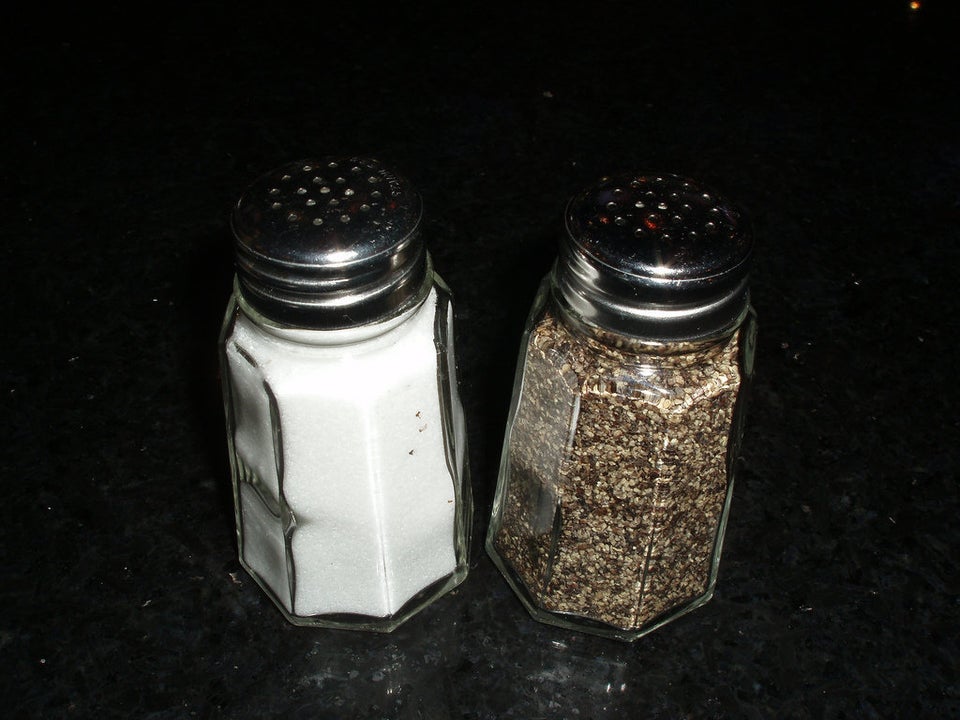 Support HuffPost
A No-B.S. Guide To Life
Popular in the Community