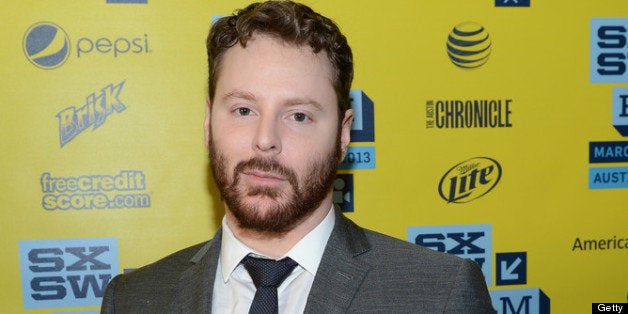 Napster co-founder Sean Parker is firing back at the intense backlash over his lavish forest wedding.
Parker drew criticism Monday when it was revealed that he married Alexandra Lenas Saturday in an ecologically sensitive area of Big Sur, Calif., without proper permits. Reports claimed he built a cottage, fake ruins, waterfalls, staircases and a huge dance floor near iconic redwoods and a stream with threatened steelhead trout. He agreed to pay $2.5 million to the California Coastal Conservation (CCC) for conservation programs, and the Ventana Inn & Spa, which owns the land, is currently negotiating a separate settlement.
In an email to The Atlantic's Alexis Madrigal on Thursday (Madrigal wrote a scathing response to the whole affair), Parker presented his side of the story: First, he said that he enlisted the help of Save The Redwoods League to find a suitable site for the wedding, and they suggested the Ventana Inn & Spa's campground since it was already operating for profit and had been developed. In fact, Parker wrote that the campground was "not exactly in pristine shape" when he found it.
"The natural ground cover was gone and it had been paved over with black asphalt! The pictures in the CCC report probably show what the site looked like after I removed (or covered) all the black asphalt (which I found appalling) using either bulldozers or just by spreading dirt and forest brush around the area," Parker wrote.
Parker added that he went to "crazy lengths" the ensure that the forest wasn't harmed while preparations for the wedding were made, and that although "mistakes were made," the biologists sent out to inspect the site were happy with what he had done. He claimed everything he built was designed to be dismantled and removed after the wedding, leaving the property as he found it.
He clarified that because he was merely renting the campground from the Ventana Inn, it was the property owner's responsibility to obtain the necessary permits.
He also claimed that the $2.5 million he paid wasn't a fine, but that he "conceded" to pay the sum as it was consistent with conservation work he is already doing. In addition, he revealed that he spent $4.5 million to prepare the site for his wedding, much of which was spent on restoring the forest floor.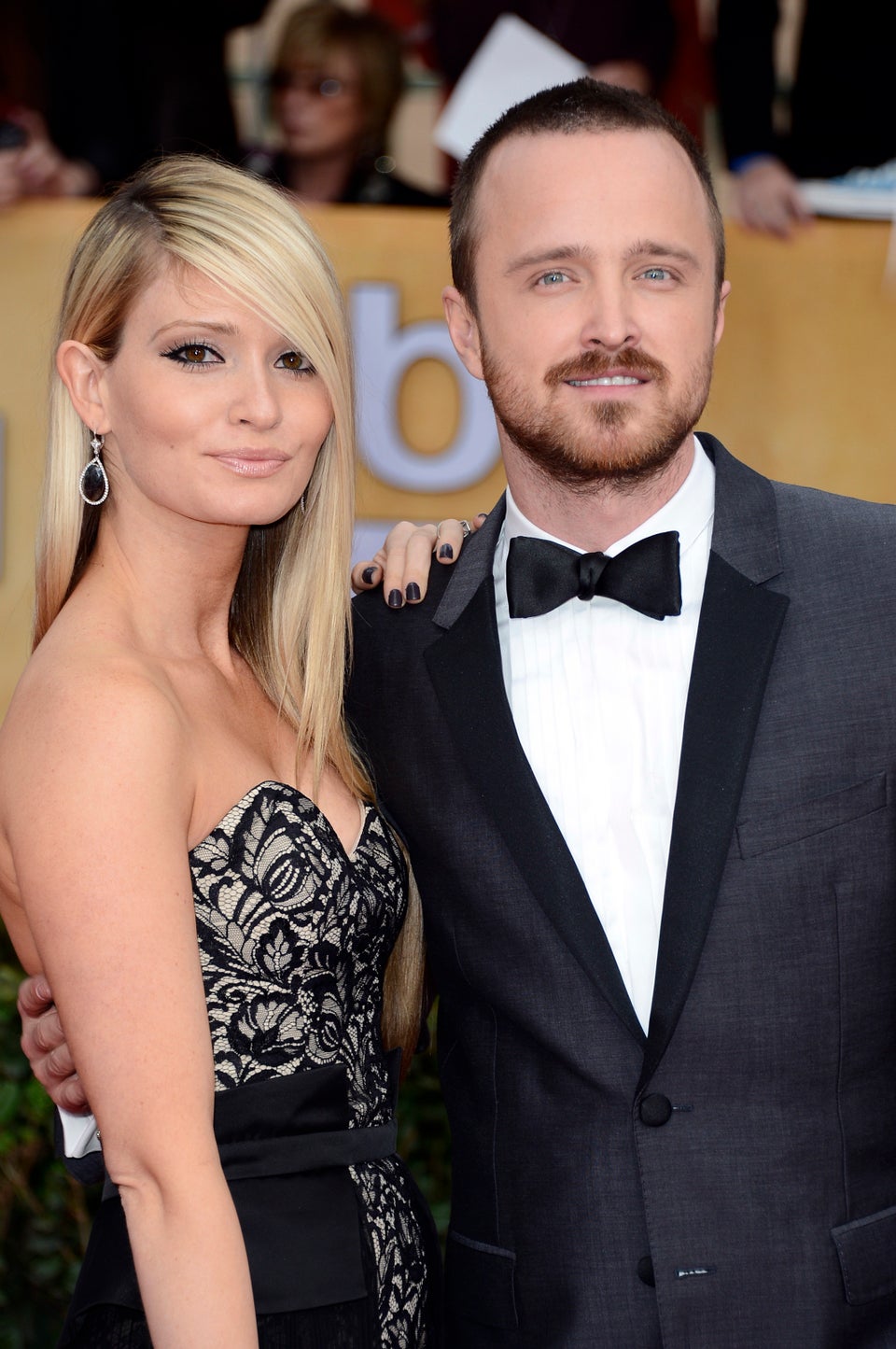 Celebrities Who Are Married To Regular People