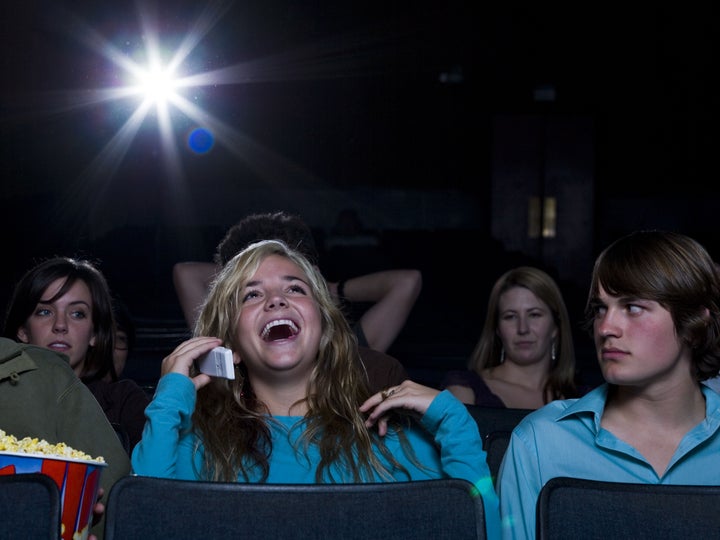 With the newly constructed 2,000 seat theater set to open in 2014, the move is intended to attract younger audiences by cultivating a digital-friendly environment where people can update Facebook and send text messages and tweets throughout the performance.
"This is the wave of the future for the people we worry about attracting," John Haynes, the theater's executive director, said in an interview with The New York Times.
"Simply forbidding it and embarrassing people is not the way to go. So we are wiring the building in anticipation of finding ways to make it work over time."
But what Haynes regards as an inclusive digital policy stands in stark contrast to a long history of audiences being asked to give performers their full attention.
Jane Moss, who heads up programming at the Lincoln Center is one artistic director who wants to hold on to that tradition.
Frustrated by digital addiction interrupting the way society experiences art, Moss created The White Light Festival, the classical music showcase designed to help free audiences from the distraction of technology.
"Somebody is going to have to explain to me why you go into a performance at 8 and the first half is over in 45 minutes and you have to check your cellphone again," Moss told The Huffington Post's Amy Lee last month. "People are less skilled at sitting through a Beethoven symphony with their attention completely on it."
And it's not just theater directors who are likely to be annoyed by smartphone use in the theater.
Related
Popular in the Community