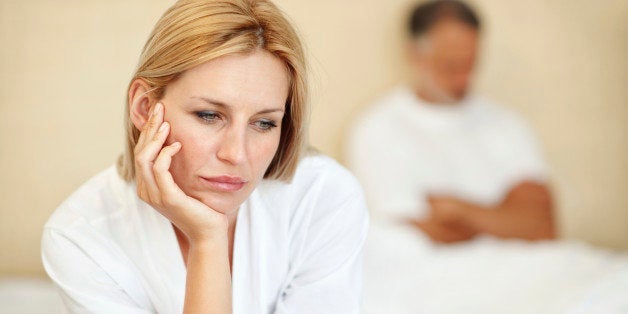 Have apprehensions about marrying again? You're not alone.
The findings, published by USA Today on Friday, showed that a mere 29 of every 1,000 divorced or widowed Americans remarried in 2011. Back in 1990, 50 of every 1,000 divorced or widowed Americans had married again.
Why are the remarriage rates down? Sociologist Susan Brown, the lead author of the analysis, suggested that the rising number of couples opting for cohabitation could be the reason. (The number of unmarried couples living together has more than doubled since the 1990s, from 2.9 million in 1996 to 7.8 million in 2012, according to a 2012 Census data.)
"Cohabitation has opened up options for people that weren't there 20 years ago," Brown said. "It affords the benefits of marriage without the legal constraints."
This isn't the first research to look at remarriage rates. A 2006 US Census bureau report on remarriage suggested that men may be more eager to tie the knot again than women after divorce. The study showed that among divorcées age 45 or older, a third of men remarried while only a quarter of women decided to marry again.
Click through the slideshow below to see even more fascinating divorce research.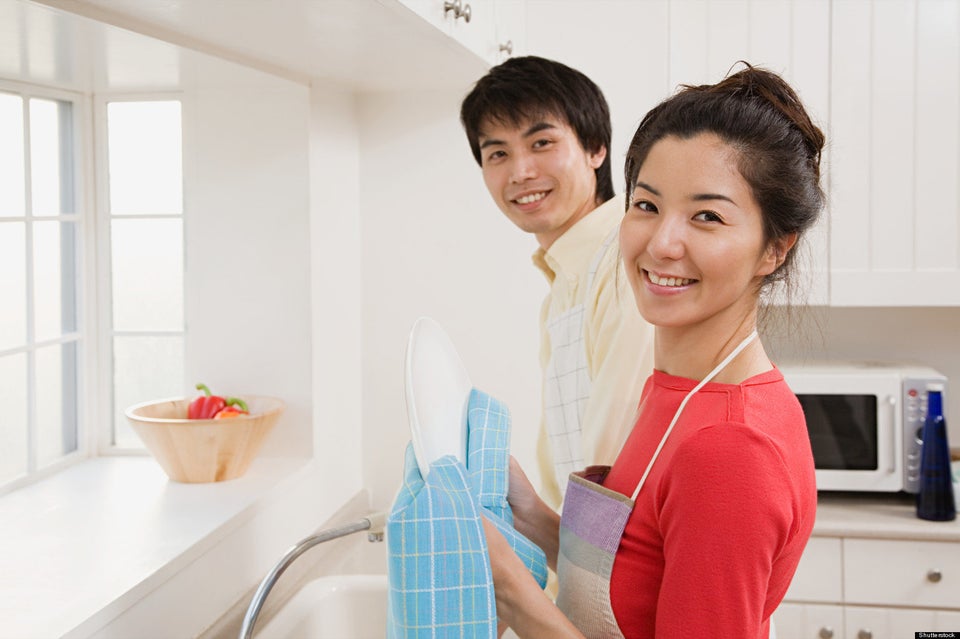 The Most Fascinating Divorce Findings Of 2012