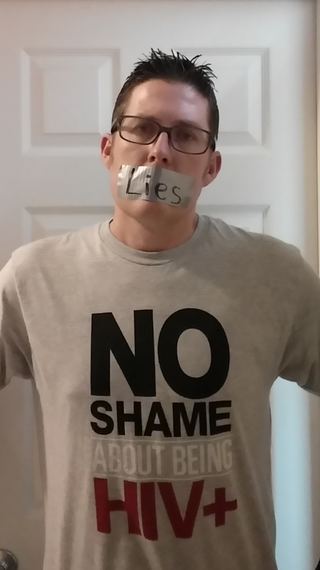 I was told that I was HIV+ when I was 10. I have been HIV+ since birth and both my Mom and Dad died from AIDS related illnesses. When you are told at very young age that you are HIV+ you have two paths you can take. Path number one -- tell everyone you are HIV+ and hope the good people in your life outweighs the bad, ignorance people.
Or path number two: Tell only people on a need to know basis. This is the path that I and my family chose. Personally we only told a school nurse, a couple of Aunt and Uncles and that was it. Anyone who knew also knew not to tell anyone.
I did this so I could live a "normal life". I wanted people to see "Andrew" and not" the boy who's dying" or "the boy we should feel sorry for". I really didn't want to grow up as a poster child and I have never regretted keeping this secret from everyone. I have heard from people who told me they felt they had a right to know. Doctors and Nurses would tell our family it will help to be "out" in the open. We never saw it that way.
Despite people's claims of "deserving to know," in reality they don't. Unless you are intimate with someone then your status as HIV+ is no one's business. I wasn't endangering anyone and was not sleeping around. People who are HIV+ do not require tattoos on their forehead to alert the general public of a private health issue.
I also grew up lying to people about how my parents died. I'm pretty sure I sometimes got my stories mixed up which always comes with lying. I also lied when filling out forms when they would ask me if I take any medications. Like if I was going to a massage I will not disclose my HIV medication I'm taking. If you're not my doctor I'm not telling you anything. Taking path number two helped me feel normal. I was able to grow up without people judging me or preventing me from being their friend.
I also want to mention that I really do applaud those kids who come out from day one. They paved the way for so many people. I am sure they were picked on, bullied, judged and victimized. Thinking about that path makes me sad but also proud of the people who could carry that burden.
I think that children with HIV now have an advantage over children 20 years ago. There is greater information available and because it isn't a new disease, many people are more open minded. When people find out now, they likely won't go running for the hills screaming. I grew up in the 80s and 90s which were the worst decades for HIV and AIDS. Personally this was the best choice for my family.
Yes I did grow up lying and keeping secrets and it kept me normal. My real point to this blog is this: Tell people when you're ready. You don't have to wear HIV on your sleeve so people will accept you.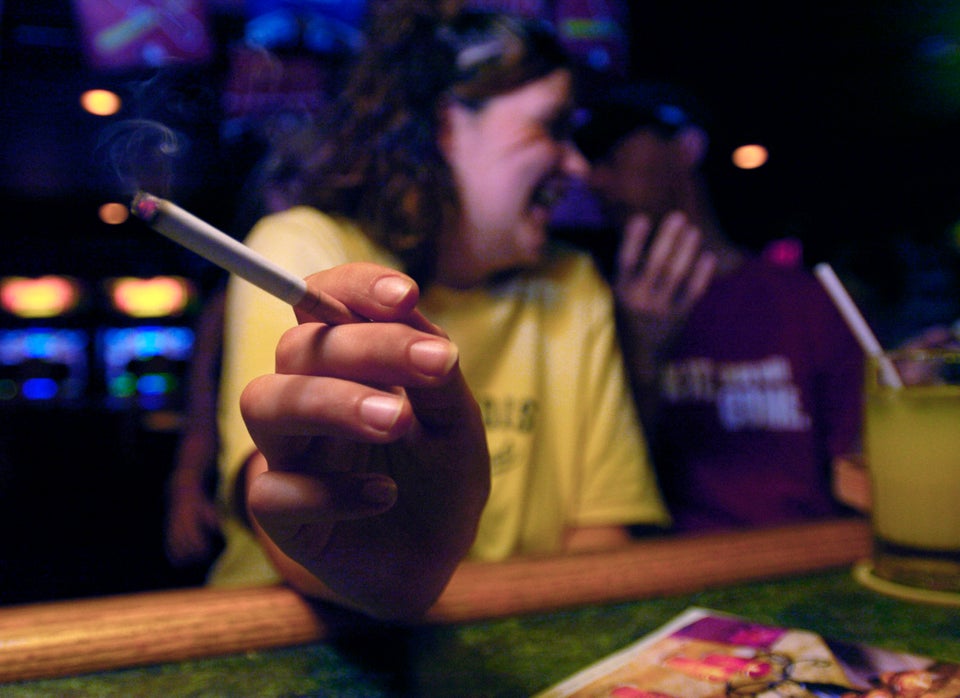 What Health Looked Like: Then And Now