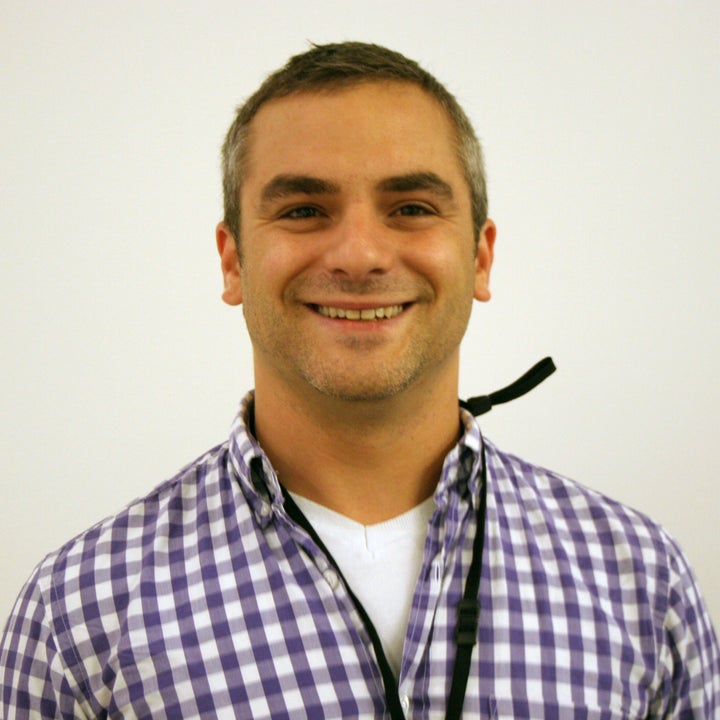 SeeClickFix has announced that they're integrating with the 311 system in the Second City, thus making (we hope) Chicago's municipal problems more fixable than they were already.
This follows on the heels of the Chicago city government's announcement last month that they've adopted Civic Common's Open311 system, a "collaborative model and open standard for civic issue tracking" that standardizes 311 systems across America. Besides making 311 more transparent to the average user, Open311's open-source interface lets app-makers like those who make SeeClickFix access certain programs within a city's actual 311 system to create software that works more intimately with the city's existing 311 infrastructure.
But SeeClickFix already reliably reports problems to city governments in Chicago and elsewhere -- so why should they even bother to integrate with Chicago's new Open311 system at all?
The Huffington Post phoned SeeClickFix founder Ben Berkowitz to get the inside scoop. According to Berkowitz, integrating SeeClickFix into the system for 311 has incredible advantages.
"Yesterday I got off the plane here in Chicago and I walked the two miles from the subway to the hotel and on my way I had the [new 311-integrated] application, so I reported some graffiti," Berkowitz says.
The newly-integrated app, so he tells it, located him in Chicago, located the graffiti, sent him follow-up questions ("what kind of surface is the graffiti on?") that were used to generate a work order request, gave his order a number and allowed him to track the status of the graffiti request until the problem was fixed. Berkowitz says he can't imagine those SeeClickFix users who write up graffiti on the streets using the granular tracking capabilities allowed by 311 very often, but he but he believes the 311-enabled tracking is something citizens will value very heavily when reporting more serious municipal problems.
And it's not only the citizens who are benefiting, says Berkowitz. On the contrary, integrating SeeClickFix with 311 also lets the city deal more efficiently with the street-level issues reported in SeeClickFix requests.
"The city would many times manually enter [a request] into the 311 system," says Berkowitz, which he says worked for smaller towns but "in a city the size of Chicago it takes more energy which is why you've seen many of these cities switch to [Open311]." Now, a SeeClickFix user reporting, say, a mailbox covered in graffiti will use SeeClickFix to create a work order request that will go directly into the city's 311 database.
Berkowitz says he and Chicago's government officials started "conspiring" to integrate SeeClickFix into Chicago's 311 system at a Chicago-based "tech un-conference" called ORD camp. He hopes to eventually see Open311 spread and integrate SeeClickFix into the 311 services of more major metropolitan areas. The biggest prize of all? The city of New York, though Berkowitz admits that little actual progress has been made on that front.
"We understand this is a big task...so we are being patient," he notes.
In the meantime Berkowitz has taken 311 integration to several smaller cities (notably Washington DC, Oakland, Minneapolis, Raleigh and Richmond) where it's enough of a hit that local governments have begun advertising SeeClickFix on the parking meters. Berkowitz's expansion plans are ambitious: in the next month alone, he's hoping to expand SeeClickFix into cities "across North America, from British Columbia to Texas to North Carolina," giving another 5.5 million citizens ("at the very least!") a new way to complain to the city government.
Support HuffPost
The Stakes Have Never Been Higher
Related
Popular in the Community