It's been 50 years since a group of brave men and women in Selma, Ala., marched to change America. In the upcoming film "Selma," opening nationwide January 9, director Ava DuVernay tells the story of Dr. Martin Luther King, Jr. and Civil Rights activists attempting a 54-mile march from Selma to Montgomery to protest the denial of voting rights to blacks.
The first march, dubbed "Bloody Sunday," ended after marchers were attacked with billy clubs and tear gas. But ultimately, the Selma protests led to the passing of the Voting Rights Act of 1965, a landmark achievement in the Civil Rights Movement.
Dr. King, played by actor David Oyelowo, has never been portrayed as the main character in a major motion picture -- until now. DuVernay, who has been garnering award season buzz, says she had two goals for directing this historic film.
"My charge was to humanize King and to make a civil rights film that felt interesting," DuVernay says in the above clip from her upcoming "Oprah Prime" interview.
An African American studies major from UCLA, DuVernay says she often feels a disconnect when she watches historical films. "History is beautiful when it's taught in a vibrant way and you learn it and can take it in and you contextualize it for yourself," she says. "But so often cinema treats history as this kind of pristine -- kind of like medicine."
"Like spinach," Oprah says. "With no butter."
Oprah sits down with David Oyelowo and Ava DuVernay from "Selma" on "Oprah Prime" airing Sunday, January 4, at 9 p.m. ET on OWN.
Related
Before You Go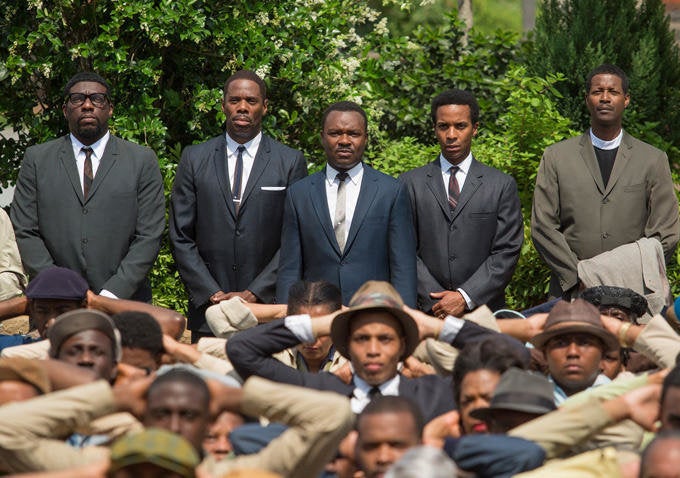 'Selma'
Popular in the Community