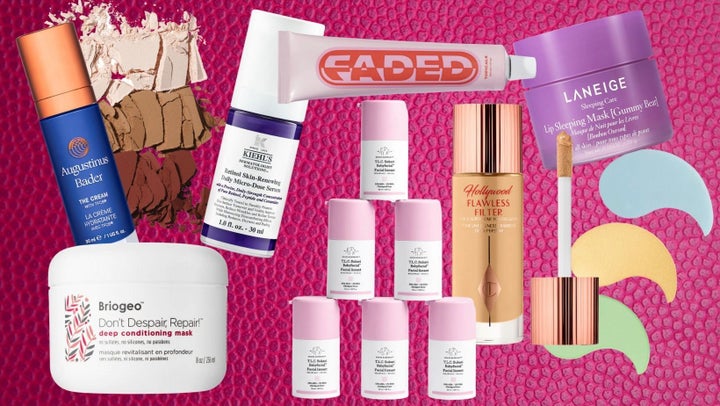 The Sephora holiday savings event is arguably one of the best annual occurrences for both beauty fanatics and "dabblers" alike. With up to 20% off store-wide, depending on your Beauty Insider status, it feels like Christmas has come early.
Here's how the sale is broken down:
Rouge-level members get early access to the sale starting Nov. 5, and can enjoy 20% off through Nov. 8.

Starting Nov. 9, VIB members get 15% up until Nov. 15.

Insiders receive 10% off starting Nov. 11 until the sale's end on Nov. 15 (it's free to join and receive instant Insider-level status).
Plus, all sale long, Sephora brand products are 30% off regardless of your membership status. To check your status or to become a member, click here.
Now, if you have ever perused Sephora's site or walked down those black and white aisles, you know how overwhelming their product selection can be. We reached out to beauty experts to help you determine which products are worth scooping up, so you can take advantage of most beautiful time of the year.
Picks for congested skin
Targeted acne-fighting products that will have blemishes quaking in their boots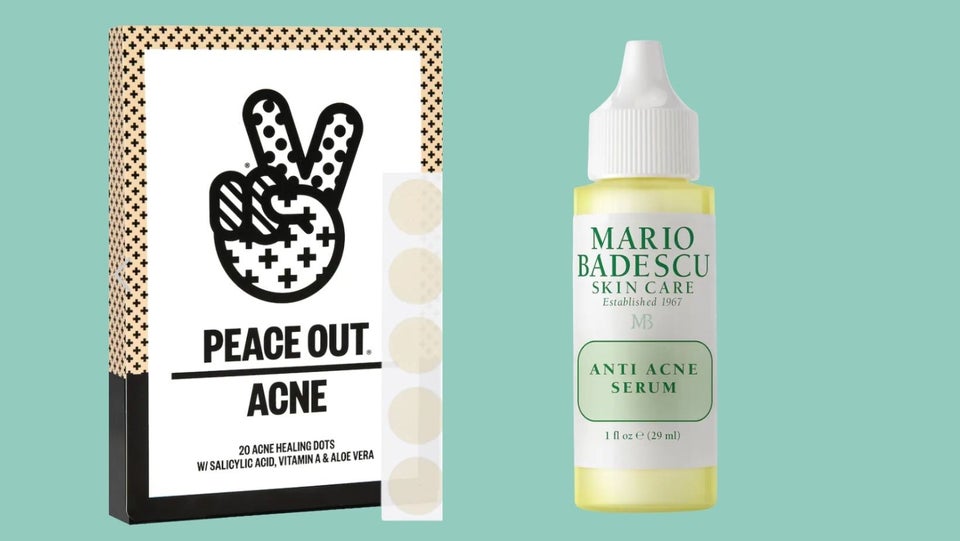 These'll address clogged pores and smooth out texture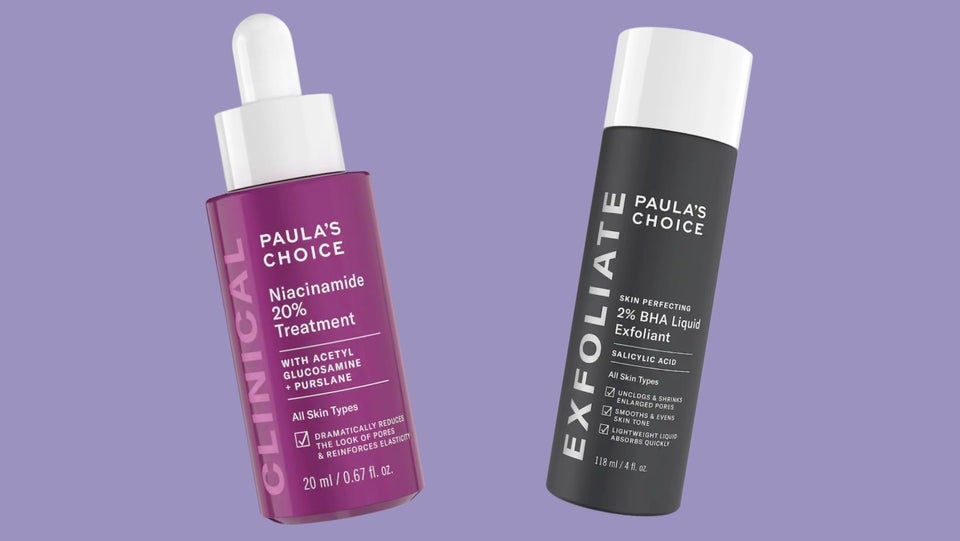 Picks for aging skin
Plump and firm your skin with these products that are worth the price tag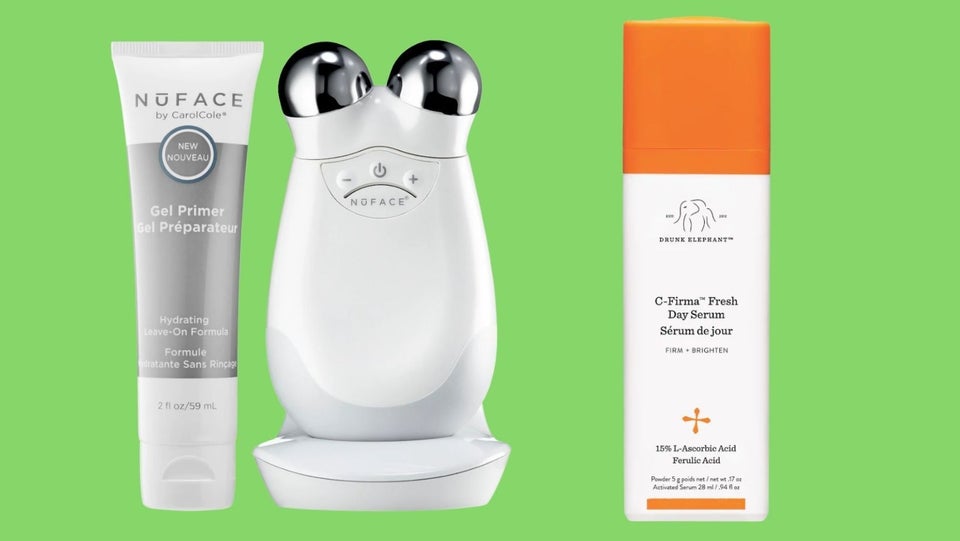 Fine lines, wrinkles and volume loss, who?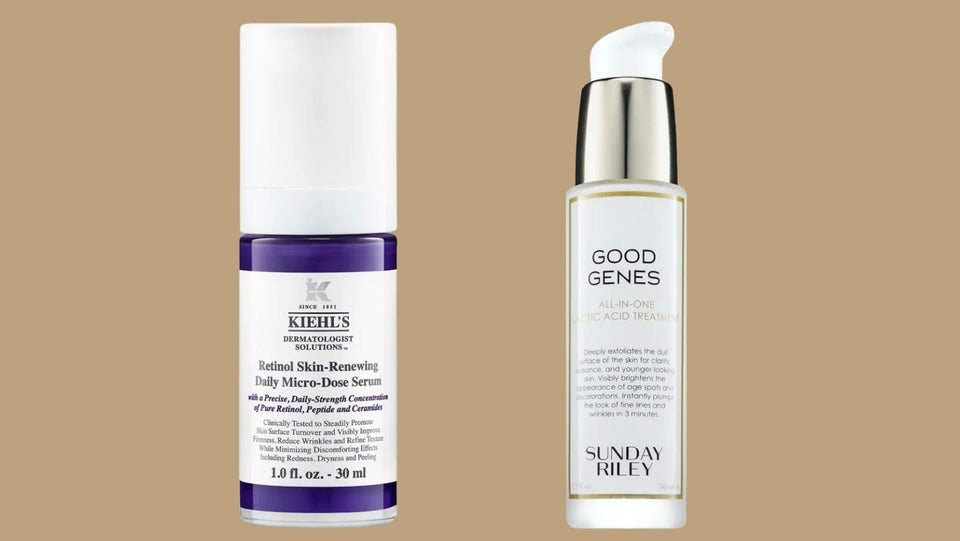 Skin care for the eyes
Moisturizers
Restorative and velvety creams to help skin's barrier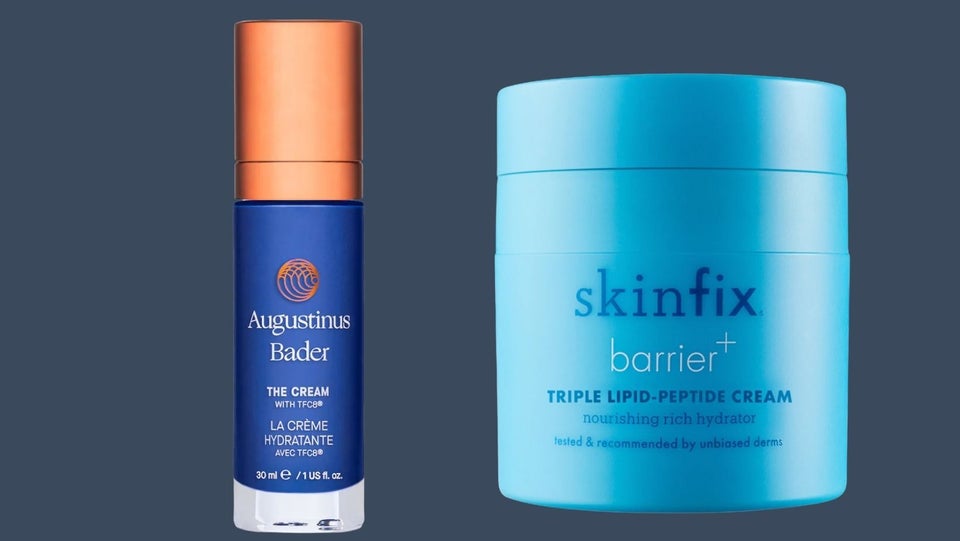 Products to hydrate and calm even the most troubled skin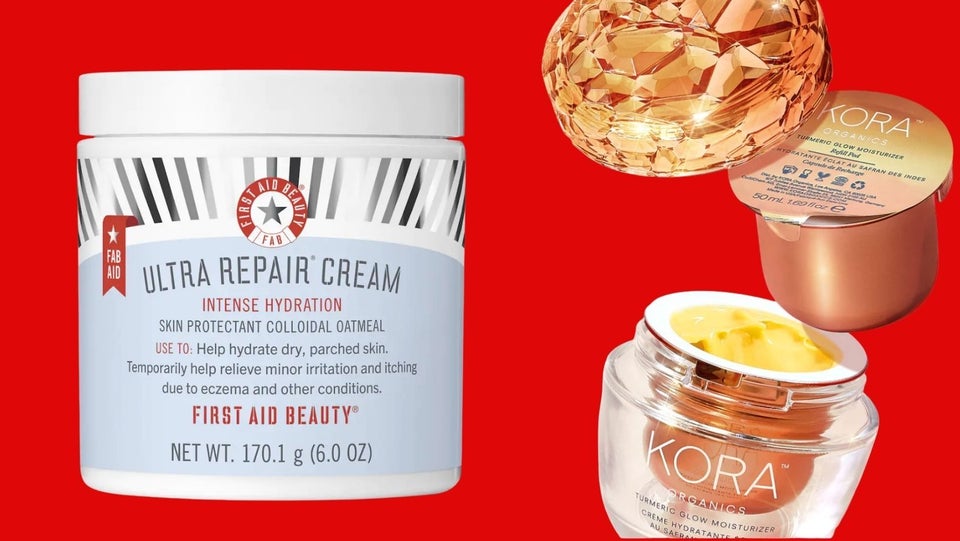 Cleansers
Picks for brightening and smoothing dull and uneven skin tone
Potent acid-filled treatments for a renewed, brighter complexion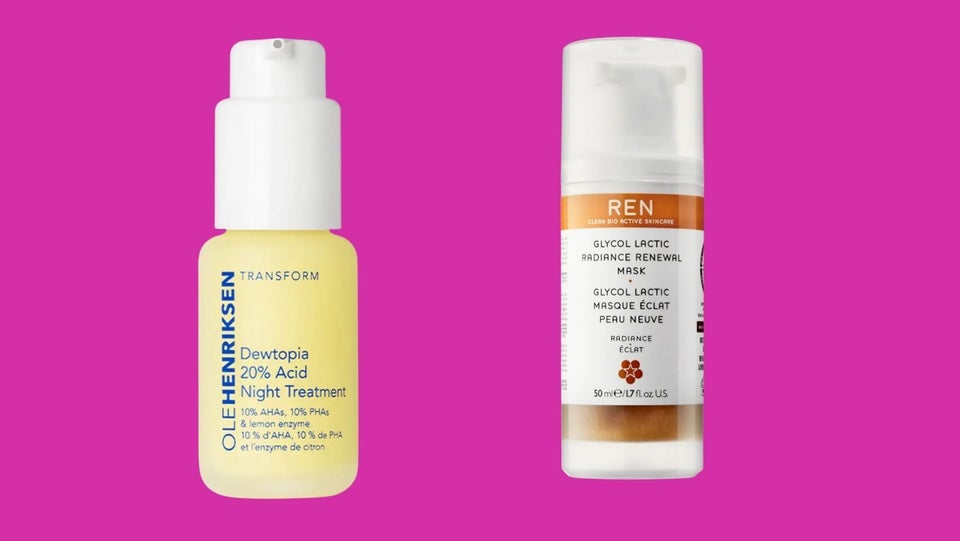 Powerful pink products that target dark spots and leave skin baby soft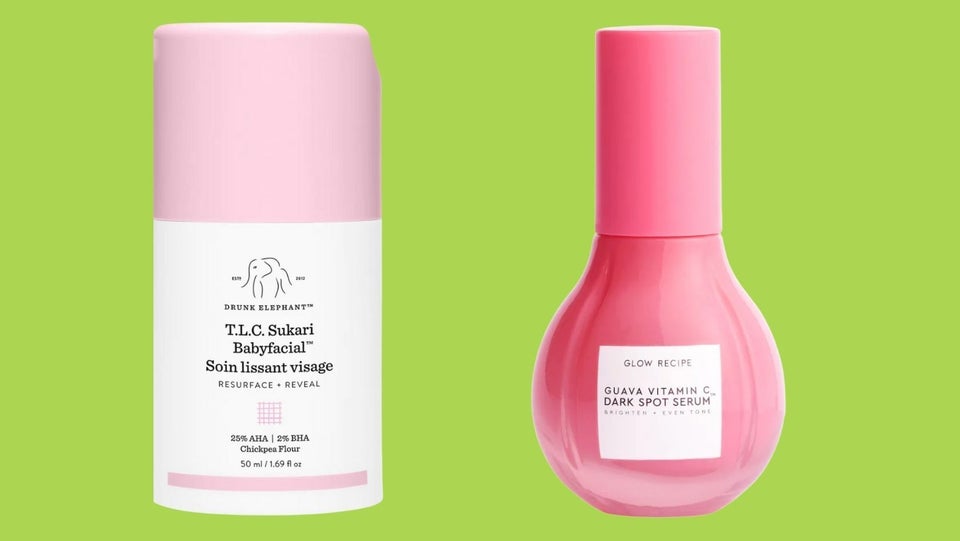 Lip care
Sun protection
The protection of a broad spectrum sunscreen without the stereotypical feel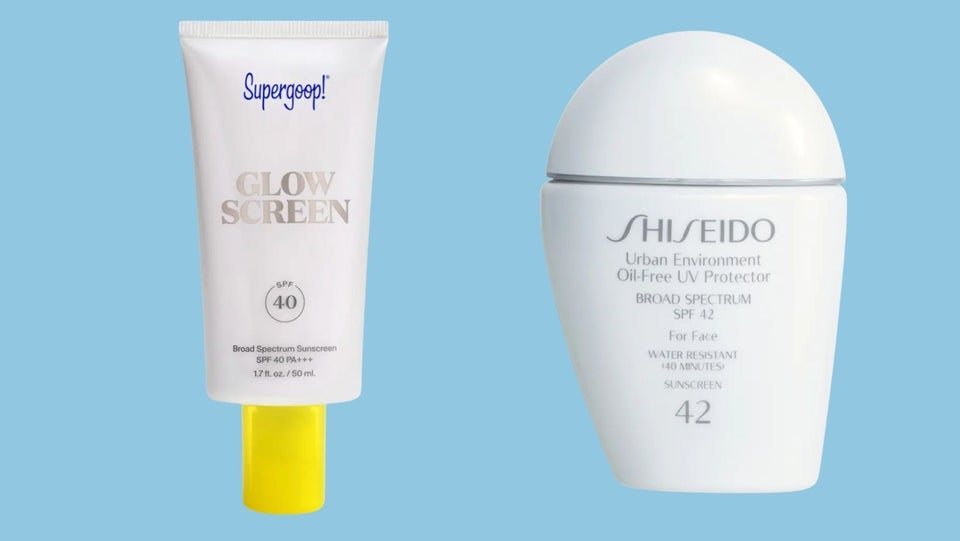 Innovative sun protection with an easy application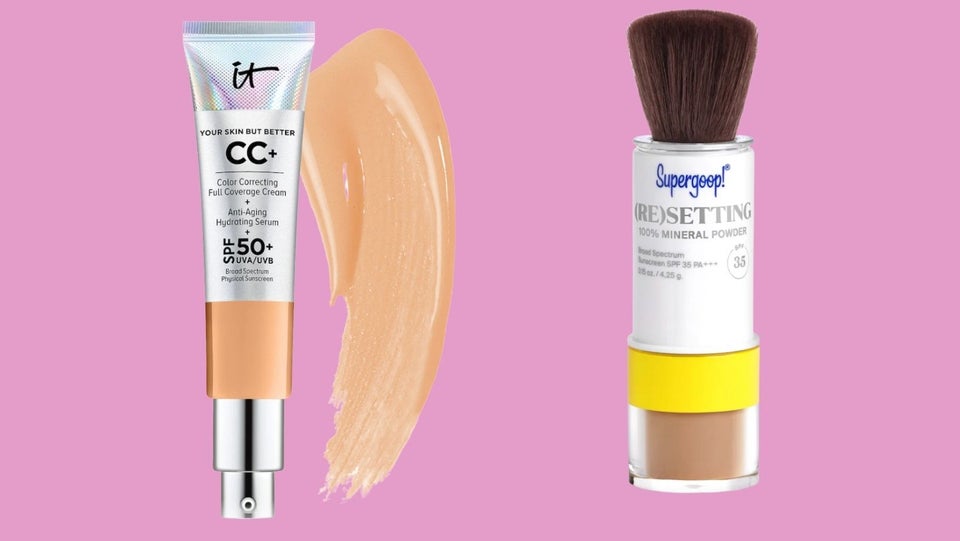 Makeup picks
Hair care
Before You Go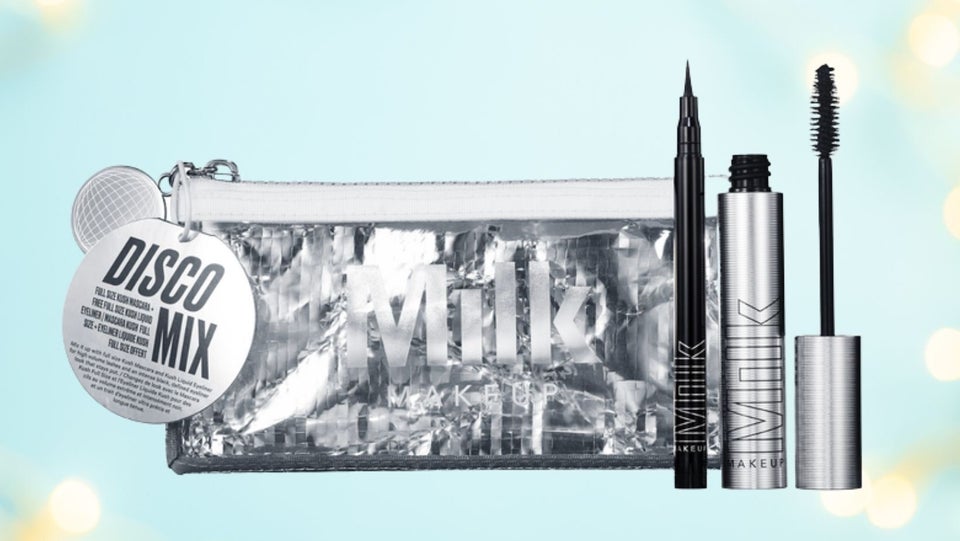 $25 And Under Gift Sets For Beauty And Makeup Lovers, Just In Time For The Holidays