During her freshman year at Wesleyan University, Karmenife Paulino was raped in the basement of the Psi Upsilon fraternity. Up until her junior year, Paulino said nothing of the assault, feeling that, as a woman of color, the attack on her body and mind would go unrecognized.
On campus in Middletown, Connecticut, Paulino saw her rapist everywhere. As she explains in her short memoir Sea Salt and Sandalwood (she was an English major with an emphasis in creative writing): "I would see him in the eating hall, in the coffee shop, in the campus grocery store. I would see the length of his limbs stretching over the steps of the library. I would smell his presence wafting through the mailroom. I'd freeze, my brain begging my legs to stretch and take me away from his frame, his eyes. M.'s eyes would shoot straight into my abdomen, twisting my insides until I found myself in a bathroom assuming the position."
Paulino also saw her rapist's name all over campus. He came from a wealthy background, she said, and two of the buildings in which Paulino had classes bore plaques reading his family name.
But, during her junior year, the same frat, Psi Upsilon, was hit with a separate sexual assault lawsuit, and Paulino couldn't stay quiet any longer. "I felt so powerless on campus," she explained in an interview with The Huffington Post.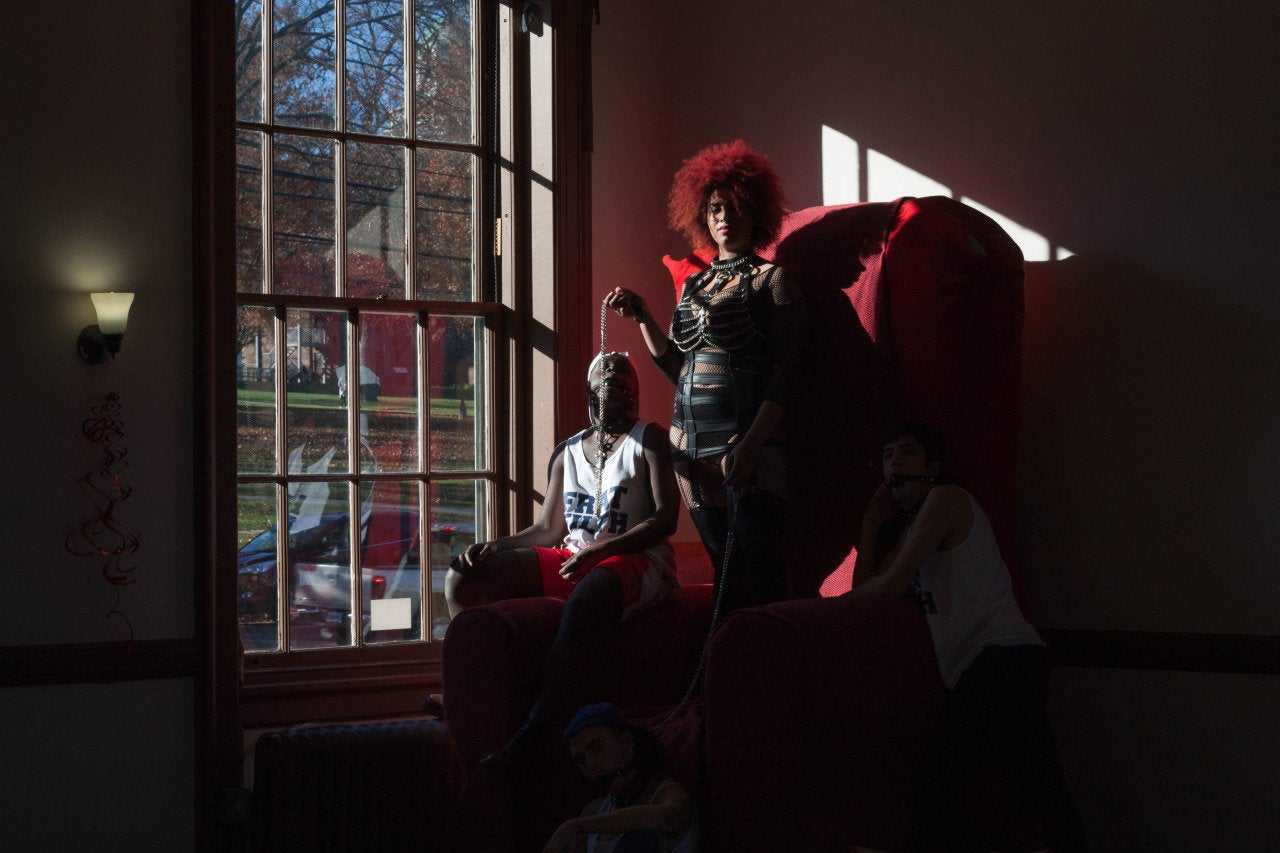 In September of 2015, Paulino reported her rape to the university administration and Eclectic House, the co-ed housing collective of creative-minded individuals. "They were my best friends, my family," Paulino said. However, when she asked the house to ban her rapist from the property, Paulino said she was verbally attacked in return, interrogated and asked to explain why she was with him in the first place. "It turned into this horrific cycle with all of these people I considered to be my people," she recounted. "I had to deal with not only with my attacker on campus but this house full of people who would either look at me in disgust or not at all."
Because of the lack of support she received from her classmates and administrators, reporting her rape only made Paulino feel more powerless. "It was a very dark time," she said. "The administration basically laughed at me. My anxiety was so bad I couldn't leave my room for days. I had hand tremors and anxiety-induced vomiting."
So Paulino found a source of strength through making art. Her first artistic endeavor was a performance piece addressing themes of campus sexual assault and accountability. "I had people dress up as Eclectic members and I did a monologue about everything that happened to me, and then these people violently tied me up in front of the audience," she said. "The audience then had to decide: am I going to help her or am I going to watch her writhe in pain? On a campus, that's really what it's like. People know what happened and they don't do anything. We're all a part of rape culture."
For the first time in a long time, Paulino felt empowered. And she wanted to do more. Specifically, she wanted to use art to make her school feel safe again. "I thought: I need to do something where I can reclaim this space and just exist."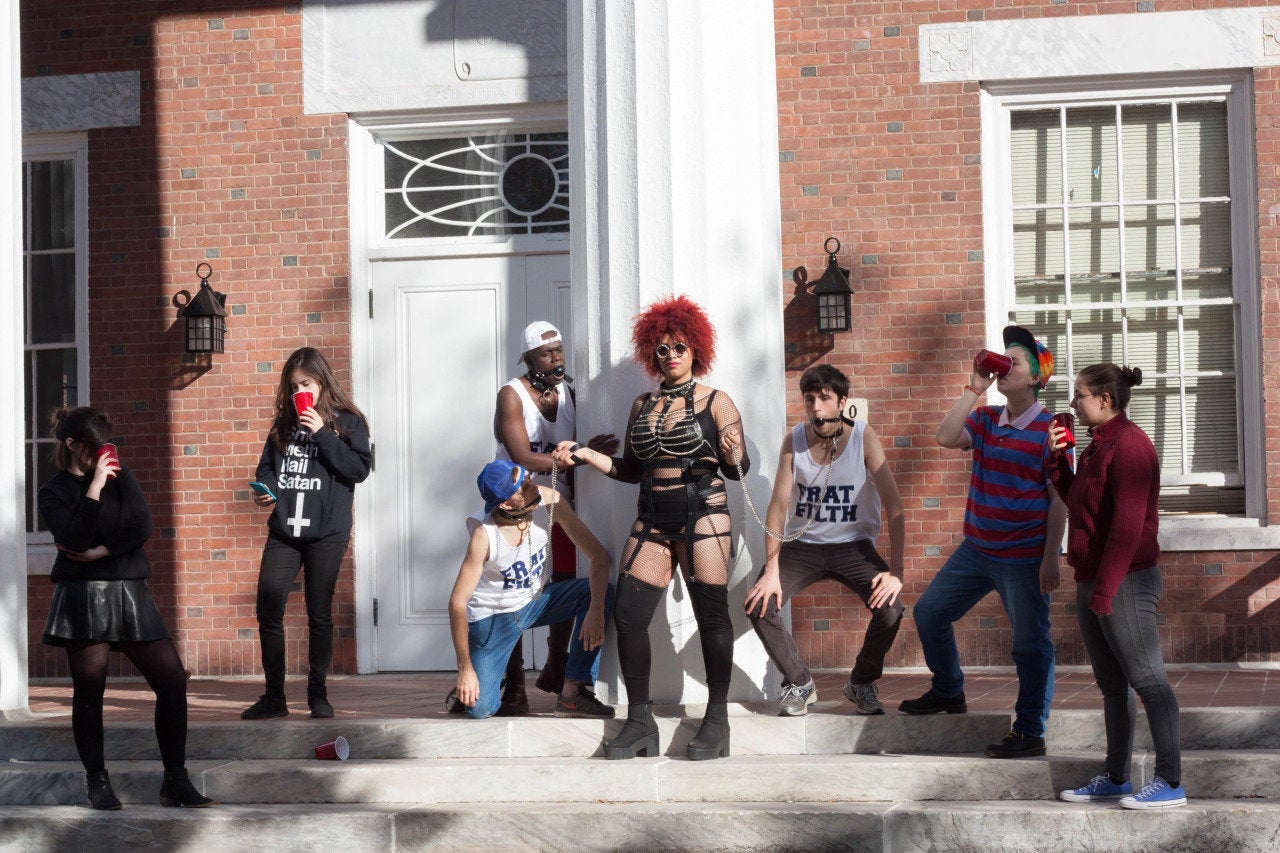 For the resulting photo series, titled "Reclamation," Paulino collaborated with friend and photographer Tess Altman to reclaim her campus, her body and her life. In the images, Paulino dons dominatrix attire -- "something I feel powerful and really beautiful and confident in" -- and revisits both Psi Upsilon and Eclectic House, assuming positions of authority and control.
The project, Paulino emphasizes, was a collaborative effort between the photographer and all of the subjects, including many boys donning "Frat Filth" T-shirts and ball gags in their mouths, kissing Paulino's feet and worshipping her presence. Before the shoot, Paulino invited everyone involved for dinner and conversation, where they discussed ideas, came up with hand signals and safe words, and ensured consent was an active part of the process all the way through.
"Everyone was a part of it," Paulino said. "It wasn't like I was spearheading anything. I wanted to make sure everyone was comfortable." In the powerful photographs, Paulino, dressed in leather, fishnets and chains, assumes her authority in the spaces that destroyed her college experience, but not her life. Men grovel at Paulino's feet, thus reversing the submissive roles women and people of color are often forced into on fraternity land. Paulino unapologetically confronts the trauma of her past and embraces her sexuality, beauty and power -- things no person or event can take from her.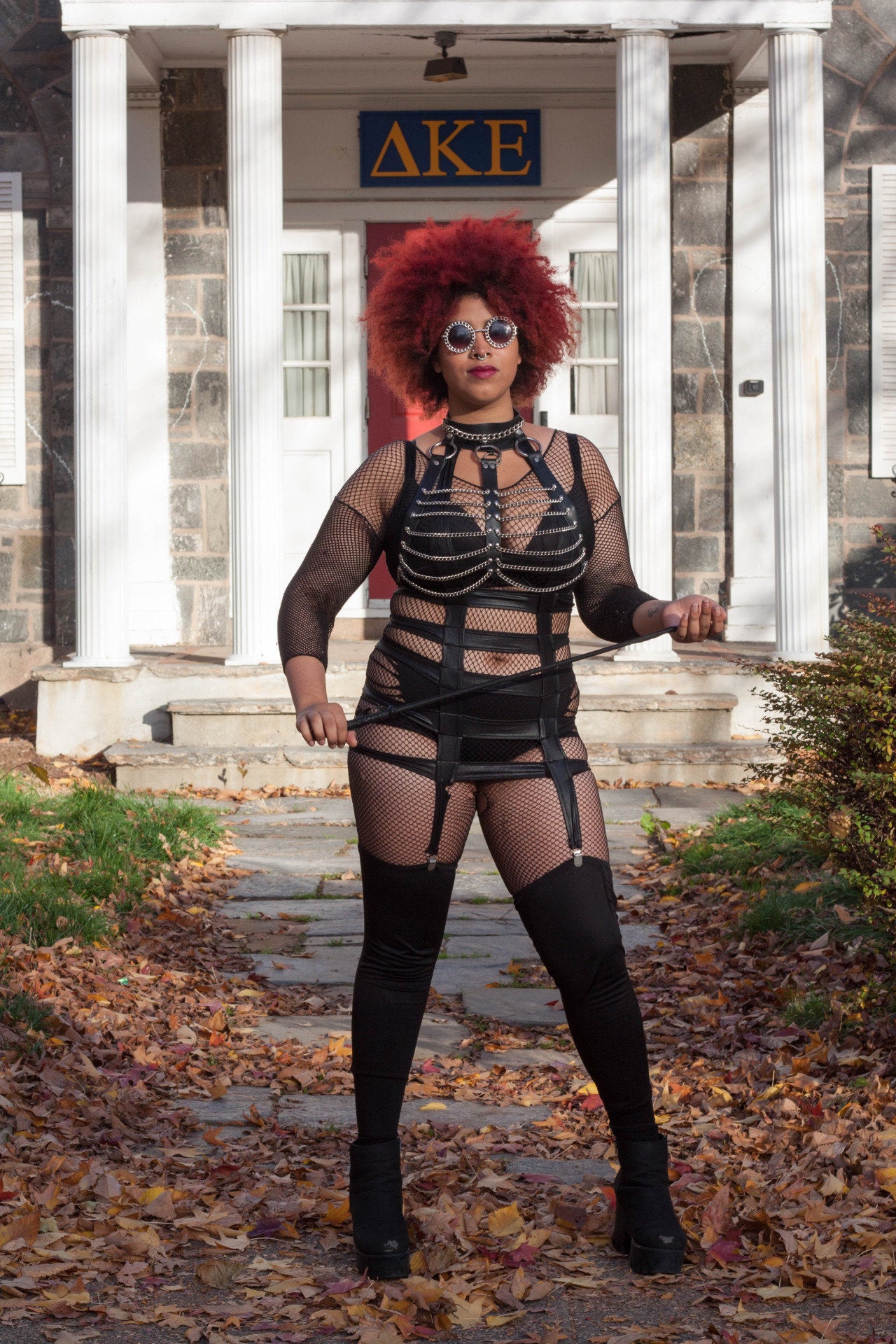 Paulino uploaded the photographs to Tumblr in December of 2015, and they've since been shared on websites like Black Girl Long Hair, Mic and Jezebel. "I'm shocked at how many people have been messaging me," she said. "I'm so happy that so many people have been touched by the photos and I hope it inspires survivors to find creative outlets for their pain and trauma. Having survivors of color reach out is especially meaningful. We need to not only talk about these things but find different modes for healing. I believe artwork and creating is really empowering. Anything I can do to help with that, I will."
During her junior year, Paulino's rapist was expelled for his crime. The overwhelming reaction among the student populace, Paulino remembered, was shock. Although relieved her rapist is no longer on campus, Paulino was dismayed that such results are so far outside the norm for most survivors on college campuses. "It's not just me," she said. "It's so many people."
Aside from inspiring survivors of sexual assault, Paulino hopes to change the way university administrations handle rape on campus, starting with Wesleyan. "The only way that Wesleyan will change its policies is if there is a light shined on them," she concluded. "The only way they'll change is if they feel like they're being watched. No one should have to go through what I went through -- and what so many of my friends and colleagues went through. Rapists are only able to get away with it because the administration says that they can."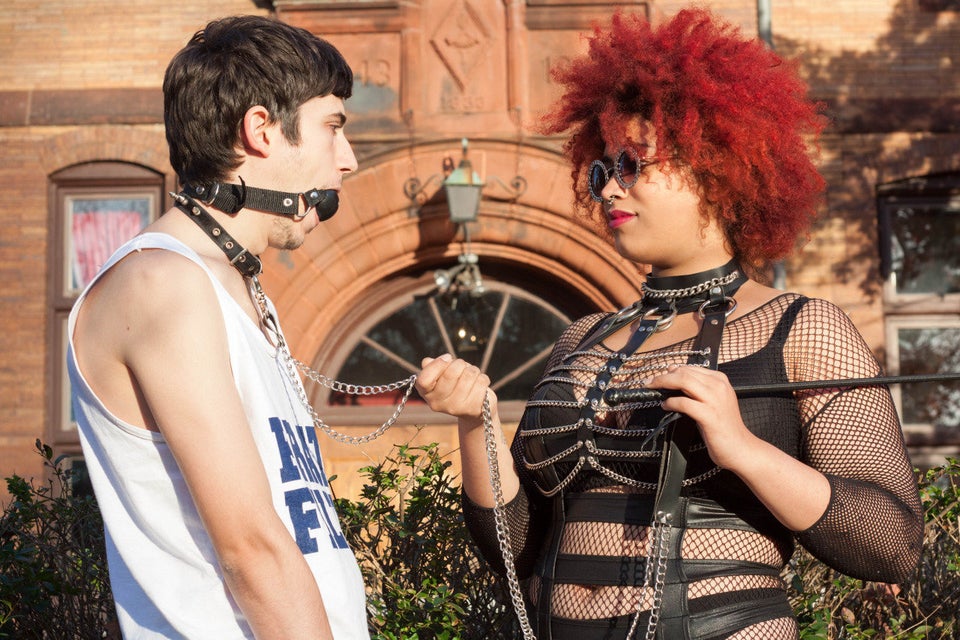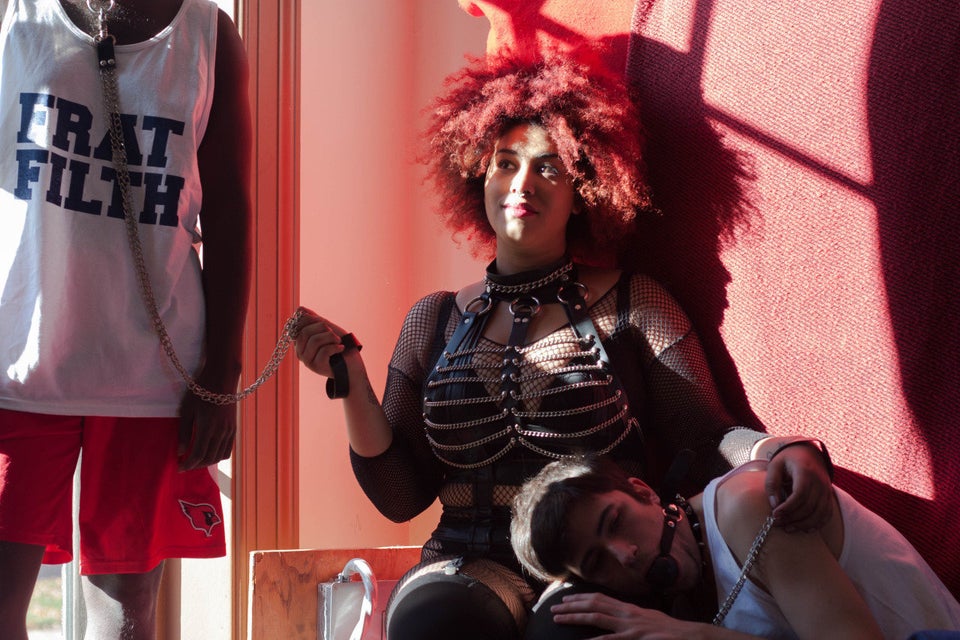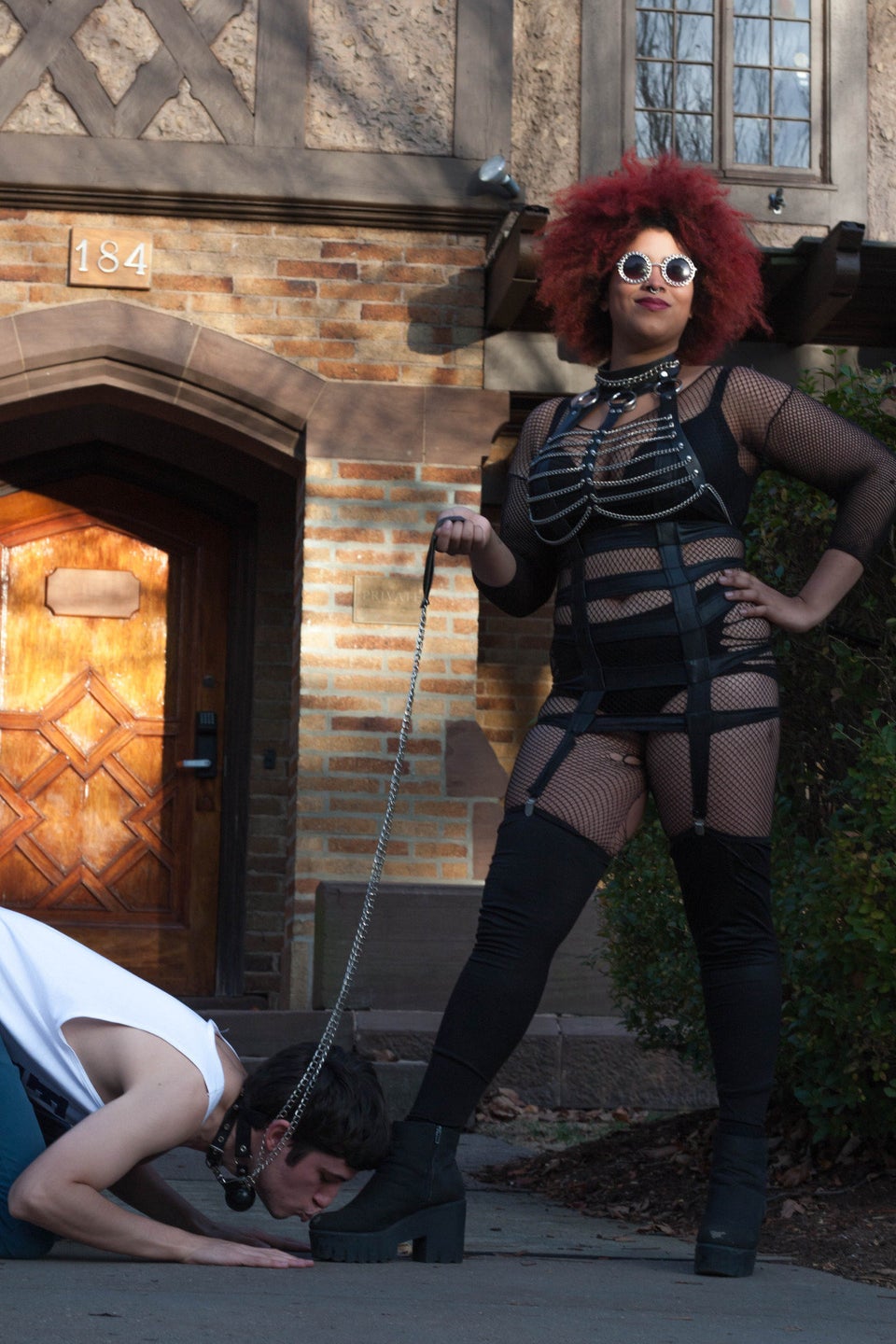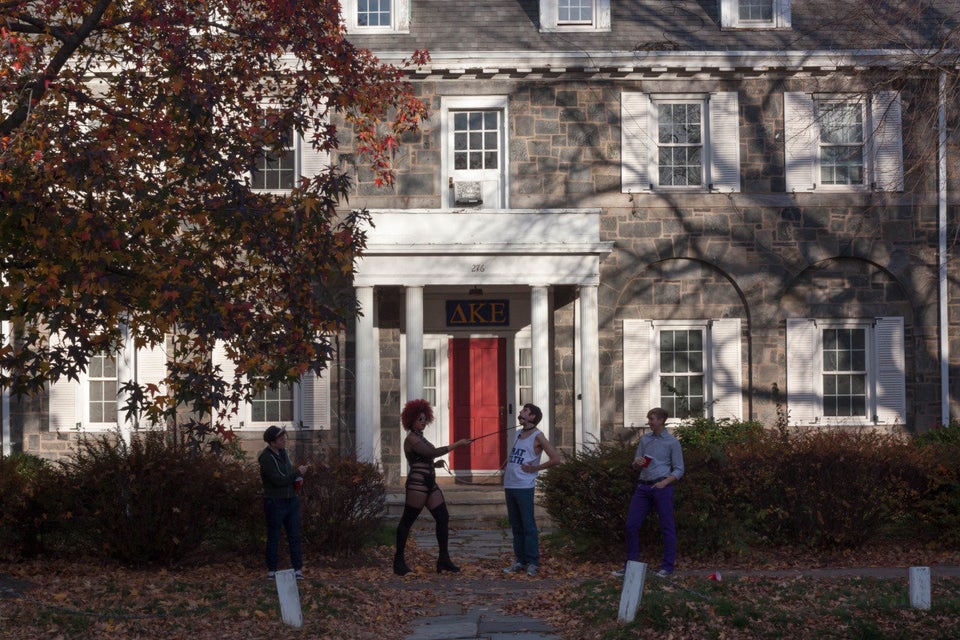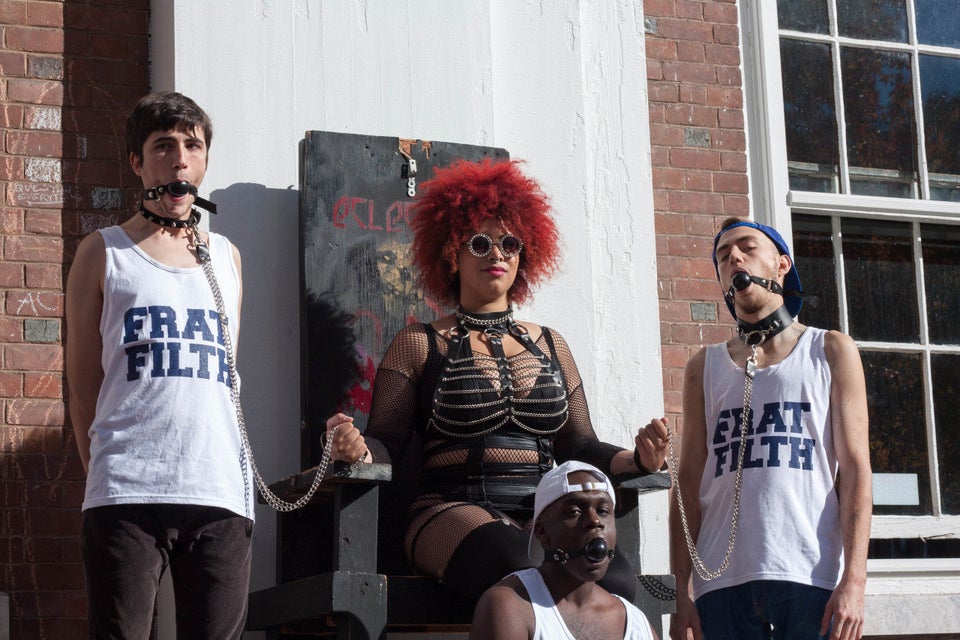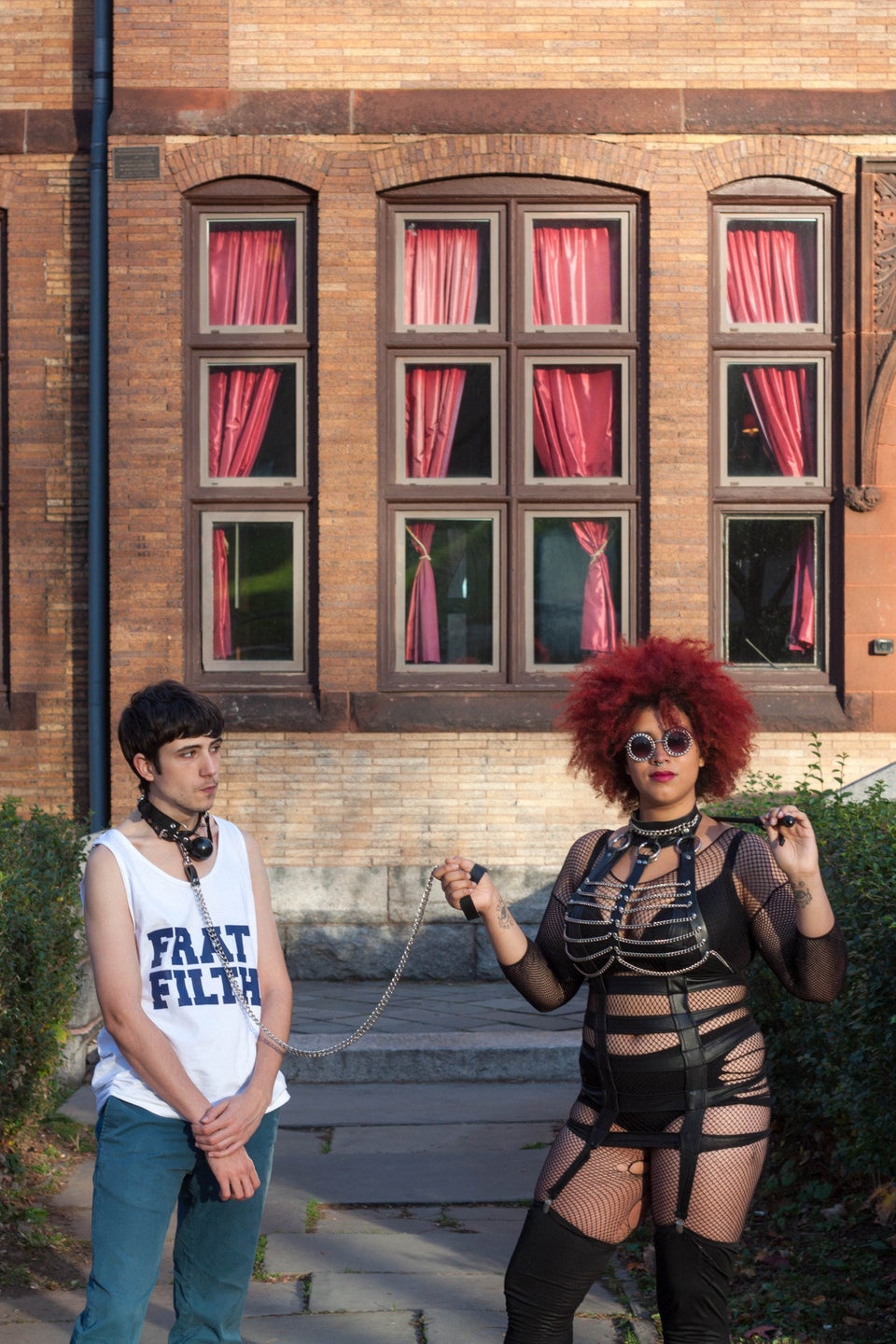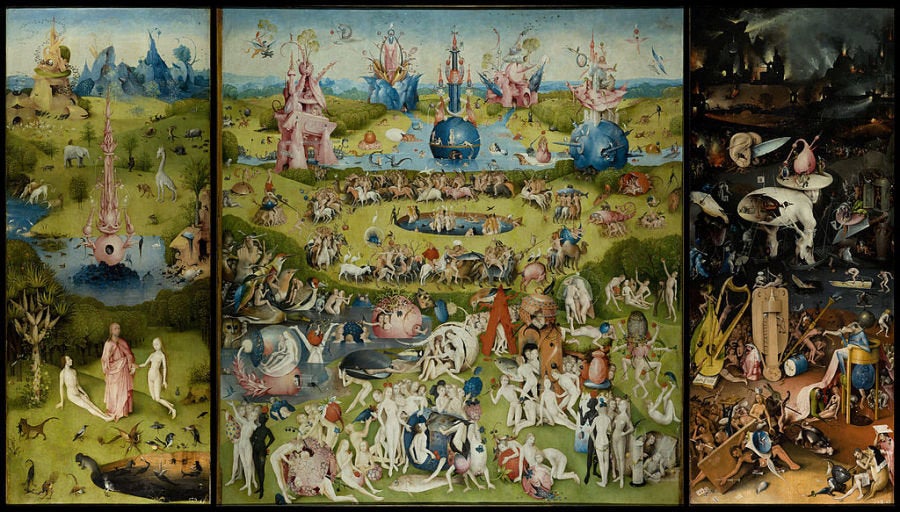 30 Artist Names You Are Probably Pronouncing Wrong