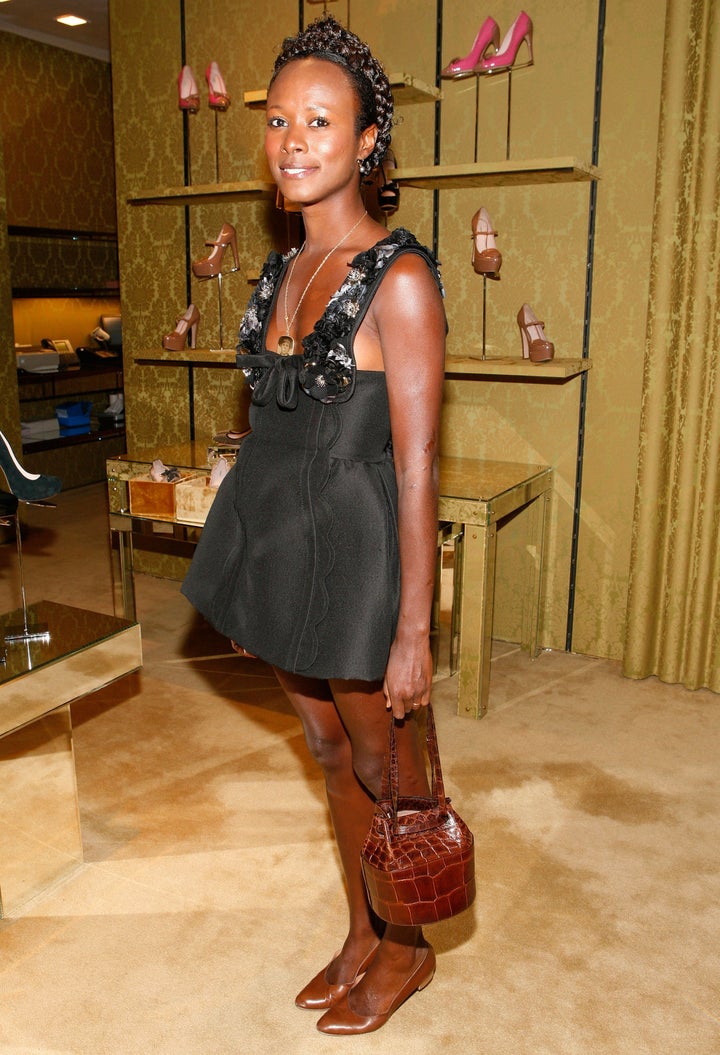 The September issue ofNew Yorkmagazinehailed her a "style icon," Miuccia Prada considers her a muse and now 32-year-old Shala Monroque can add "it girl" to her growing list of monikers thanks toTown & Country magazine.
Monroque has landed the January 2012 cover of T&C, which reads "you may not know Shala Monroque, but you should."
They're right, Monroque is not a household name but for the past few years has been a front row fixture at the top fashion shows around the world, serves as Creative Director of Garage magazine and has been praised by Vogue magazine to street style blogs for her impeccable taste.
It's hard to believe that not long ago the St. Lucia native was working as hostess at a fancy New York City restaurant and now she's a full blown socialite.
"I didn't hesitate for a moment putting Shala on the cover," Jay Fielden, editor of T&C, told The Daily Beast. "She's interesting, and that's how we base our decisions for our covers. She has a story people will find fascinating, fresh, and new. We don't want to fall victim to putting the same Hollywood starlets on the cover or shying away from people of color for fear of low sales."
"She has the look and the style that people notice if you're in a place where the right people can see you," Bethann Hardison, editor at large of Italian Vogue, tells The Daily Beast. "Shala has been in the right place, and now it's happening for her. She's perfect in that spot."
Indeed she is. Here's a look at Monroque's T&C cover and our favorite looks from the stylish socialite.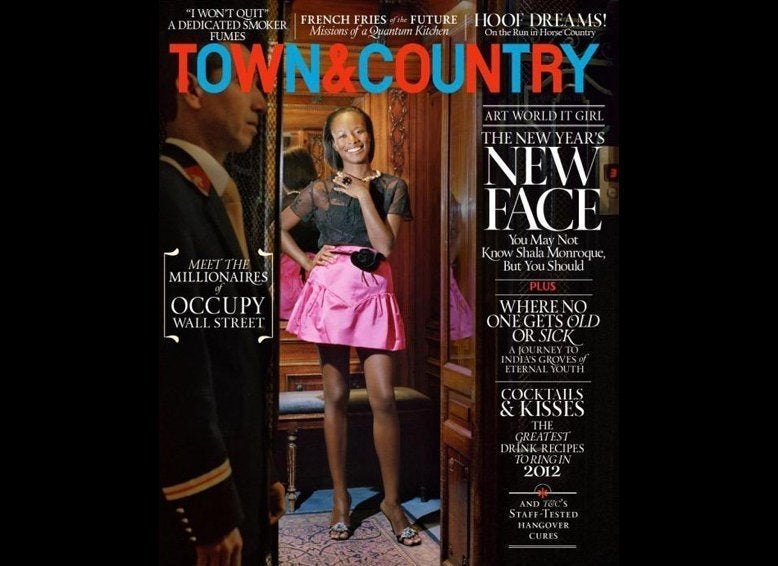 Popular in the Community