In an Instagram post showing the "Beverly Hills 90210" and "Charmed" alum receiving radiation treatment earlier this year, Doherty wrote that a scan on Jan. 5 indicated the cancer had metastasized to her brain.
"My fear is obvious," she wrote. "I am extremely claustrophobic and there was a lot going on in my life."
Doherty said she was fortunate to be treated by the medical staff at Cedars-Sinai Medical Center in Los Angeles, "but that fear.... The turmoil.... the timing of it all.... This is what cancer can look like."
In the clip, Doherty's face is bathed in red light as she tears up.
In April, she filed for divorce from Kurt Iswarienko. While not mentioning the legal action, she wrote on Instagram on April 21: "The only people who deserve to be in your life are the ones who treat you with love, kindness and total respect."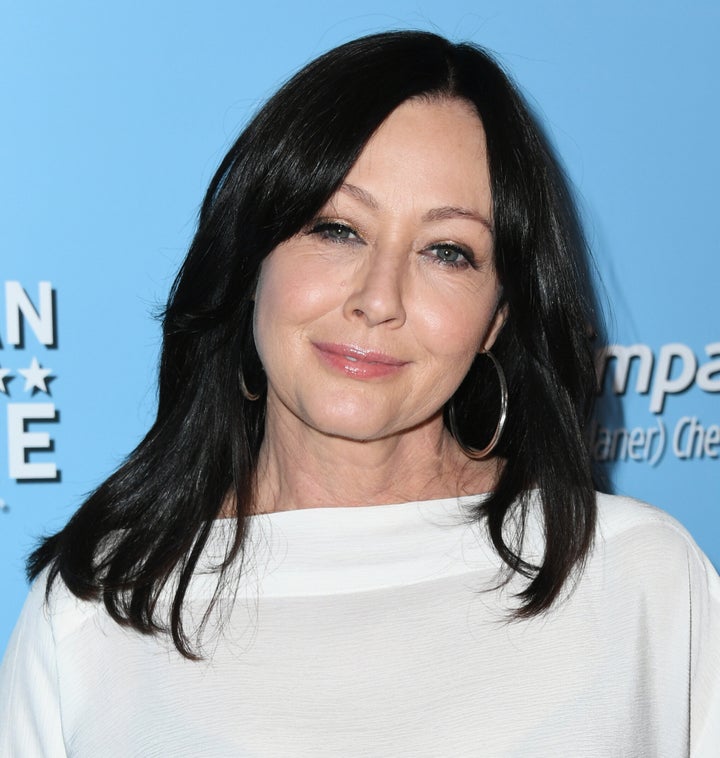 Popular in the Community