Filmmaker Sharmeen Obaid-Chinoy wasted no time on stage at the 88th Academy Awards on Sunday night before launching into a powerful speech about the power of film to make tangible change in people's lives.
"This is what happens when determined women get together," Obaid-Chinoy said. "This week the Pakistani Prime Minister has said that he will change the law on honor killing after watching this film. That is the power of film."
The film focuses on Saba Qaiser, a young woman in Pakistan who survived an attempted honor killing by her father and uncle, who felt she had brought shame on their family by marrying someone of whom they disapproved.
Obaid-Chinoy dedicated the award to the many people who helped her along the way.
From Saba, the woman in my film who remarkably survived an honor killing and shared her story, to Sheila Nevins and Lisa Heller from HBO, to Tina Brown, who supported me from day one. To the men who champion women, like Geof Bartz in my film, who's edited the film, to Asad Faruqi, to my friend Ziad, who brought this film to the government.

To all the brave men out there, like my father and my husband, who push women to go to school and work, and who want a more just society for women.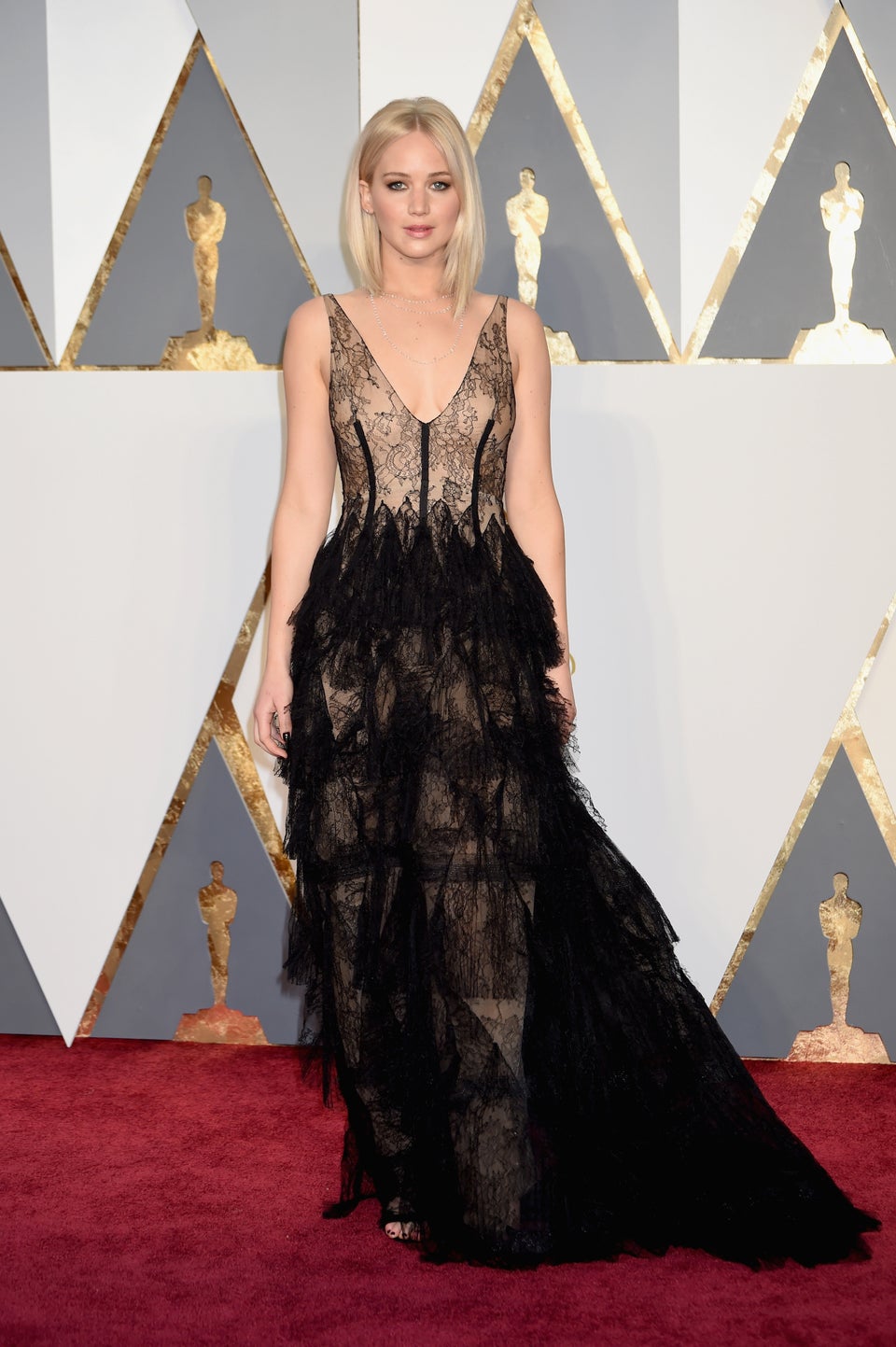 Oscars Red Carpet 2016
Popular in the Community