Sharon Osbourne is committed living a healthier life.
The 60-year-old "The Talk" co-host recently revealed that she had quietly undergone a preventative double mastectomy after discovering that she had the gene for breast cancer, and has sworn off plastic surgery.
Osbourne famously went under the knife in 1999 to have gastric band surgery which helped her lose 100 pounds. The star had the band removed in 2006, and has struggled with her weight. But the former reality TV star revealed to Us Weekly, that she's following a new diet regiment since September and it's been paying off.
"I've lost 28 pounds on the Atkins diet. I want to lose another seven and I'll do that over time," she told the magazine. "I've struggled with my weight for my entire life. I've been fat and I've been thin. As you know, I got the lap-band and lost a ton of weight, but it made me so sick. That's why I had to remove it. But when I removed it, I gained about 45 pounds."
Osbourne revealed that following her surgery and with her 60th birthday approaching, she didn't want to be overweight anymore. "I wanted to be healthy and keep with my family. I want to be healthy and enjoy life," she said.
Celebrity Photos Of The Week: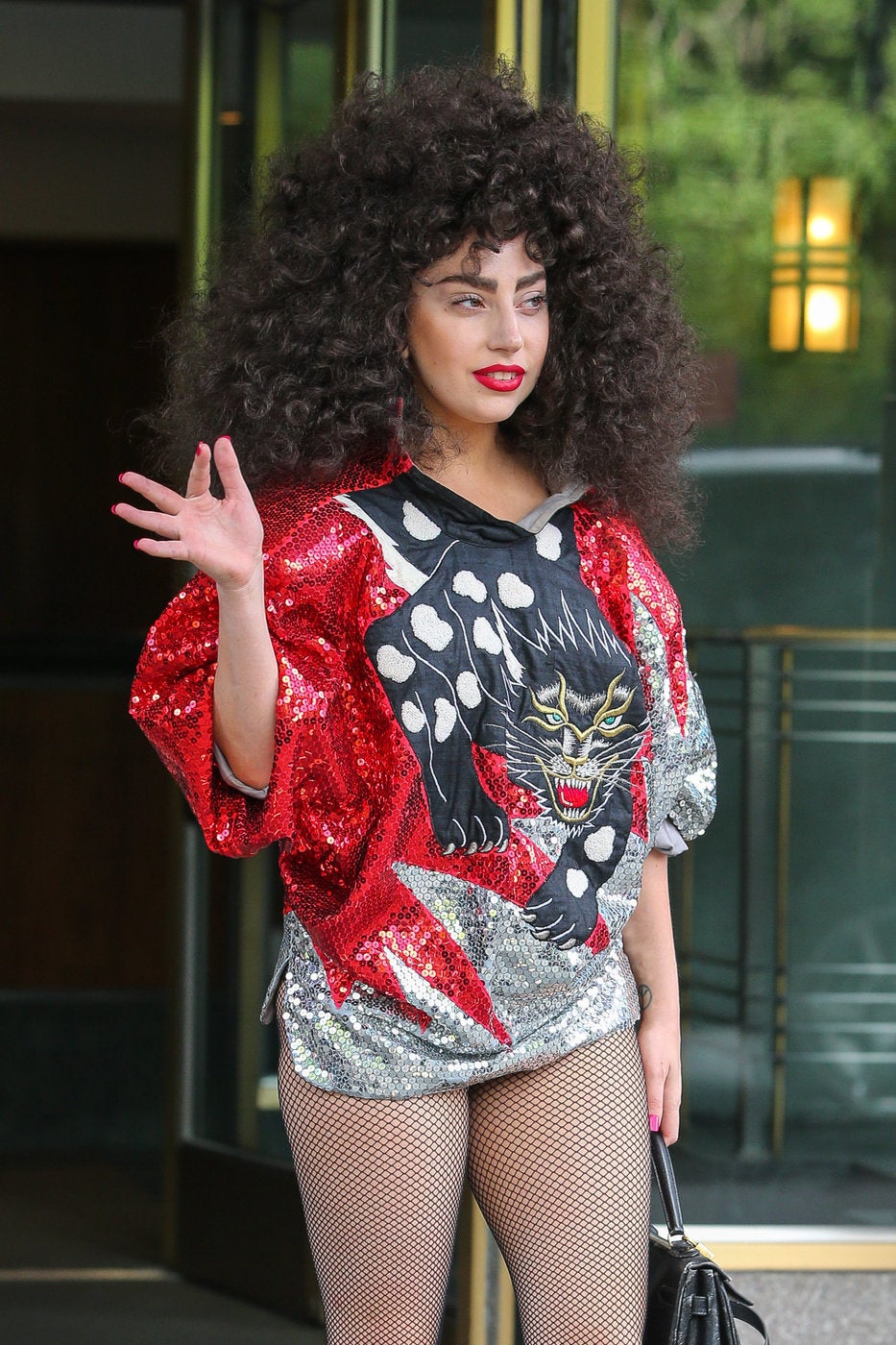 Celebrity News & Photos
Popular in the Community